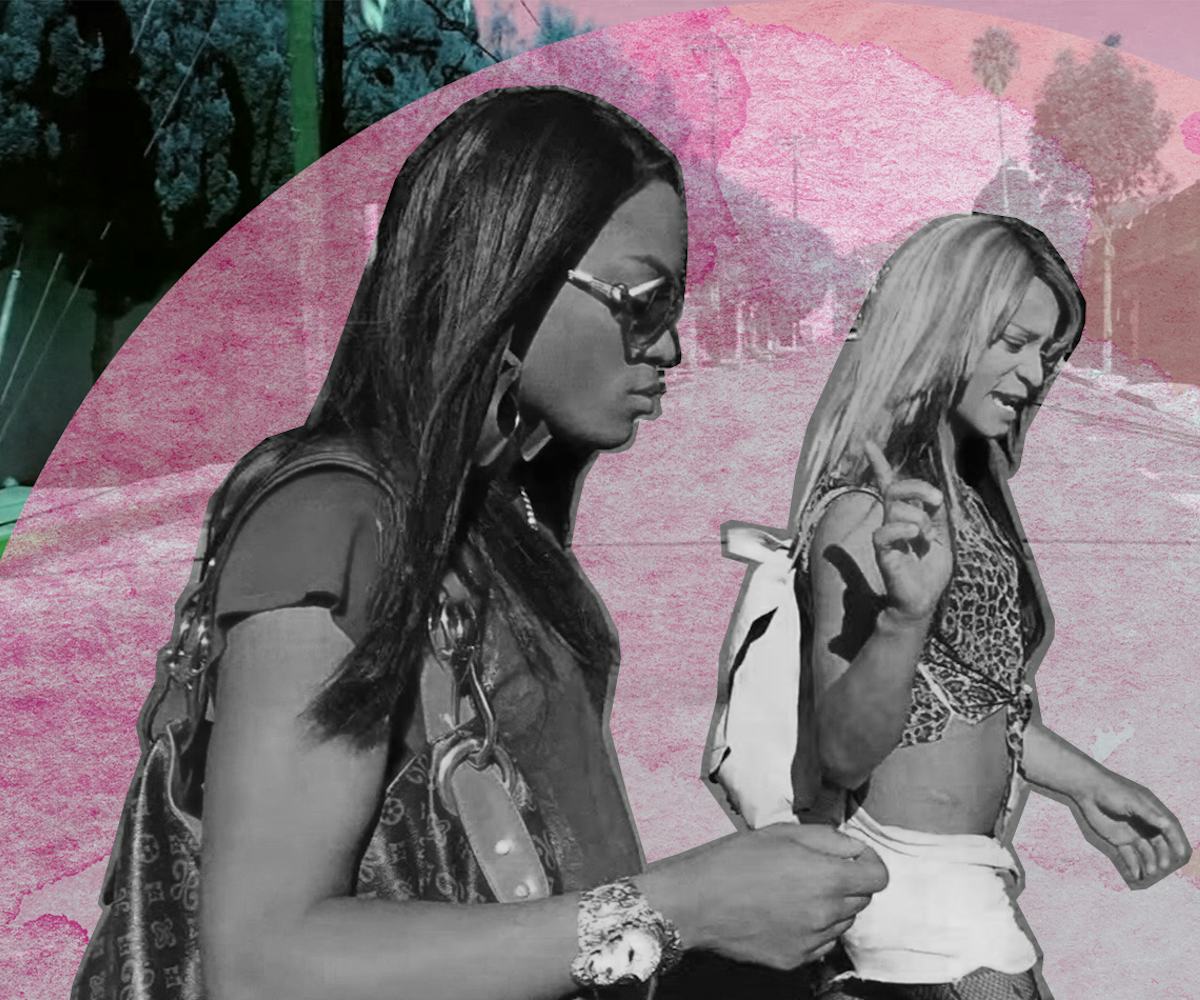 10 Films That Will Change The Way You See Race In America
Welcome to the melting pot
When reality can be too much to deal with, we often turn to art as a form of distraction. Films have this magical way of taking our minds elsewhere, but sometimes they have the ability to leave us with a new perspective that we never saw before. From features to documentaries, viewers are offered glimpses of worlds both familiar and foreign and potentially given the opportunity to explore controversial topics in a totally new way that hopefully will give them a better understanding of the world we live in. 
We rounded up 10 films that primarily deal with the sensitive topic of race relations, while also touching on issues of sexual and gender identity, and accurately capture the experience of otherness in the United States. Both fiction and documentary, all of these movies will leave you speechless and most likely alter your perception of what it means to be a marginalized person in this country.
Get the bite-size version of each film in the gallery below.
Paris is Burning
This documentary gives an inside look at New York City's drag scene in the '80s. It explores the intersection of race, class, and gender, drawing attention to homeless youth.
Never Perfect
This documentary follows a young Vietnamese-American woman as she struggles with self-hatred and her racial identity through a decision to get cosmetic eyelid surgery. The film examines the racial stigma of assimilation present in Asian-American culture. Watch the trailer here.
Dark Girls
This emotional exposé explores what it means to be dark-skinned in America. Within this documentary, filmmakers D. Channsin Berry and Bill Duke give black women a platform to tell stories about their experiences based on the shade of their skin. Dark Girls also provides historical context and psychological studies to further analyze the perceived biases of "dark versus light."
Pariah
This Dee Rees-directed film examines the life of a teenage girl who becomes an outcast in her Brooklyn, New York community because of her sexual curiosity. It's heartbreaking, but worth every minute if you can make it through.
Good Hair
In this comedic documentary, Chris Rock takes viewers into beauty salons, barbershops, scientific laboratories, and Indian temples to learn about how hairstyles impact every aspect of the black community. Through it all, he is determined to find the answer to his daughter's soul-crushing question: "Daddy, how come I don't have good hair?"
The Joy Luck Club
If the 1989 best-selling novel by Amy Tan wasn't assigned to you at some point of your life, your school did you a disservice. Doesn't matter now, though, because you can watch the excellent film version of The Joy Luck Club as it follows the journey of four Chinese immigrant women living in San Francisco. They bond over their common heritage and the difficult task of raising American-born daughters. 
Girlfight
Released in 2000, this film is based on the inspiring, true story of Diana Guzman, who went from being a troubled teenager in Brooklyn, New York, to a breakout boxing star. If you've been itching for a sports flick with a female protagonist, you may have met your match with this one.
The Motel
Based on the novel Waylaid by Ed Lin, this movie peers into the life of a Chinese-American teen, Ernest Chin, who grows up working at his family's motel without a father figure. The film won the Humanitas Prize at Sundance Film Festival, so you already know it's a must-watch.
Daughters of the Dust
Set in 1902, this Julie Dash-directed film examines Gullah culture in South Carolina and Georgia within three generations of women. Some critics even claim that it provided some inspiration for Beyoncé's riveting visual album, Lemonade.
Tangerine
This Sean Baker-directed drama follows a hilarious, black transgender prostitute and her best friend around Los Angeles as they seek revenge on her lying, cheating boyfriend. It was one of our favorite films released in 2015 and goes down in our book as a timeless classic.