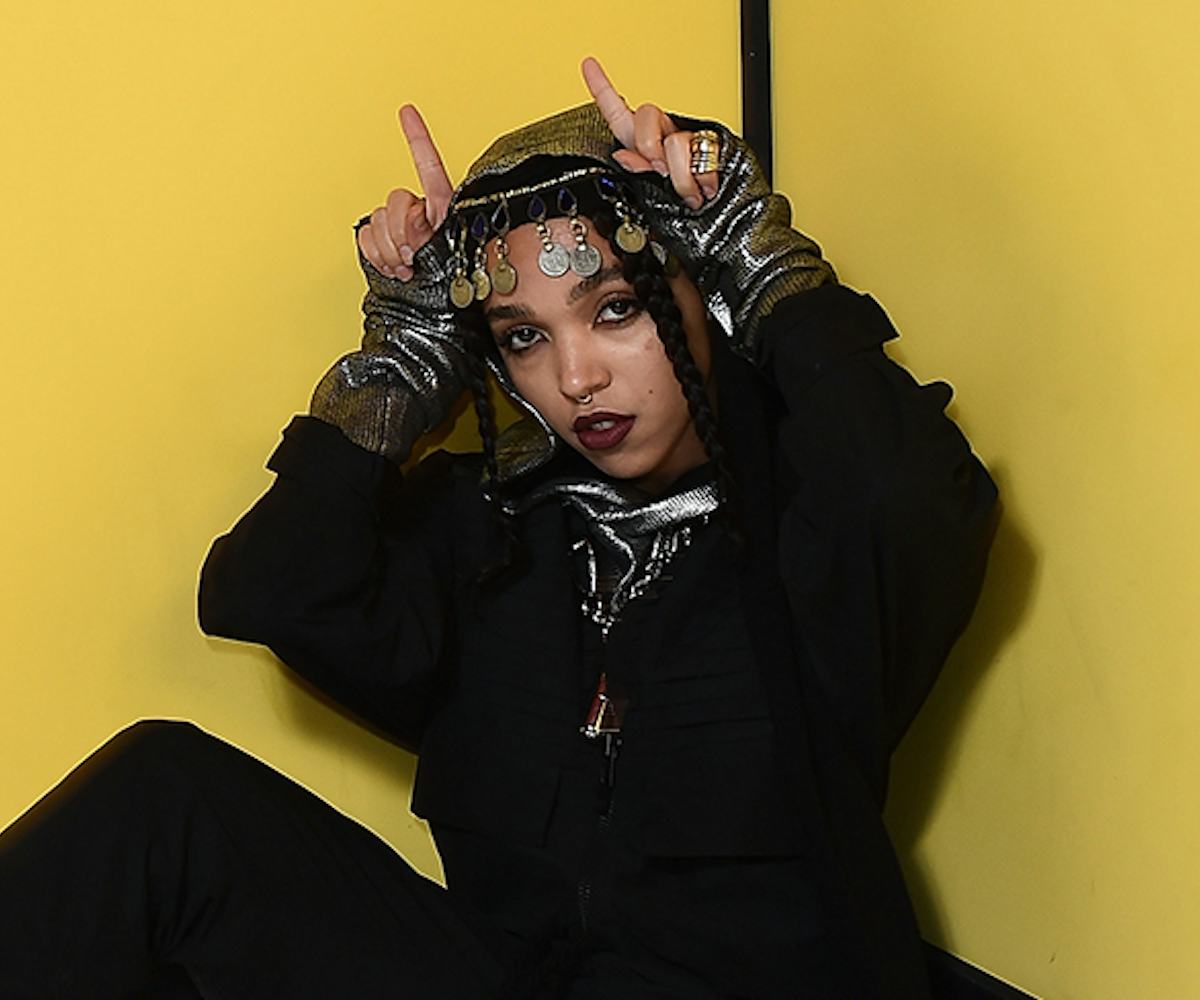 Photo by Jeff Spicer/Getty Images for Getty Images
FKA Twigs Reveals She Had Six Tumors Removed From Her Uterus
"I tried to be brave but it was excruciating at times"
FKA twigs has taken to Instagram to share what her past few months have been like. She says she had undergone laparoscopic surgery in December to remove six fibroid tumors from her uterus. "The nurse said that the weight and size [were] like being six months pregnant," she says, going on to say they caused her a "fruit bowl of pain."
Uterine fibroids are benign tumors that mostly affect women between the ages of 30 and 40. Black women are more prone to them. "They can also cause pelvic or abdominal pain or swelling and increased urination," Aydin Arici, a professor of obstetrics and gynecology and director of reproductive endocrinology and infertility at the Yale University School of Medicine, tells WebMD. In some cases, they can cause infertility and pregnancy loss.
Twigs, a notoriously private person, shares that she was worried that her body would never feel the same again. "My confidence as a woman was knocked," she says, "but today, whilst dancing... at the choreography house, I felt like my strong self again for the first time in a while and it was magical."
She ends the message by saying, "I know that a lot of women suffer from fibroid tumors and I just wanted to say after my experience that you are amazing warriors and that you are not alone. You can get through this."