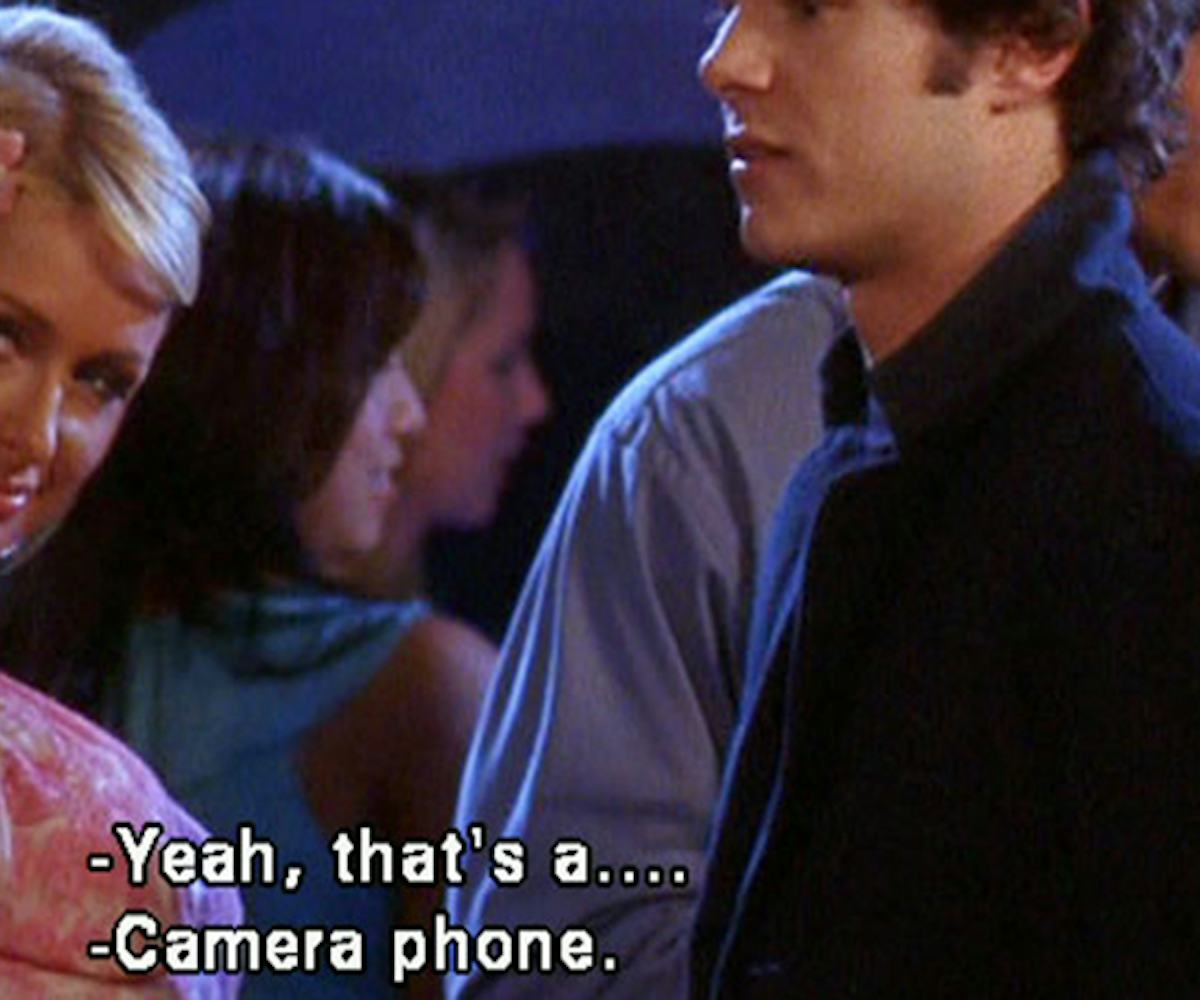 Photo courtesy of Warner Bros. Television
Get Ready For The 2018 Version Of The Flip Phone
Call it the Daniel Day-Lewis effect
Smartphones are great, but they're not that great. Sure, having thousands of photos, music, videos, and basically the world in your pocket is, like, a technological marvel, however, nothing is as fulfilling as slamming a flip phone shut after a conversation ends. Hell, the demise of the flip phone in favor of sleek glass bricks basically ended phone calls! Who wants to talk when there's no finality? The flip phone provided that element of closure. Tapping to end a phone call does not.
Well, if the rumors are to be believed (and, in this case, they probably should be), we could very well have a smart flip phone by the end of the year.
DigiTimes is reporting that a staggering number of brands have filed patents for foldable tech, including Apple, LG, and Samsung. It's Chinese tech company Huawei that's expected to be the first to market their version, though. The report says the company filed a patent for a single-display device that folds in the middle back in September 2017. Samsung will likely announce its version by the end of the year and start selling it in 2019.
Crazy how one photo of Daniel Day-Lewis gazing into his own flip phone on the New York City subway could manifest such news! The time for T9 is now.