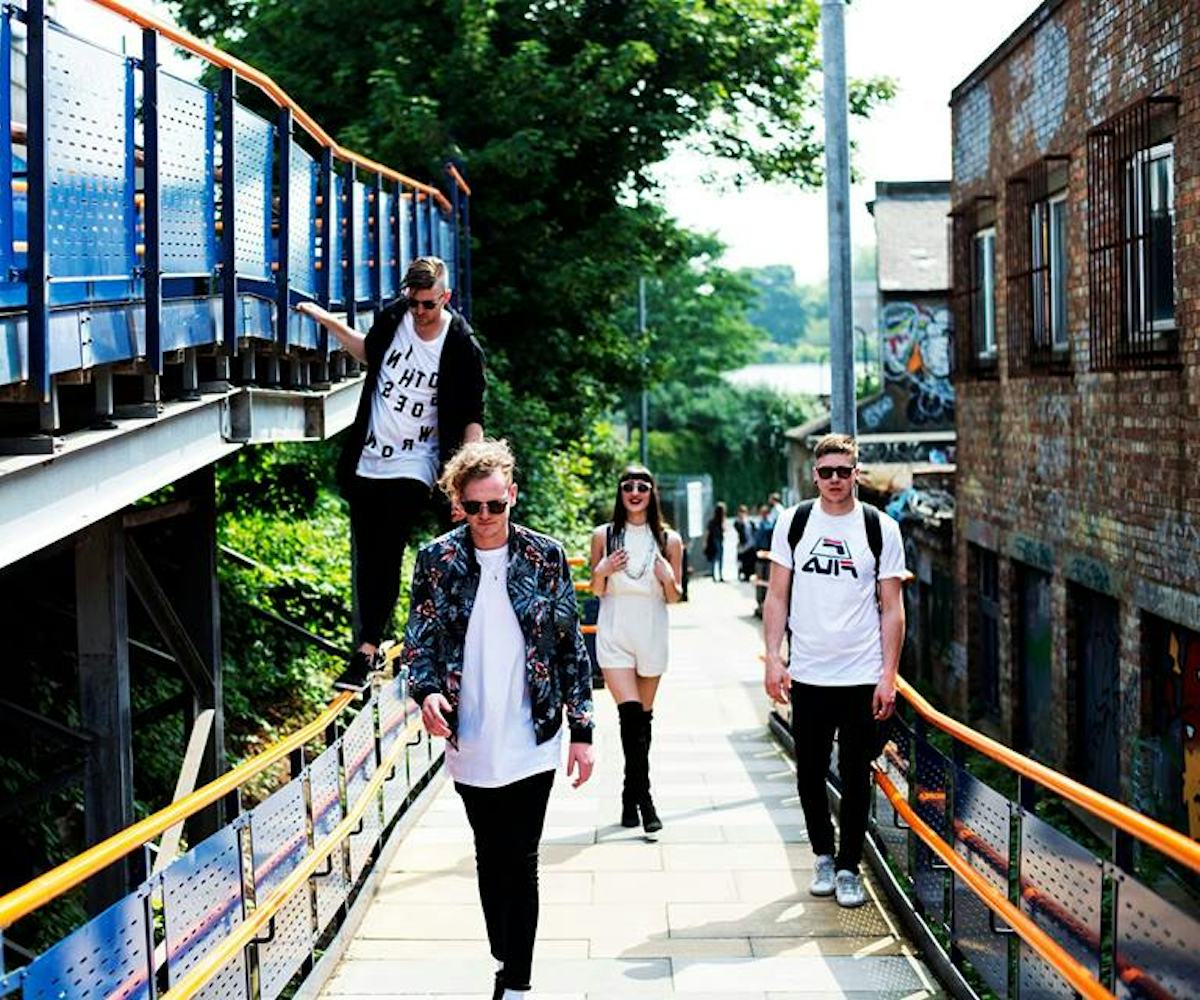 Photo by Joupin Ghamsari
This New FOURS Single Is "Sickly Sweet"
We all have someone who needs to hear this
Even from all the way across the pond—Shepard's Bush in West London to be exact—FOURS is making waves with their music. The four-piece is comprised of Edith Violet and her best friends, Dan, Jez, and Luke. Today, we're premiering their anthemic single, "Sickly Sweet."
Violet told us that the track is about "someone trying so hard that it actually just puts you off." If you've ever had the misfortune of dealing with a character like this, this song was made for you. (Or rather, it was made for them to hear on blast.) 
This time around, FOURS is sticking it to the man (or woman) and letting their feelings flow freely and clearly. Don't waste another second of your precious time, and listen to this single right now. You can also stream FOURS' Everything I Never Said EP here.