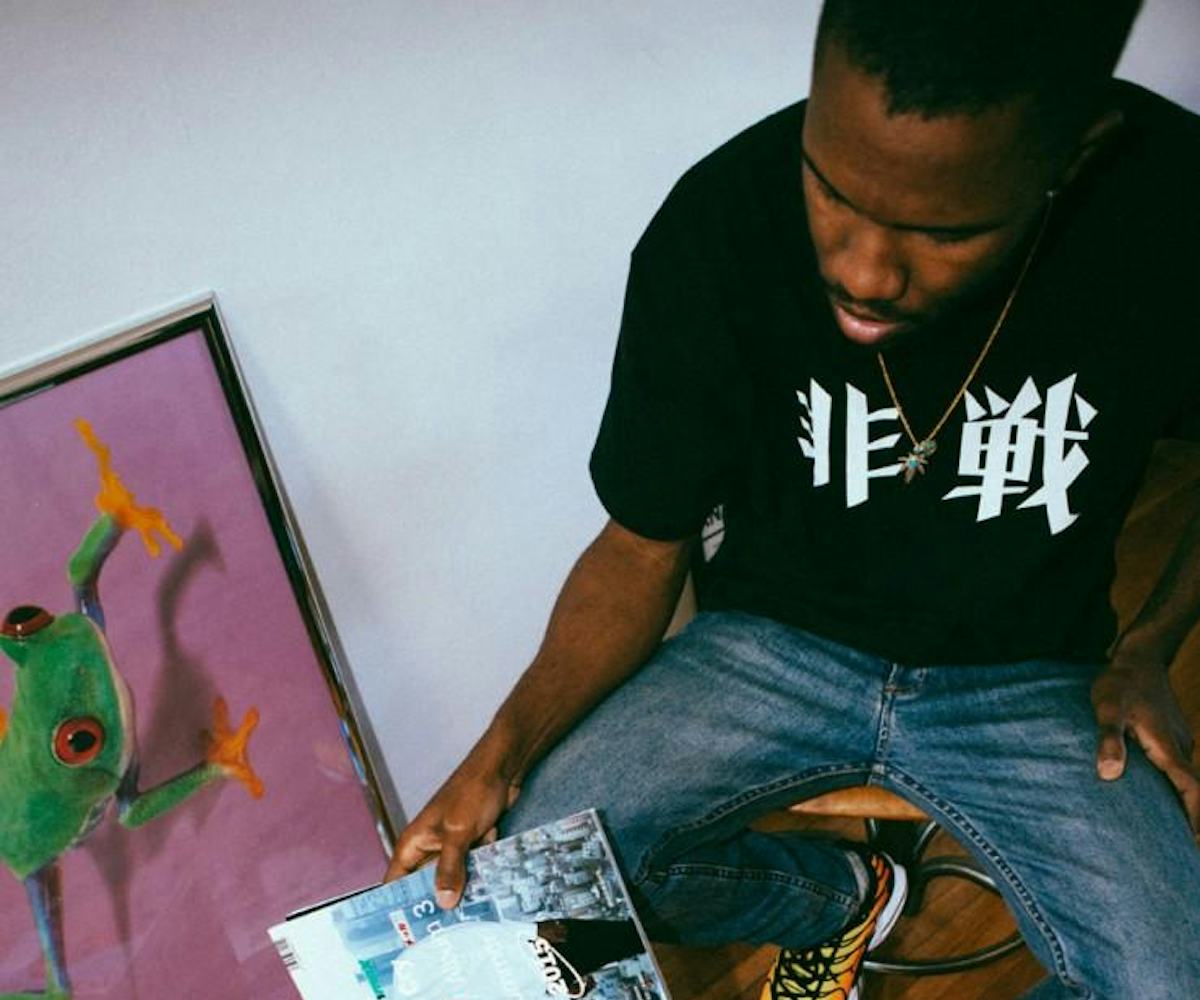 Photo courtesy of boysdontcry.co
Frank Ocean Blesses Us With July Release Date For His New Album
Just when we were convinced that Frank Ocean's long-anticipated new album Boys Don't Cry was a myth made up to torture our poor, deprived souls, a cryptic image appeared on the Boys Don't Cry website just this morning, hinting at a possible release date this month. Yes, this month. This is not a drill.
In a new post titled "late," Ocean shared only a simple image of an old-school library due date card (if you were born after the millennium, you probably don't recognize it) with a bunch of dates stamped on, the last one being a day in July 2016. Interestingly enough, the dates seem to go in chronological order, with the exception of November 13, 2016 stamped in the middle of the card. Also, the exact day on the last date is smudged out as if it were an inking mistake—a clever move on his part, albeit terrible for us.
Considering we were originally told Boys Don't Cry would be released July of last year, the internet is collectively losing its mind over this news. Ocean's been dropping in on collaborations with other artists and we got a little taste from a small leak back in February, but this appears to be the real deal. Any day now, we'll be blessed with the album we (even Adele) have all been waiting for since Channel Orange. Any day now...