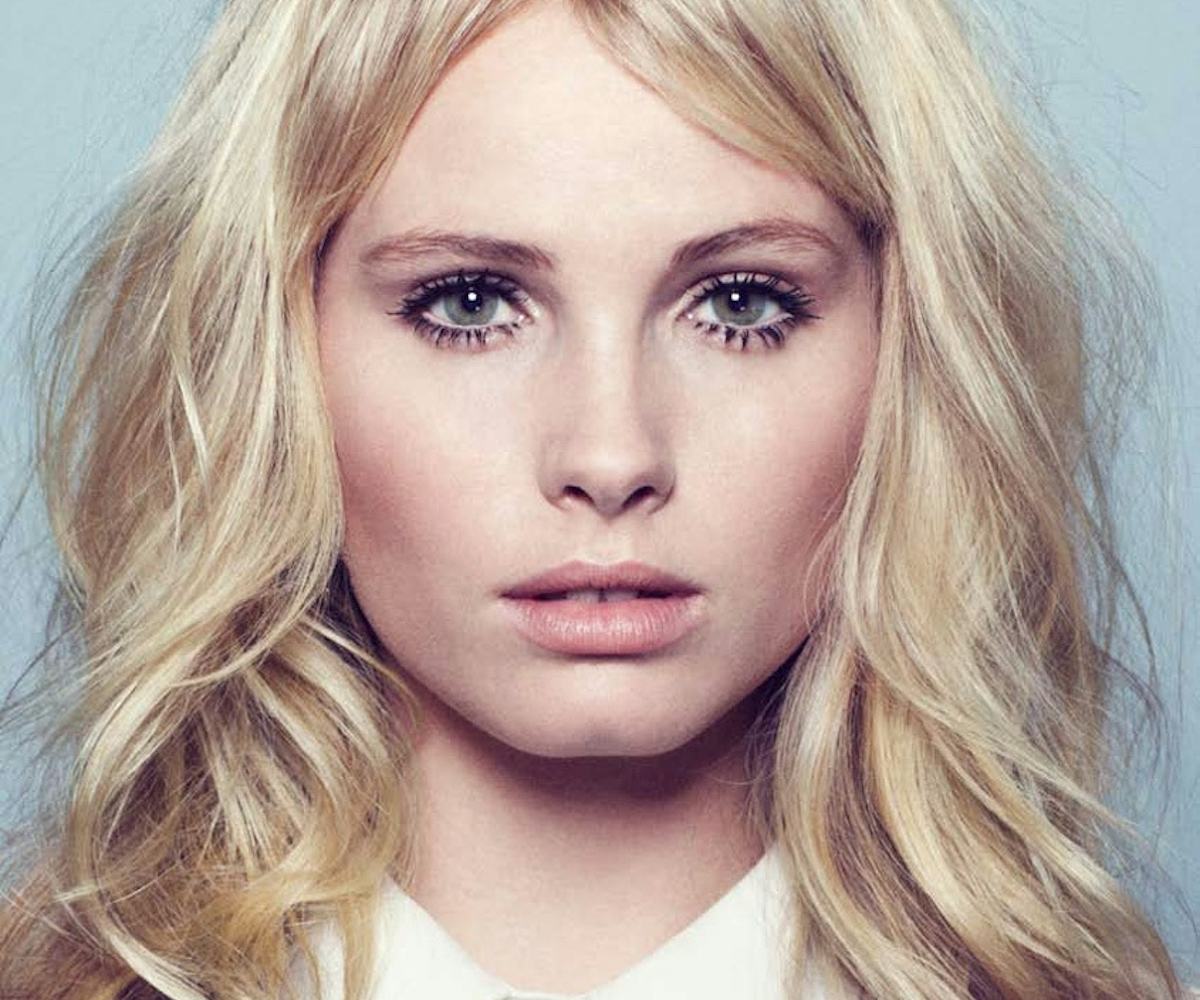 tell us your favorite beauty products!
for the chance to appear in our 2014 beauty hit list.
Calling all beauty junkies!
Tell us what products you can't live without, would take with you to a desert island, guard with your life, etc. Whether it's a face lotion that's good to the last drop, lipstick you buy in bulk, or fragrance you've claimed as your signature scent, we want to hear about it for the 2014 Beauty Hit List.
There's no such thing as over-sharing here. We want you to spill it—list all your faves and tell us why you adore them. Please provide your first name and last initial in case we want to include your pick in the magazine. And as extra incentive, we'll choose five contributors and send them a selection of Beauty Hit List winners. Fill out your picks in the survey here!