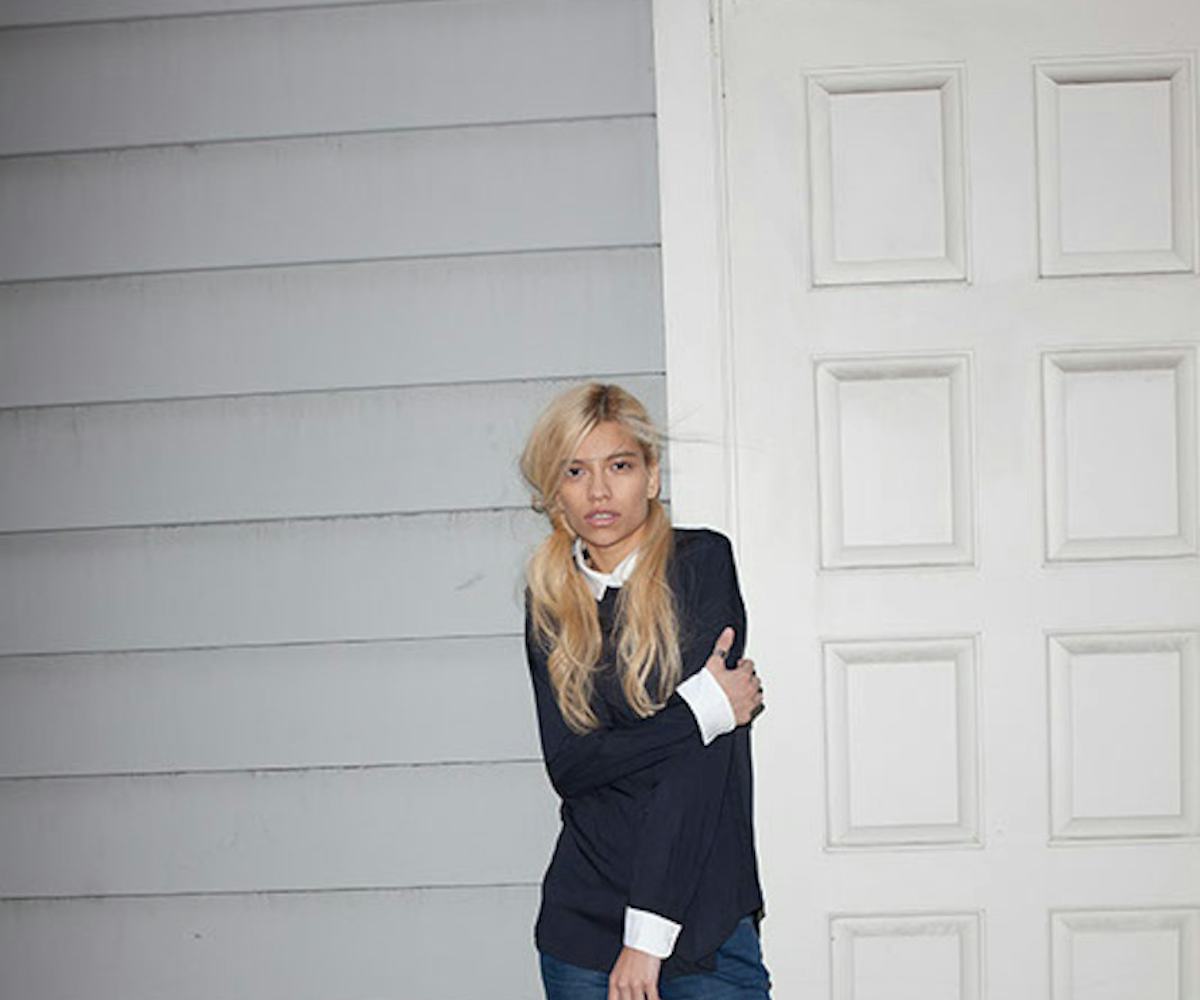 freebie friday: more jeans, please
enter to win a pair of ultra stretch jeans from uniqlo!
Listen, we don't have to explain to you
why 
jeans are the ultimate closet staple...but we will, anyway. You can throw them on with a pair of sneakers during the day or dress them up with heels for a night out. And it's exactly this versatility that makes them so necessary. 
If you're still searching for the perfect pair, you're in luck--because we've found the perfect stretch denim and it can be yours for free!
Thanks to the folks at Uniqlo, we're giving away 10 pairs of their
for this week's Freebie Friday. The stretchy fabric makes it super easy to move around in, so be sure and size down if you want to keep these in your wardrobe for a while (and trust us, you will!).
To get your hands on a pair of these flattering basic blues, enter your details below!