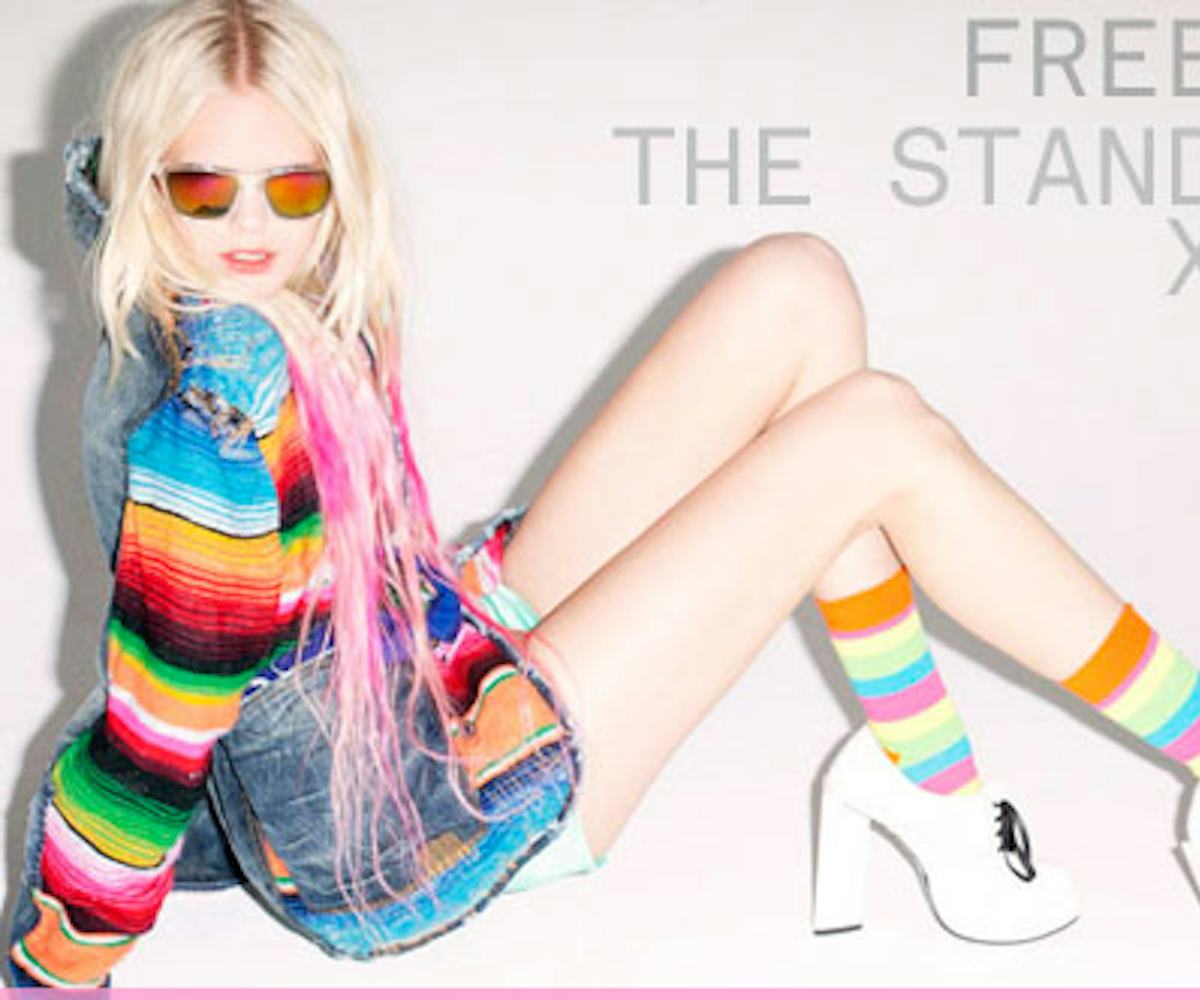 free music: the standard hotel x rcrdlbl
start summer right with this forty song mixtape.
Memorial Day Weekend is so close we can almost taste it. Not only does this mark the unofficial start of summer, but it also means you've got to stock your iPod with enough music to last you through the BBQ's, house parties, and beach days all season long.
Luckily, The Standard's got you covered. Just like last time, the luxe hotel chain has teamed up with RCRD LBL on a playlist of 40 new, "why haven't I heard this yet?"- style songs that you can download immediately and totally free.
The four different ten-track mixtapes, "Downtown LA," "Hollywood," "Miami" and "New York," were each inspired by the hotel's locations. And because they star artists like Florence and the Machine, CREEP, The Drums, When Saints Go Machine, and lots more, each song is guaranteed to be really good.
Which is great news, because that means you have more time to focus on other things this weekend... you know, like working on your tan.
Download all the songs from the widget on the right side of The Standard "Sounds" page.