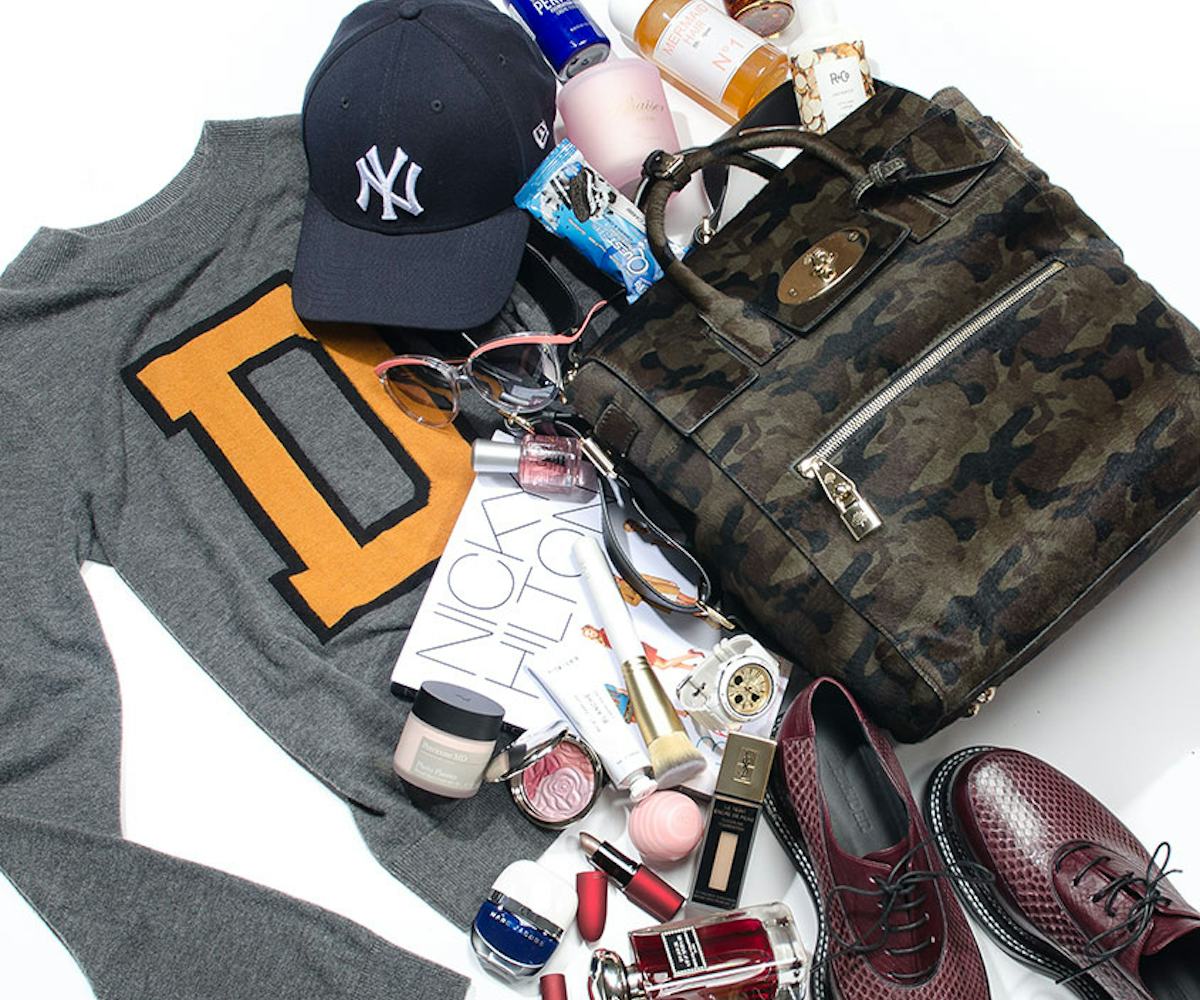 photo by will anderson
freebie friday: beauty bag check october 2014
score killer beauty products from the october issue AND a nylon tote + magazine.
As we edge even deeper into autumn, we're starting to embrace the rich hues that make this time of year so great, as well as the amazing hair and makeup looks that we love to rock all season long. It's out with the old and in with the new this fall, and what better way to embrace change than to stock up on some new cosmetics? 
That's why we're giving away some sick beauty products from our October It Girl issue AND a NYLON tote and magazine to one super lucky winner. Whether you're going for a bewitching beauty look or just want to get your hands on some cool girl cosmetics, make sure to enter to get your name in the running for this stylin' sweeps. 
Try your chances to revamp your autumn beauty stash. Fill out the survey below for a chance to win.
----This Contest Is Now Closed----