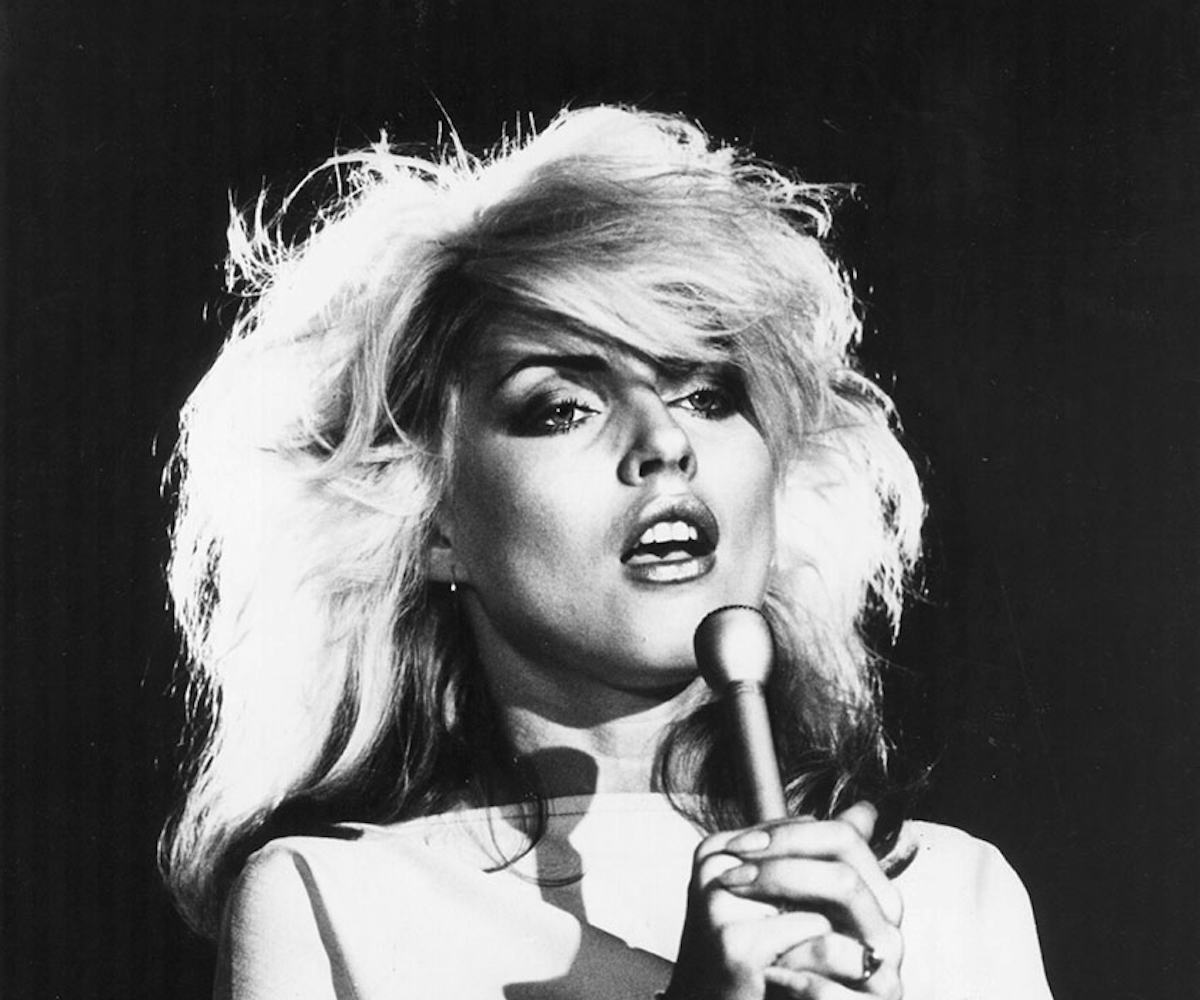 photo via getty
freebie friday: score tickets to tbd fest
the best fest you don't know about yet.
Whether or not you live in Sacramento, you're probably going to want to make your way out there sometime in the fall, sometime in your life. You might not know much about the city itself (situated just an hour and a half North East of San Francisco), but what you need to know is that they've got a seriously cool music festival that you might have not yet heard about.
We all know about SXSW in Austin, Lollapalooza in Chicago, and Coachella in Indio--and now, you'll get the chance to experience TBD Fest in Sacramento. The 2014 version of this rad fest, happening October 3-5, comes with sets by bands like Blondie, The Drums, MS MR, Skaters, The War on Drugs, Beach Day, Craft Spells, and more amazing musicians, as well as daily yoga and a local chef's competition.
Stay tuned for our coverage of this year's fest--but if you want to attend for yourself and see what TBD Fest is all about, you're in luck. We've got one pair of GA tickets for a lucky NYLON reader to attend all three days of the fest!
Oh, and if you don't live in Sacramento, don't worry--we've got the ultimate TBD Fest playlist for you to stream below, as curated by DJ Jake B (Jake Bernstein) who also booked your fave bands to play as part of this year's lineup (so cool).
UPDATE: Contest Currently Closed - We have selected and contacted our winner. Thanks to all who entered!