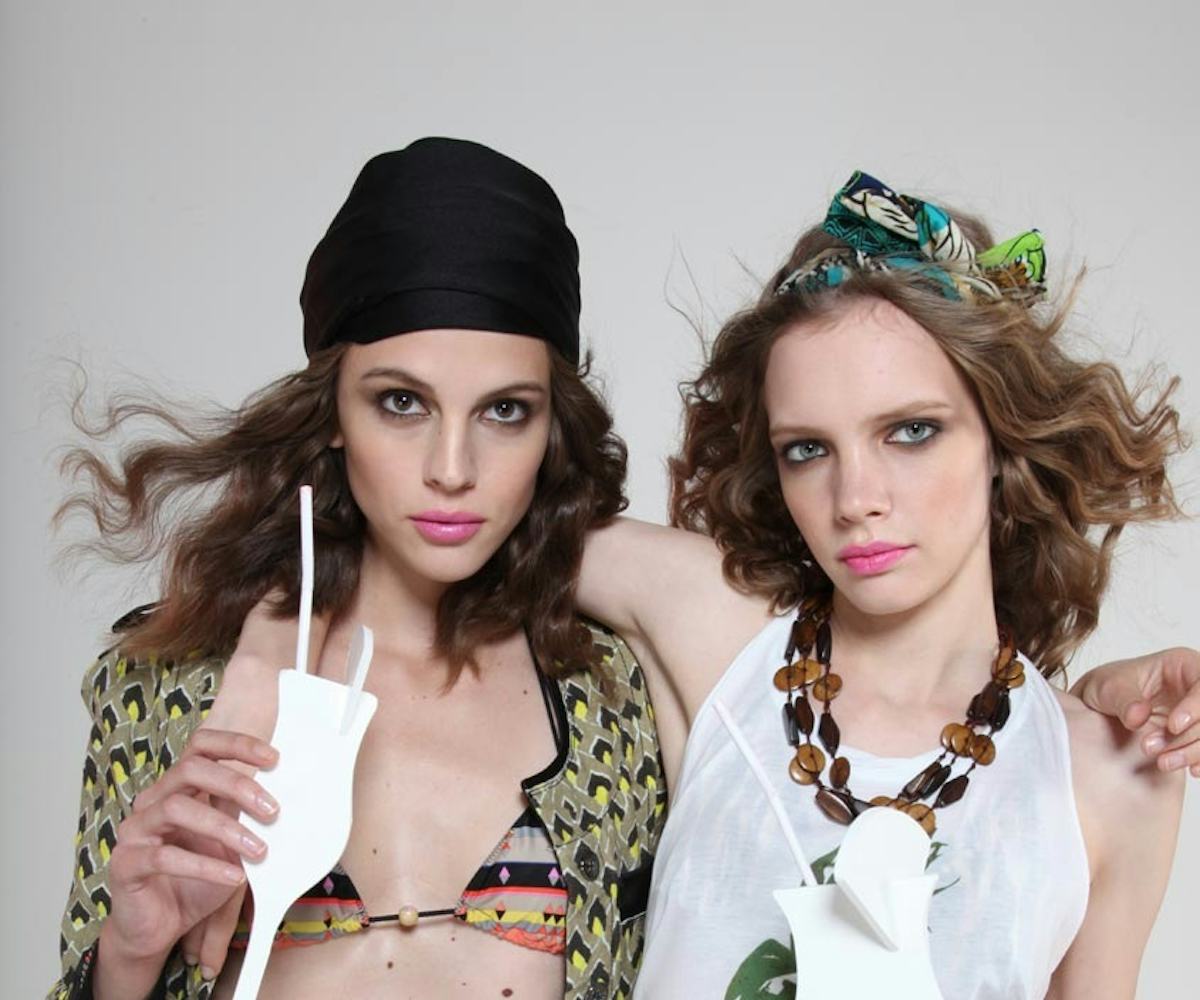 photo by blossom berkofsky
in the pink
our new favorite lipcolor goes great with pool parties and piña coladas.
Holland is known for several things: windmills, wooden shoes, "coffee shops," and tulips, the country's official flower. Tulips are so revered that there is a museum, festival, and national holiday devoted to them. The blossom comes in a mind- boggling array of hues, and during peak season, the fields of Holland resemble the botanical equivalent of Joseph's Amazing Technicolor Dreamcoat (apologies for the musical theater reference).
But for Fresh's newest Sugar Lip Tint, the tulip was interpreted as a lovely shade of magenta, which can go on either sheer or bold depending on how much you pile on. For lovers of a pink lip, this bud's for you.