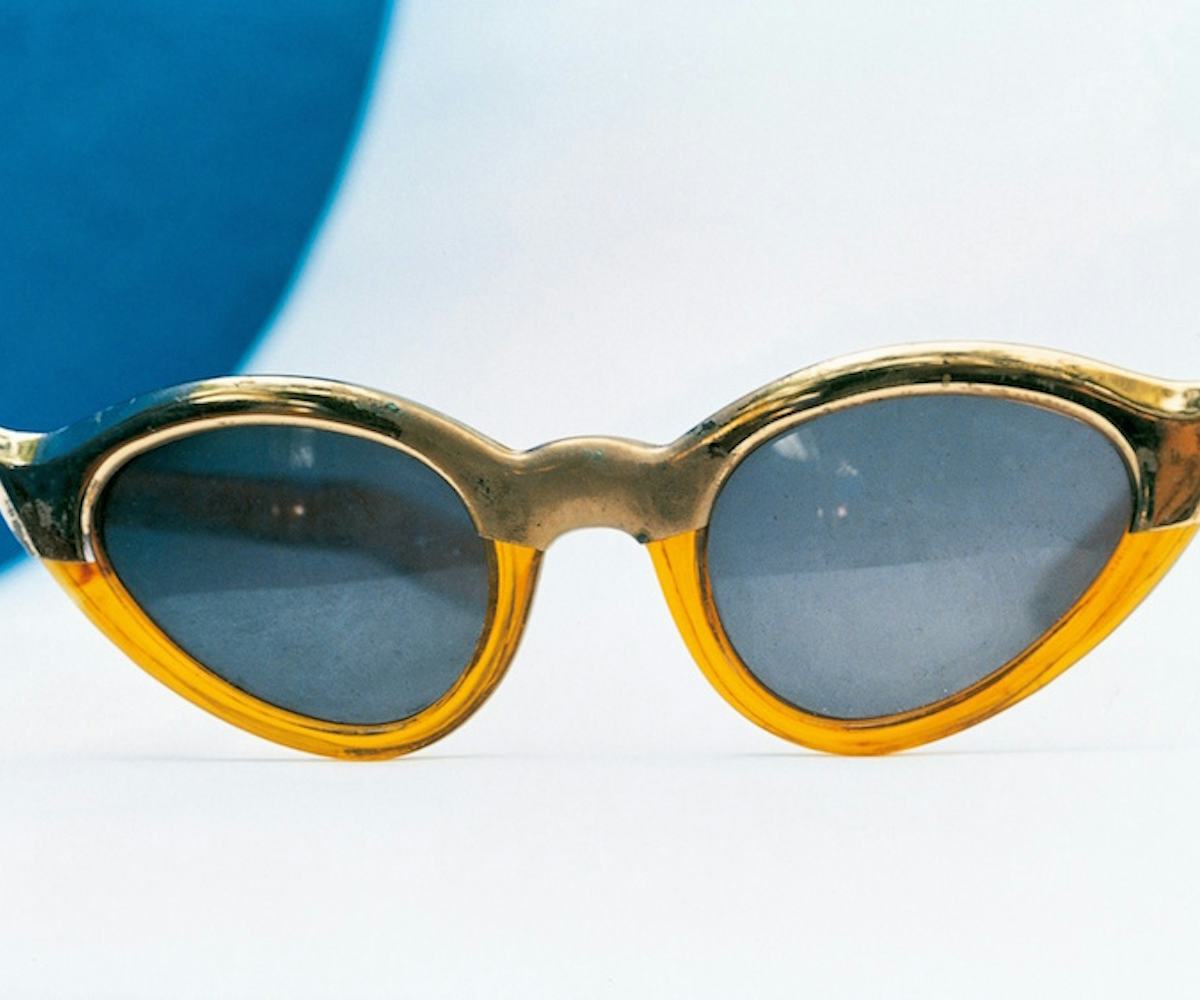 Photographs by Ishiuchi Miyako
frida kahlo's technicolor wardrobe revealed after 50 years
Most of us are used to seeing Frida Kahlo represented in one of her many iconic self-portraits, or as embodied by Salma Hayek in the 2002 movie about her life. But a new photography exhibition at London's Michael Hoppen gallery brings the famed Mexican artist to brilliant, technicolor life. 
Photographer Ishiuchi Miyako was commissioned by the Museo Frida Kahlo—formerly the artist's home with husband Diego Rivera—to shoot and catalogue all of the items that once belonged to Kahlo, after Rivera had them stored away following her death in 1954. He instructed that the room should remain locked until 15 years after his own death, so it wasn't until 2004 that the museum was ready to have the artifacts from Khalo's life photographed and eventually shown to the rest of the world.
There are more than 300 items, including Kahlo's iconic embroidered dresses, a pair of cat eye's sunglasses, and the prosthetic leg she was forced to wear after a battle with gangrene resulted in the loss of her leg. Kahlo, who suffered through health problems for much of her life, often wore billowing dresses to conceal injuries she first suffered during a horrific bus accident in her twenties. One can argue that by the end of her life, her style had become as much an expression of psyche as her art. Click through the gallery and see why.
Ishiuchi Miyako - Frida runs from May 14 to July 12 at London's Michael Hoppen gallery