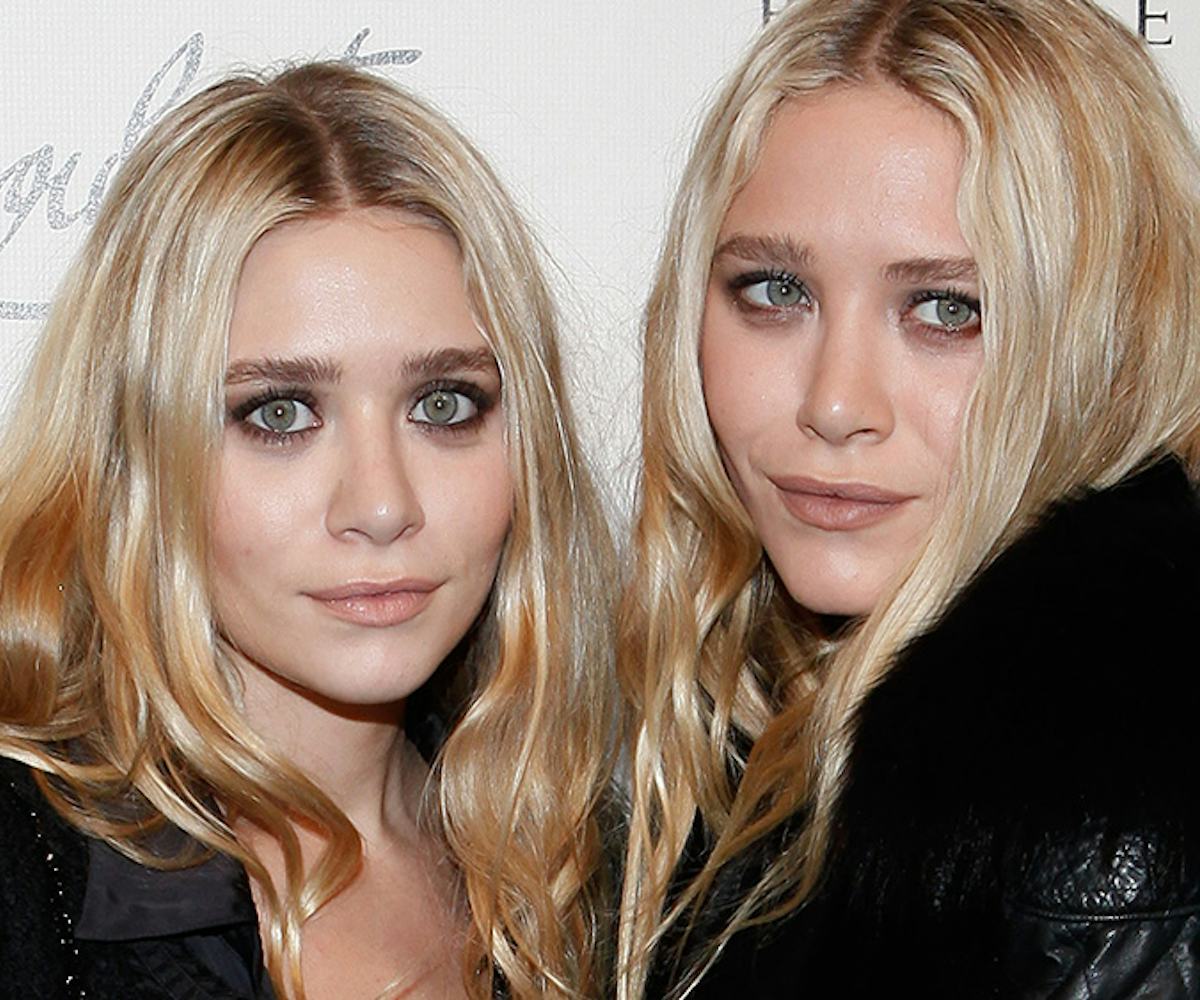 Photo: Cindy Ord/Getty Images
'Fuller House' Threw Shade At Mary-Kate and Ashley Olsen
It didn't exactly come as a surprise to fans when Mary-Kale and Ashley Olsen ultimately turned down the opportunity to appear in the just-released Fuller House. They're busy, you know.
But that didn't stop the Tanner family from breaking the fourth wall in the first episode of the show to point out exactly why Mary-Kate and Ashley—or, um, Michelle—couldn't reunite with the family. When Stephanie asks where her little sister is, Danny's response is blunt: "Well, Michelle sends her love, but she's busy in New York running her fashion empire." Touché.
The show even goes on to reference one of MK and Ashley's clothing lines, Elizabeth and James. When Kimmy Gibbler gets a look at the price tag, she quips, "With these prices, no wonder they don't need to act anymore."
Fuller House's decision to point out the Olsen twins' absence may come off as just a little salty, but really, who wouldn't expect a family to poke a little fun? MK and Ashley are sure not to hear that laugh track on their way to the bank.
(via ELLE)