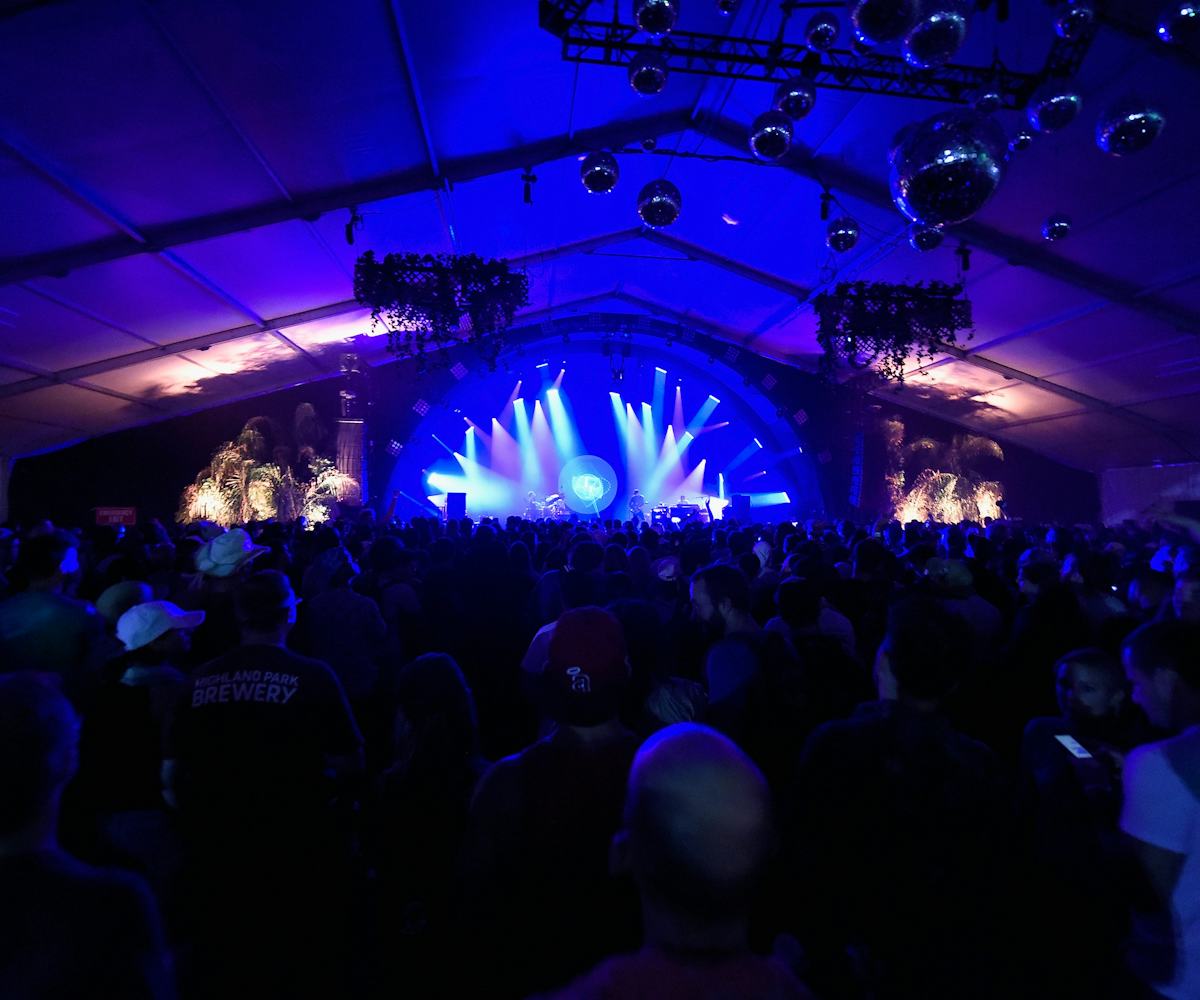 FYF Fest Has One Of The Most Exciting Lineups Of The Season
It's festival season, have you heard? Well, starting next month technically. But now is when we're getting word of who is playing where and which lineup is worth our money and standing outside for consecutive days and numerous hours for. Well, FYF Fest's just shot to the top of the list for a lot of people with its recent reveal.
The roster was announced today, and the Los Angeles-based festival managed to book big names like Missy Elliott, Björk, Frank Ocean, Nine Inch Nails, Erykah Badu, Solange, MGMT, the list goes on. It also includes smaller acts like Noname, The Drums, Beach Fossils, and Princess Nokia.
The first thing worth noting is the diversity of genres we've got going on here. If you're not a hip-hop or R&B fan, there's plenty of indie and rock music to keep you occupied and vice versa. Not to mention, this is the only scheduled show Elliott is set to play in 2017 and the first one she's played stateside in years. Elliott and Björk both headlining one night is also pretty major.
Comedy will also return to the festival for the first time since 2013, with stand-up sets from Hannibal Buress happening during the three-day jaunt (the festival was previously two days). 
FYF takes place July 21 to 23. Tickets go on sale this Friday, March 24, at noon PST.