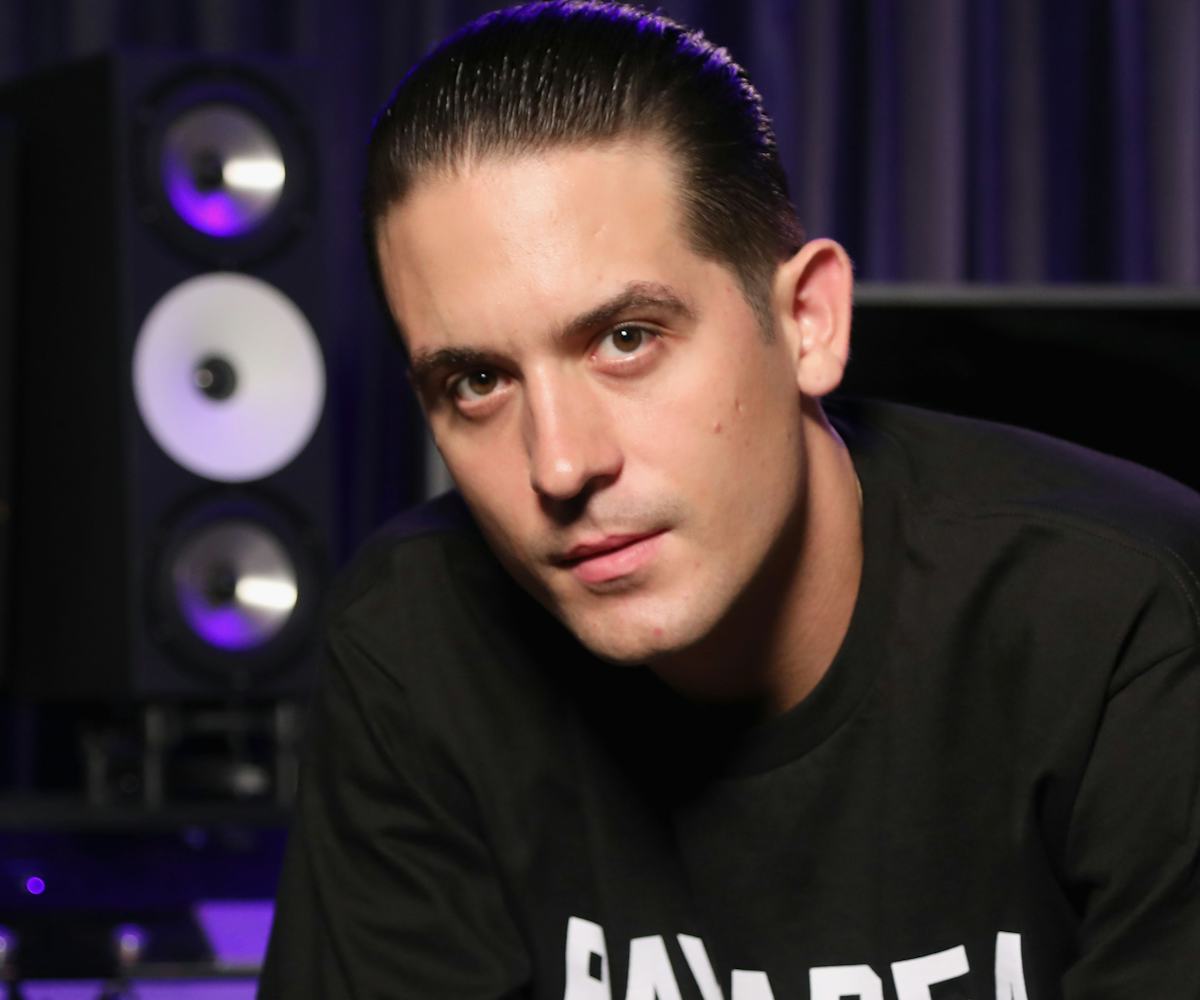 Photo by Jerritt Clark/Getty Images
G-Eazy Has Been Arrested For Assault And Cocaine Possession
He allegedly attacked security guards
G-Eazy was reportedly arrested last night in Sweden.
According to TMZ, the rapper was partying in a Stockholm club with girlfriend Halsey after his Wednesday night show. Sources told the publication that he was "acting belligerent," and was approached by several security guards. At that point, G-Eazy allegedly began throwing punches. He reportedly ended up hitting one of the guards multiple times in the face.
G-Eazy was then detained by police, who reportedly found cocaine in his pocket. According to TMZ's source, G-Eazy was booked on suspicion of assault, possession of narcotics, and use of narcotics. He is reportedly still in police custody.
NYLON has reached out to G-Eazy's representatives for comment.