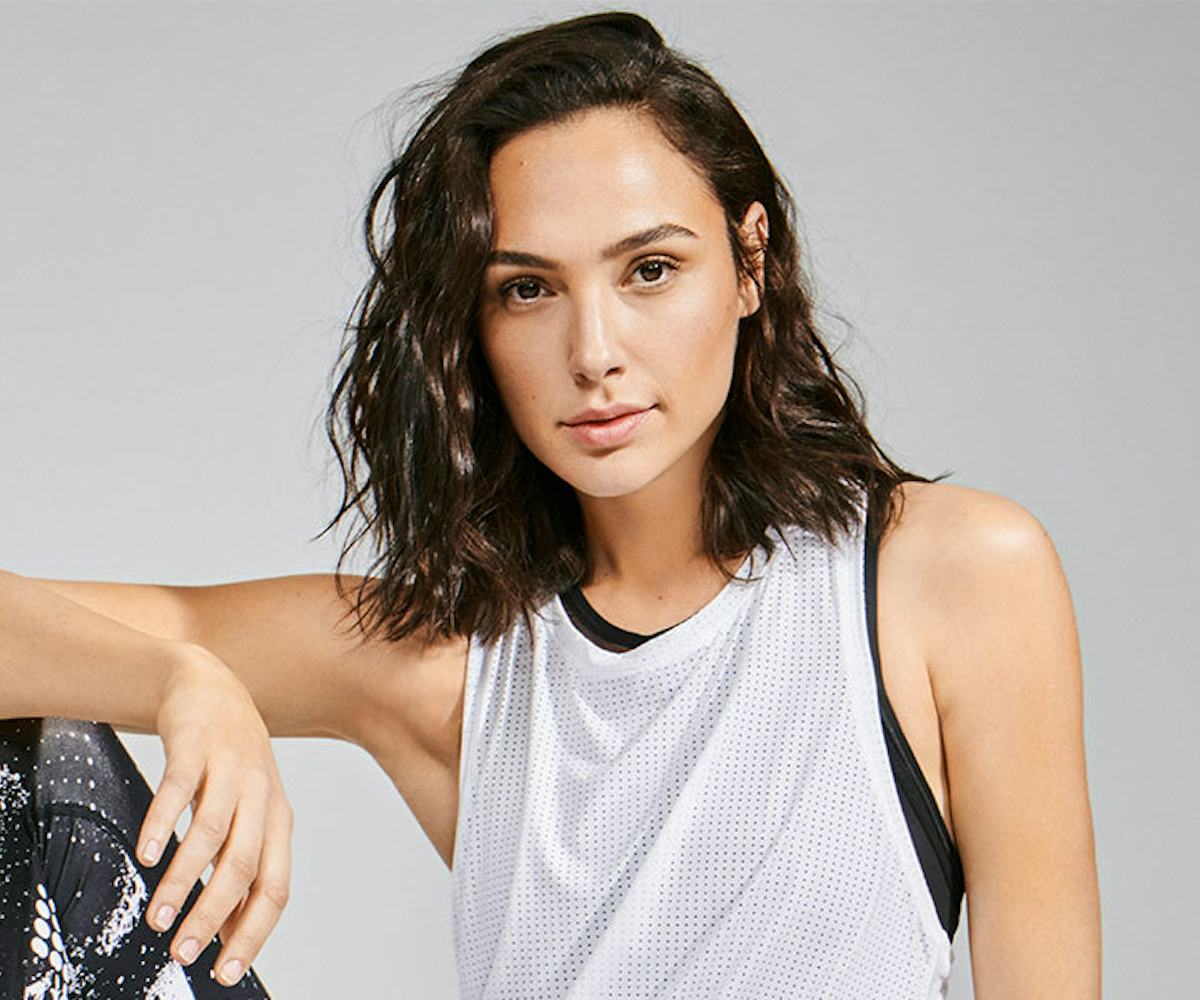 Gal Gadot Teams Up With Reebok For A Very On-Brand Partnership
She joins the likes of Gigi Hadid and Ariana Grande
Gal Gadot is gearing up for a new project fit for a real life wonder woman: a partnership with Reebok.
Gadot will front the brand's "Be More Human" campaign, which inspires women of all ages to embrace fitness. Outside of Wonder Woman, Gadot's resume includes a number of physically-demanding films like the Fast & Furious films, Batman v Superman: Dawn of Justice, and Justice League. But, the star has always been the athletic type, even as a child. "Working out has always been a big part of my life, especially with having a mother who was a PE teacher, I was exposed to an active lifestyle from an early age," Gadot shared in a statement. "Through fitness, I have found that I gain strength, endurance and confidence, and I couldn't imagine a better partner than Reebok to join me on this journey."
Gadot adds her name to a growing list of Reebok's female ambassadors, which includes Ariana Grande, Gigi Hadid, and Victoria Beckham. "We look to partner with women who instill confidence in all generations to take risks and to keep pushing, all while making a positive difference in the world," Todd Krinsky, Reebok's general manager of business, says. And Gadot definitely checks off both boxes.
You can shop the collection here.