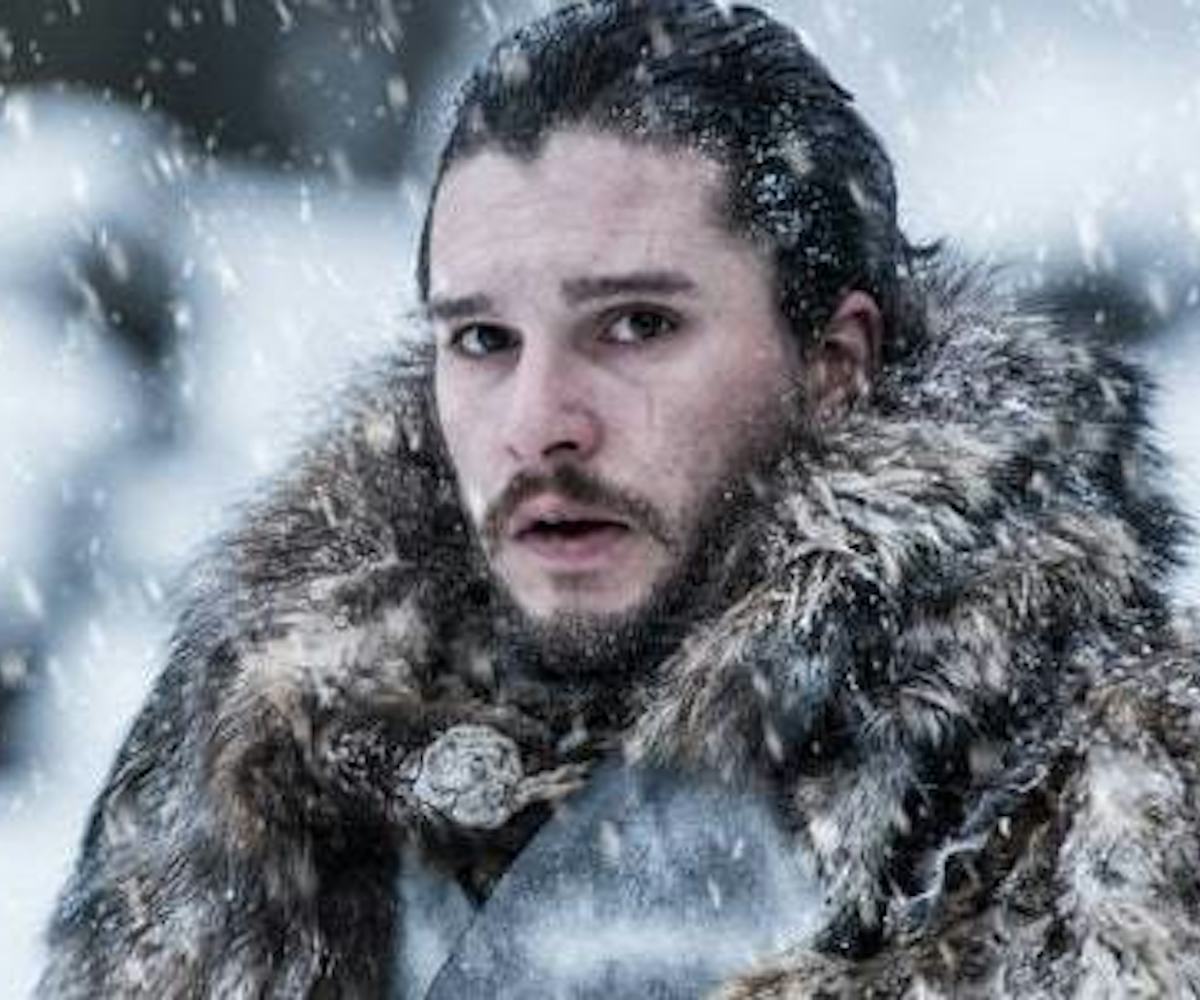 Photo by Helen Sloan/HBO
We Finally Know What The First 'Game Of Thrones' Spinoff Will Be
It will be "set thousands of years before the battles over the Iron Throne"
We're getting closer to an official Game of Thrones spinoff, as HBO has just ordered a pilot episode for a new prequel series.
According to BBC, the show—which is "set thousands of years before the battles over the Iron Throne"—is one of five potential spinoffs the network is playing with as a "successor show." If picked up, this particular series will lay out ancient backstory for the current A Song of Fire and Ice storyline. Game of Thrones author George R.R. Martin is at the helm of this new project with the help of screenwriter Jane Goldman, who will also serve as the showrunner.
Per a statement issued by HBO, the prequel will see "the world's descent from the golden Age of Heroes into its darkest hour." 
"From the horrifying secrets of Westeros' history to the true origin of the White Walkers, the mysteries of the East, to the Starks of legend… it's not the story we think we know," the network said.
But temper your excitement: You'll still have to wait a while to see anything. According to HBO Executives, no spinoffs will be released until after the final season of Game of Thrones airs next year. But this does give us something to look forward to in 2020, so that's nice.