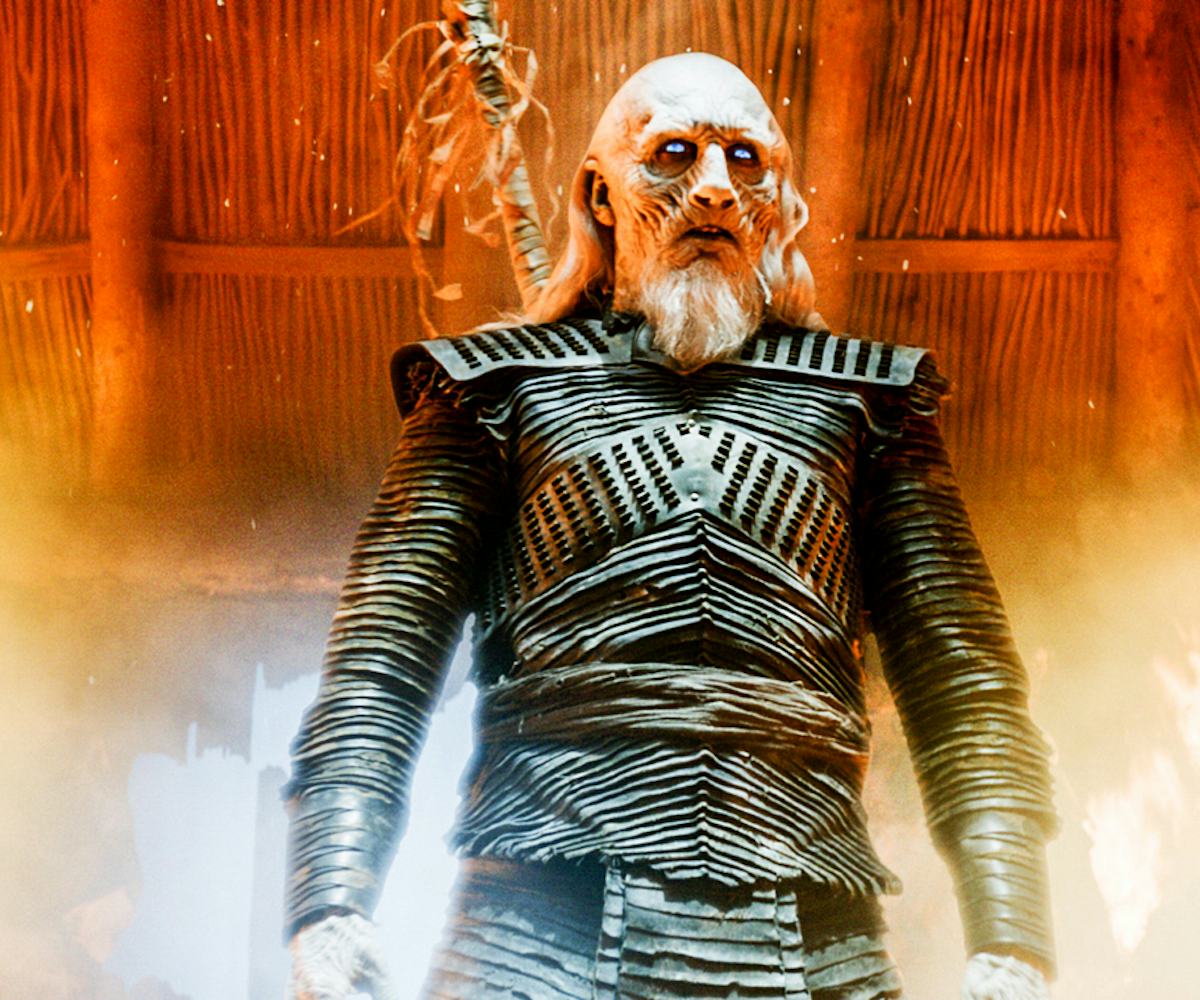 image courtesy hbo
listen to the official 'game of thrones' theme dance remix
ned stark must be rolling in his grave
Much like Rule 34, it's an unimpeachable truth: If a decidedly non-dance song evolves into some sort of cultural touchstone, someone will make a dance remix of it. "My Heart Will Go On," anyone?
And thus we have this official—yes, official—dance remix of the viola-heavy theme from Game of Thrones by galactically popular EDM DJ Armin van Buuren. According to both van Buuren and Complex, he's been touring the festival circuit with this spin on Ramin Djawadi's ominous composition, but only let it out into the digital world yesterday through his own podcast. 
The DJ—a fan of show—claims the GoT's producers approached him about doing the track, which is sort of par for the course given that they've enlisted such acts as the National, Big Boi, Snoop Dogg, Wale, Mastodon, and many others to create covers and original songs to promote the series. 
Now, bottom line, is van Buuren's track danceable? Is it good? We're going to go ahead and say it's not making our iPhones or rooftop dance-party Spotify lists. However, this could be the making of a gold-plated spin-class classic right here. In any case, Tyrion likes it.
Listen for yourself and decide.