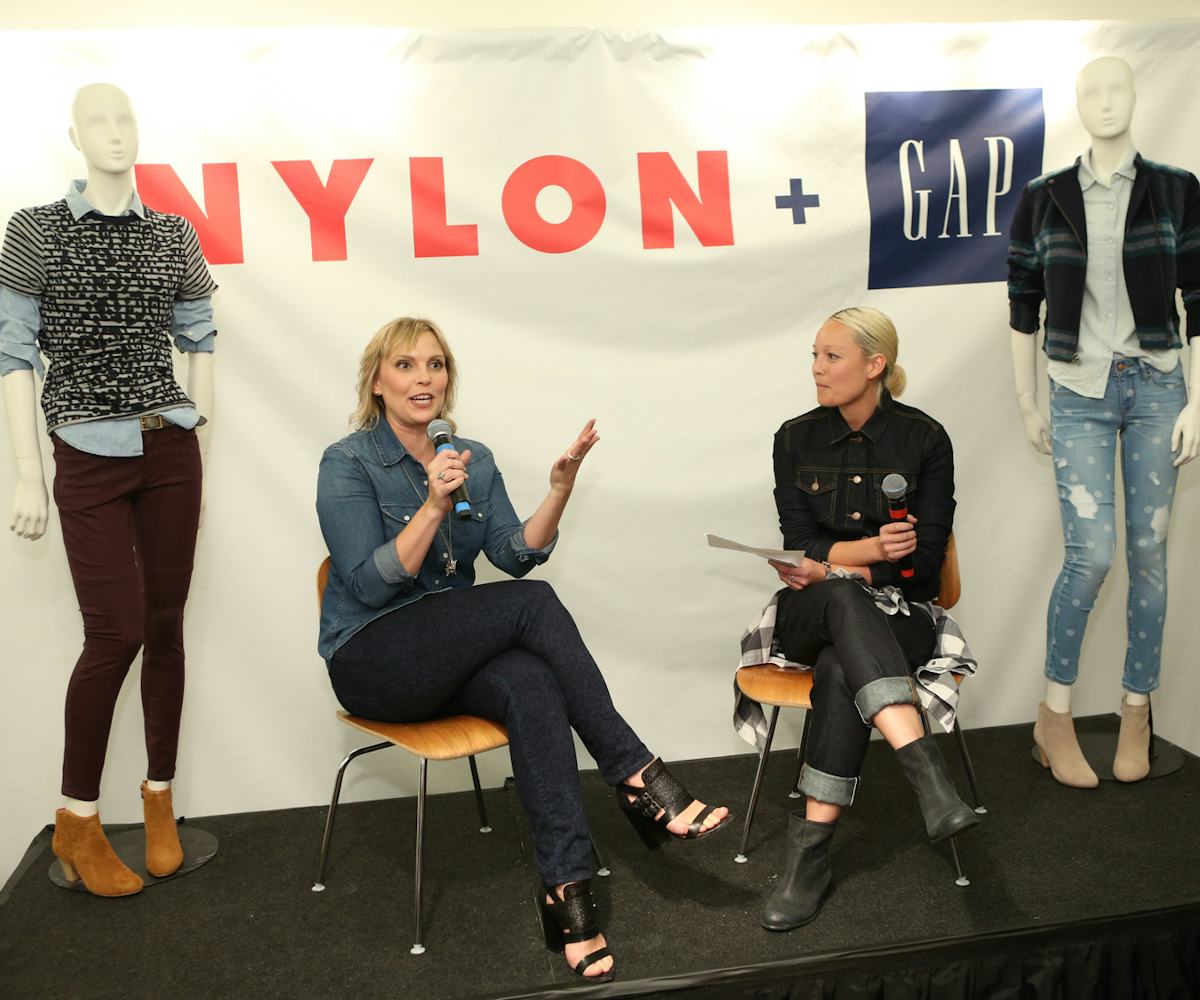 NYLON x Gap Styld.by Event
partying with the costume designer for girls and orange is the new black? awesome.
NYLON teamed up with Gap to host a special Styld.by event featuring Jenn Rogien, costume designer for HBO's GIRLS and Netflix's Orange is the New Black.
Guest enters to win Jenn's favorite looks for fall!
DJ Leslie Kirchoff
Guests submit questions for an audience Q&A
NYLON's Rachael Wang & Jenn Rogien
NYLON's Rachael Wang hosts an audience Q&A with Jenn Rogien
Jenn picks a winner
NYLON's Rachael Wang with Gap's Jess Haro-Rodriguez