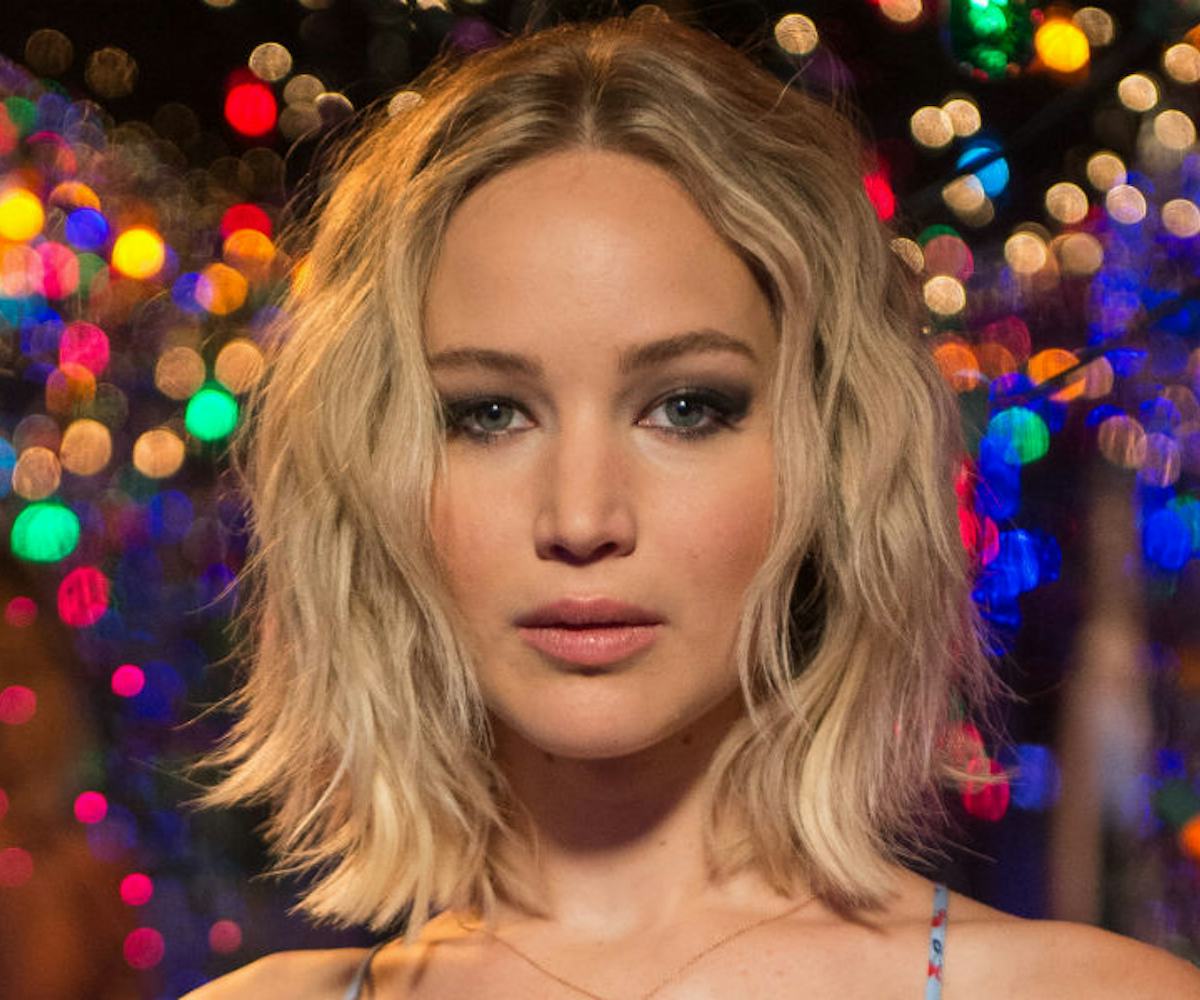 Photo by Emma McIntyre/Getty Images.
Another "Celebgate" Hacker Has Been Sentenced To Prison
His victims included Jennifer Lawrence, Kate Upton, and Kirsten Dunst
George Garofano is the latest man behind the 2014 "Celebgate" hacking scandal to receive prison time.
He was sentenced to eight months in prison on Wednesday in federal court in Bridgeport, Connecticut. Additionally, he will serve three years of supervised release and perform 60 hours of community service. Garofano is one of four men arrested—including Edward Majerczyk, who was sentenced last January—for disseminating private photos of Jennifer Lawrence, as well as Kirsten Dunst and Kate Upton, on the internet. Garofano pleaded guilty in April and admitted he obtained the victim's usernames and passwords after posing as a member of Apple's online security personnel.
The prosecution wrote in a memo to the court: "Not only did Mr. Garofano keep for himself the photographs he stole, he disseminated them to other individuals. He may have also sold them to others to earn 'extra income.'" It adds that he acted "in complete and utter disregard for the impact on his victims' lives."
Lawrence, at the time of the leak, said the invasion was equivalent to a sex crime. "Just because I'm a public figure, just because I'm an actress, does not mean that I asked for this," she told Vanity Fair in an interview. "It does not mean that it comes with the territory."