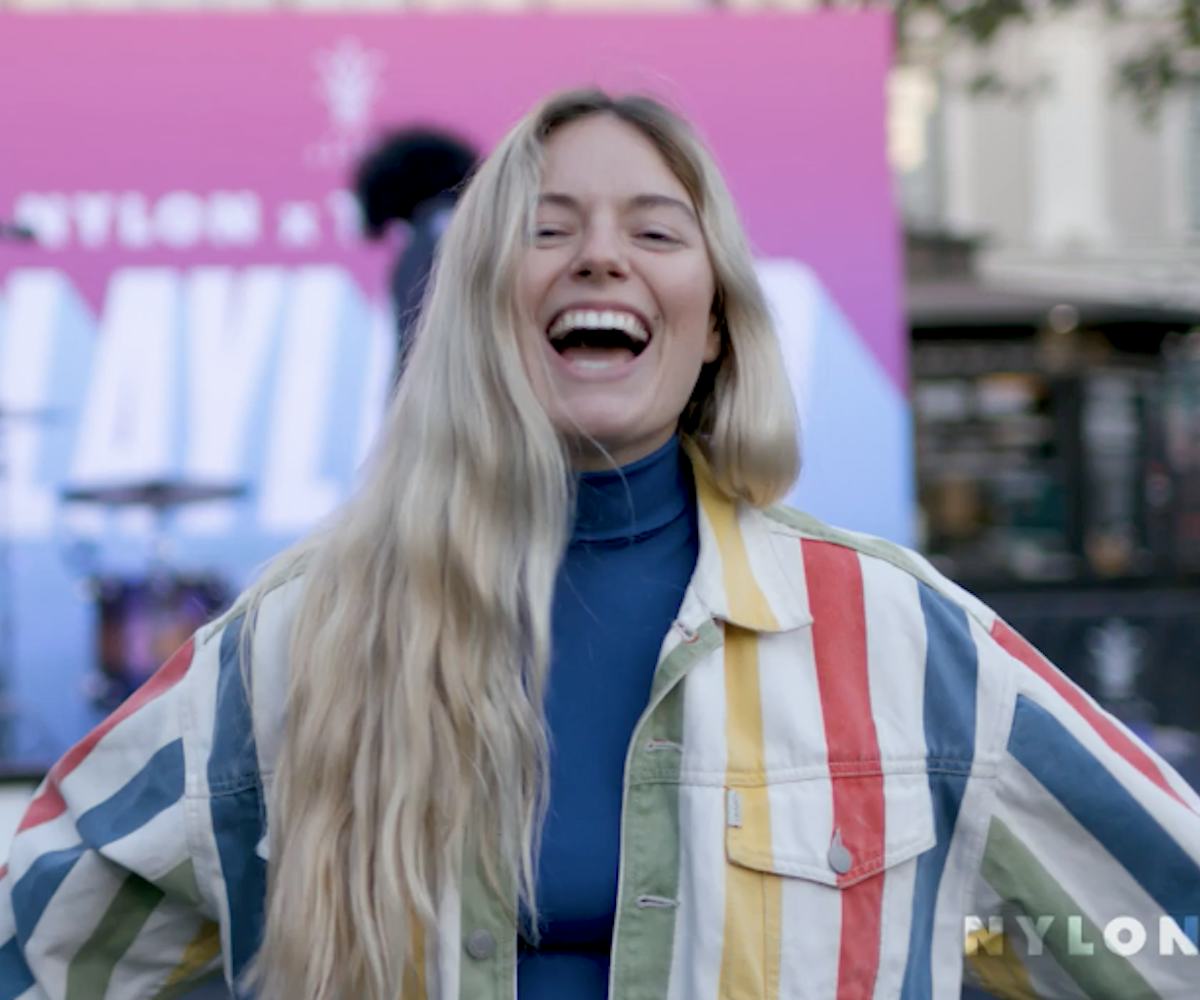 Musician Ashe Tells Us About Her Pre-Show Rituals
Pop singer Ashe is best known for her killer collaborations with Louis the Child and Whethan. The California native has worked relentlessly this past year, gaining experience by joining fellow up-and-comer Lauv on her first international tour last year. Recently, we had a chance to catch up with the singer for her performance at The Grove in Los Angeles for our Playlisted series, where she gave us some insight into her pre-show rituals.
"Right before I go on stage, I'm like, Don't trip, don't fall; you have really weird dance moves; like, just be yourself, but don't be too crazy. I kind of, like, try to amp myself up and give myself a little pep talk... But once I'm up there, it all goes away."
Get to know the artist in the video.
Credits:
Director/Producer: Samantha Gutstadt
Dp: Steven Moreno
Camera Operator: Joe Marine
Sound Mixer: Kim Vath
Editor: Charlotte Prager