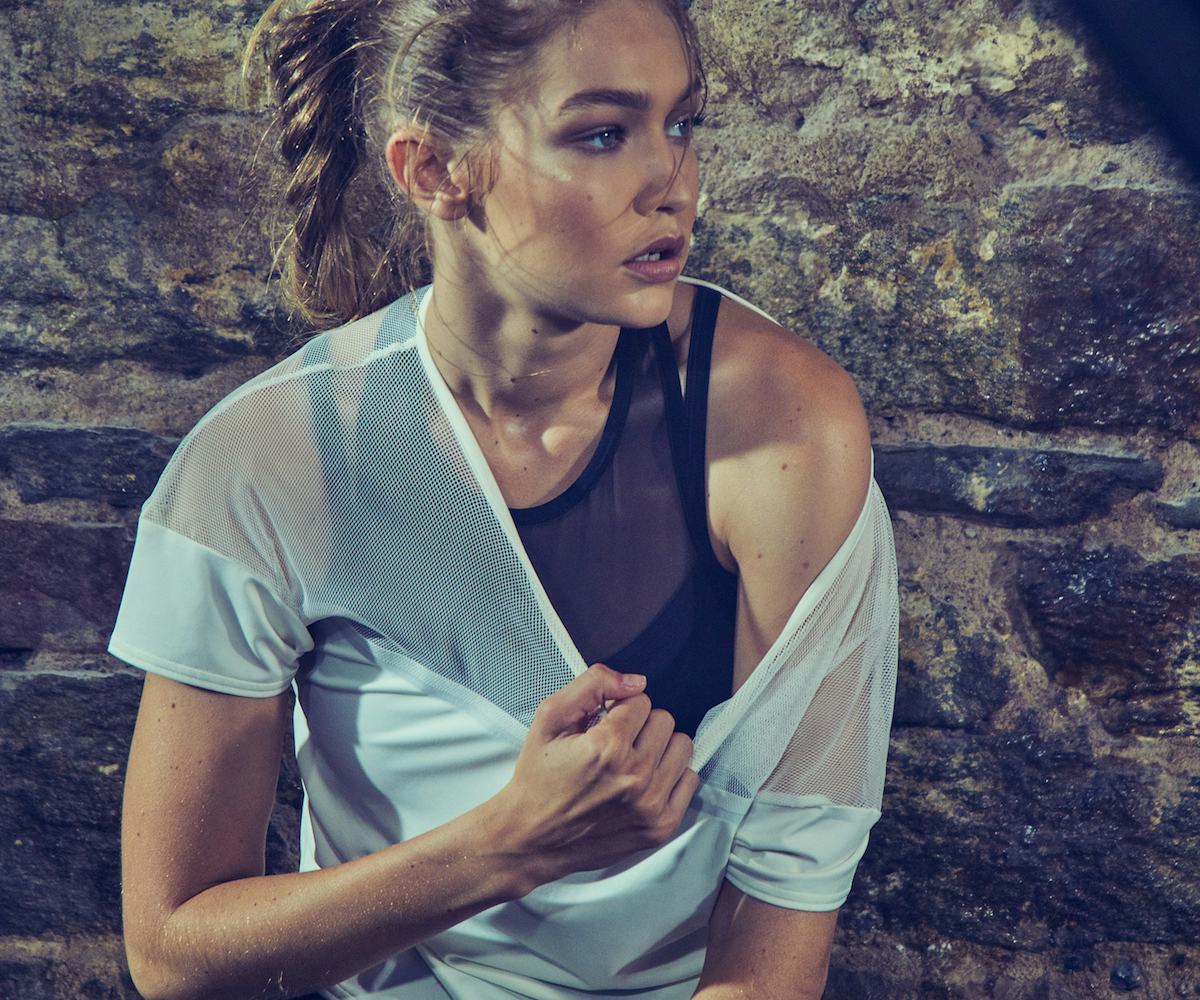 Photo Courtesy of www.reebok.com/perfectnever
Gigi Hadid Is The Newest Face Of Reebok's #PerfectNever Campaign
See the model like you've never seen her before
Gigi Hadid has a new gig, and this one has quite a powerful message—she's now the face of Reebok's #PerfectNever campaign. #PerfectNever, which first launched this past July, is a movement meant to inspire and motivate women to accept themselves by accepting their own imperfections and embracing their inner strength, grit, and determination.
The new photo campaign, which launched today, shows the world a side of Hadid that we don't normally see. The supermodel is intimately photographed finding her "tranquil place" through boxing, which is her preferred form of fitness. "Working out isn't only physical for me. It's mental. It helps me escape the noise in my head. It's the only time my mind goes quiet," says Hadid in the press release.
The campaign aims to challenge women all over the world to use physical fitness as a positive means to escape the negativity that surrounds them.
Hadid, looking like a total badass, is dressed head-to-toe in her favorite pieces from Reebok's fall collection, including strappy sports bras, mesh cutout tees, and neon-accented windbreakers. Now we know where all the killer moves she pulled on that creep during Milan Fashion Week came from. 
Click through the gallery below to check out more photos from the new campaign, and read more about Hadid and #PerfectNever here.