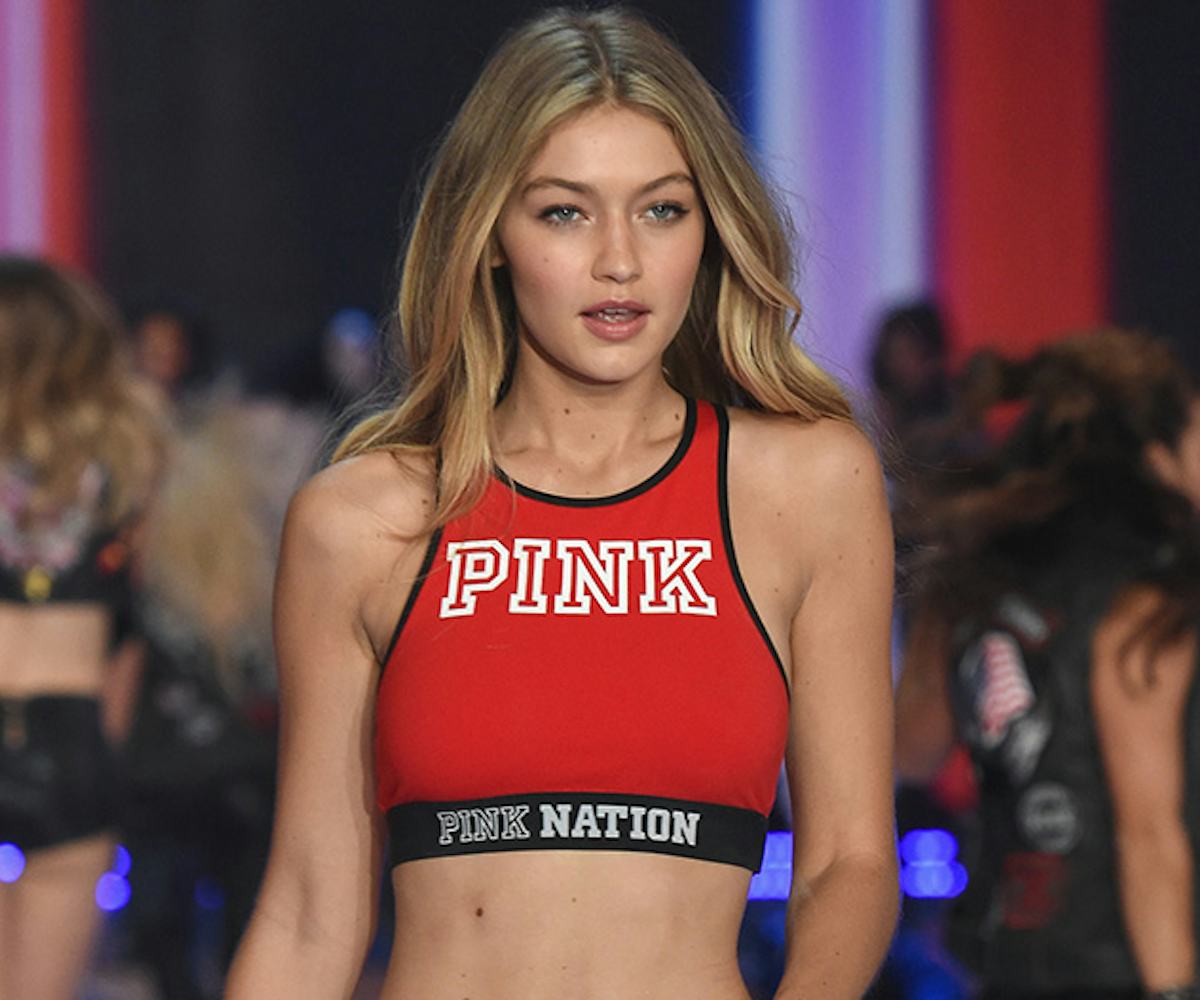 Photo: Dimitrios Kambouris/Getty Images for Victoria's Secret.
Gigi Hadid Was Rejected Twice By The Victoria's Secret Fashion Show
Gigi Hadid's fame has skyrocketed over the past year or so. It only seemed right that she would be cast in the 2015 Victoria's Secret Fashion Show. This wasn't just some fortuitous thing, though. This was, according to her mother, three years in the making.
"The moment wrought so much emotion because this was Gigi's third time trying out for the show," Hadid's mom and star of The Real Housewives of Beverly Hills Yolanda Foster told the Daily Mail. "She's worked really hard," Foster continued. "She's missed it twice, this was her third try, and she pulled it off and got a spot that millions and millions of beautiful women deserve as much as she does. That's a part of the game, though."
Indeed, these kinds of rejections are a part of the game. Meryl Streep was once deemed too unattractive to be cast in the lead of the movie. Now look at her.
Foster's one proud mama, though. She continued to tell the Daily Mail that she cries every time she sees Hadid's audition tape—a thing she's said she's seen "a hundred times." Hey, you know what they say: Shoot for the moon and even if you miss, you'll land among the stars. Or, in Gigi Hadid's case, become an actual star.