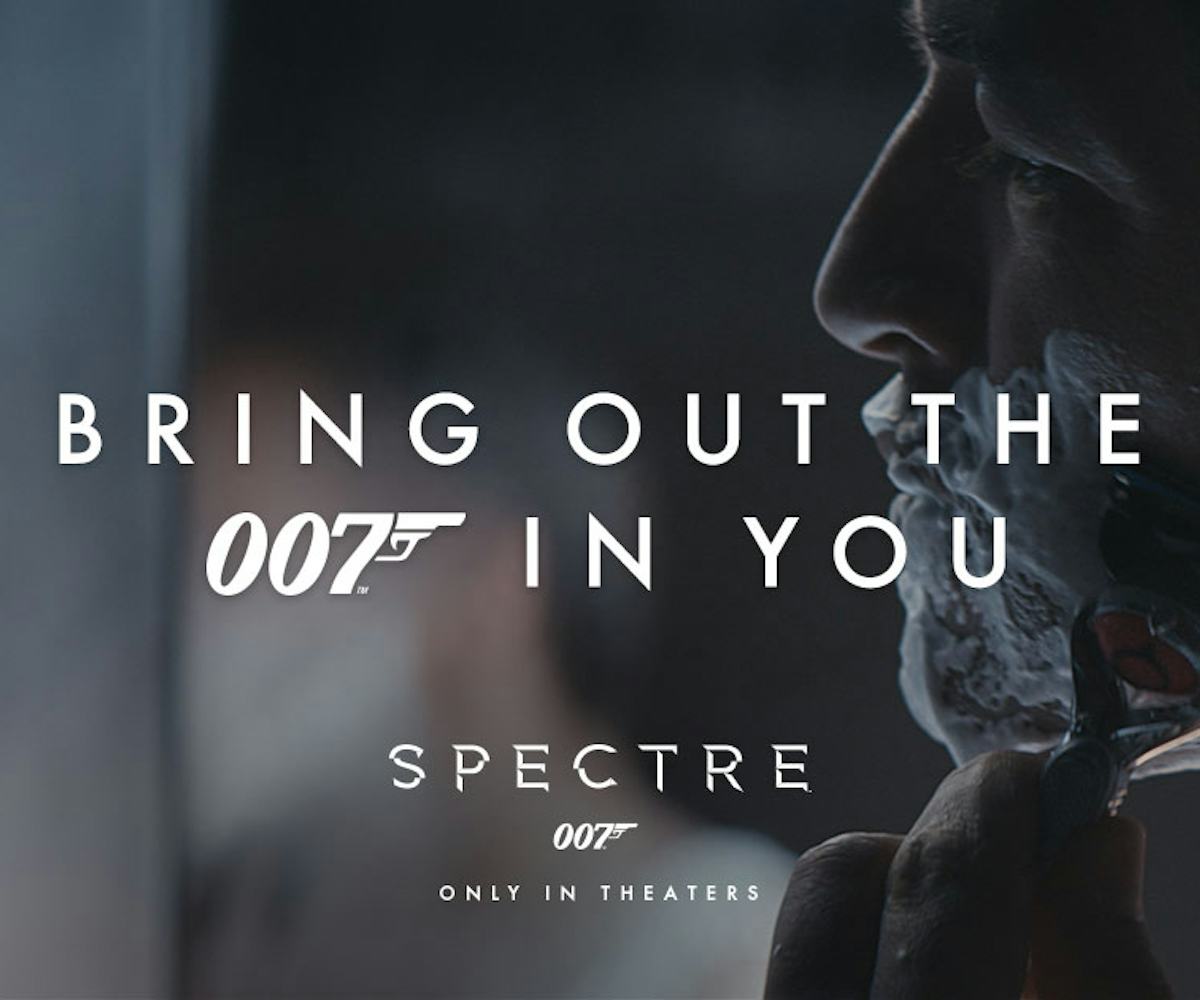 Win The Ultimate Bond Adventure
The perks of being James Bond: hi-tech luxury sports cars, a legacy of unbelievably hot supermodels dubbed in your name, impeccably tailored (and sometimes bulletproof) suits that always seem to look great no matter how thick the action. Truth is, we'd all like to live a day as the international man of mystery.
Well, in anticipation for the November 6 release of the latest Bond adventure Spectre, Gillette Shave Club is offering a chance to win an all-inclusive trip to either Morocco or London and Rome, allowing a few lucky members to put their Bond envy to bed.
And while we can't promise you billboard-worthy good looks, all you have to do is enter and win to go all-out 007—plus, we're sure Gillette will help step up your grooming game. 
Click here to enter and see official rules.