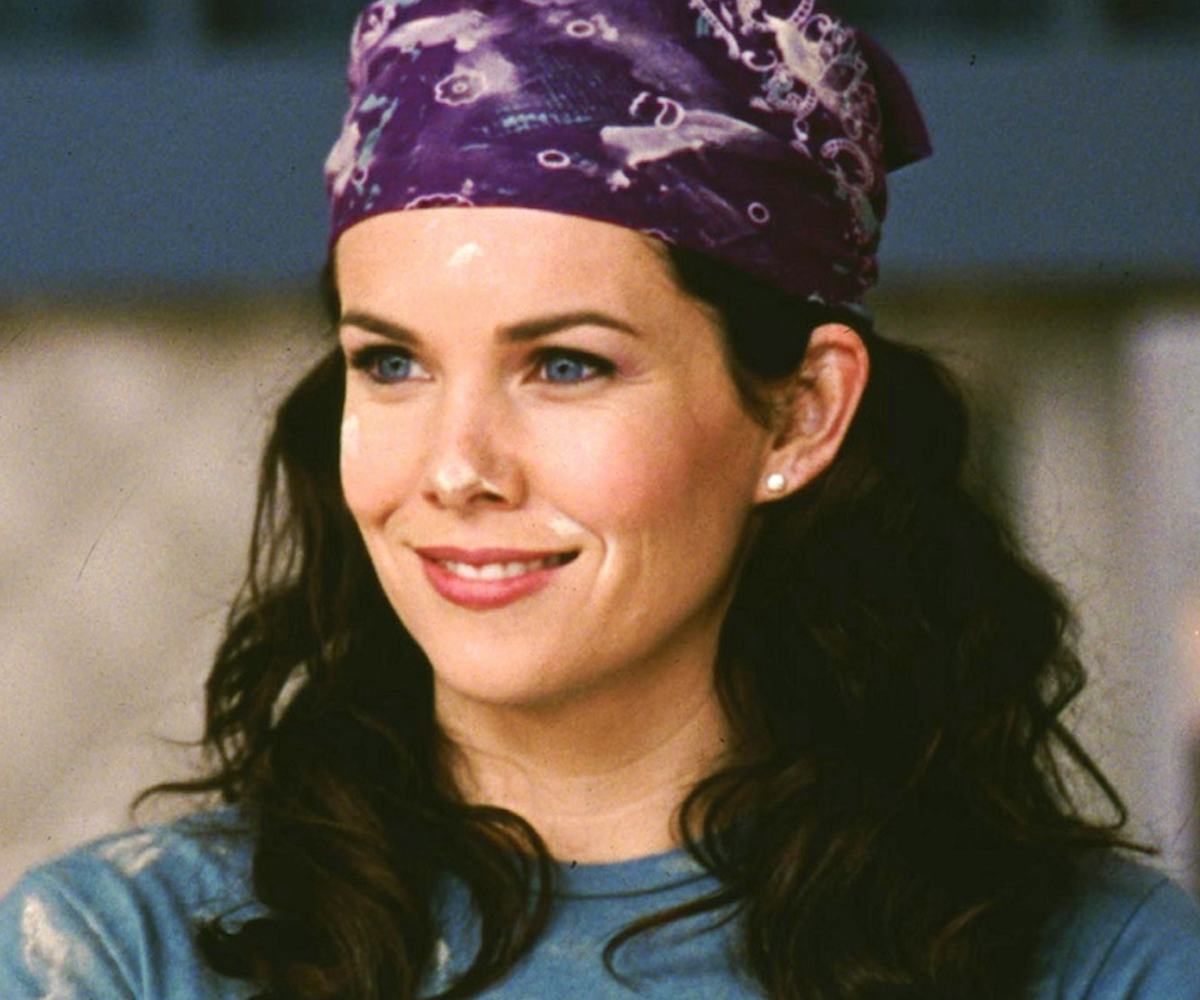 Image Via Warner Bros. Television
Lauren Graham Reveals When 'Gilmore Girls' Will End
And it's sooner than you think
In a tweet posted yesterday, head Gilmore girl Lauren Graham teased when the series will finally, finally end. As you know, much of the original team behind Gilmore Girls' much-beloved run on the WB is putting together a series of "revival" films for Netflix called Gilmore Girls: Seasons. Though plot details are still, for the most part, under wraps, it's long been speculated that Seasons will be a swan song for the much-loved series with no sequels after.
Graham, who plays the coffee-guzzling, cake-pounding Lorelai seemed to confirm that running theory in a series of tweets that, yeah, kind of brought a tear to our collective eye. Take a look below.  
While it's amazing to hear that Seasons is in the can and, thus, closer than ever to landing on Netflix, it's gulp-inducing to hear that there are only "10 days left on GG." The fact that Graham is "stealing" things from set certainly makes it sound like there will be no need for Gilmore Girls' various set dressings in the foreseeable future. Also, it certainly makes it sound like Graham is a bit of a kleptomaniac on set. Wardrobe and scenic supervisors, consider yourselves warned. 
Gilmore Girls: Seasons will arrive on Netflix in 2017, and we will be there with tissues.