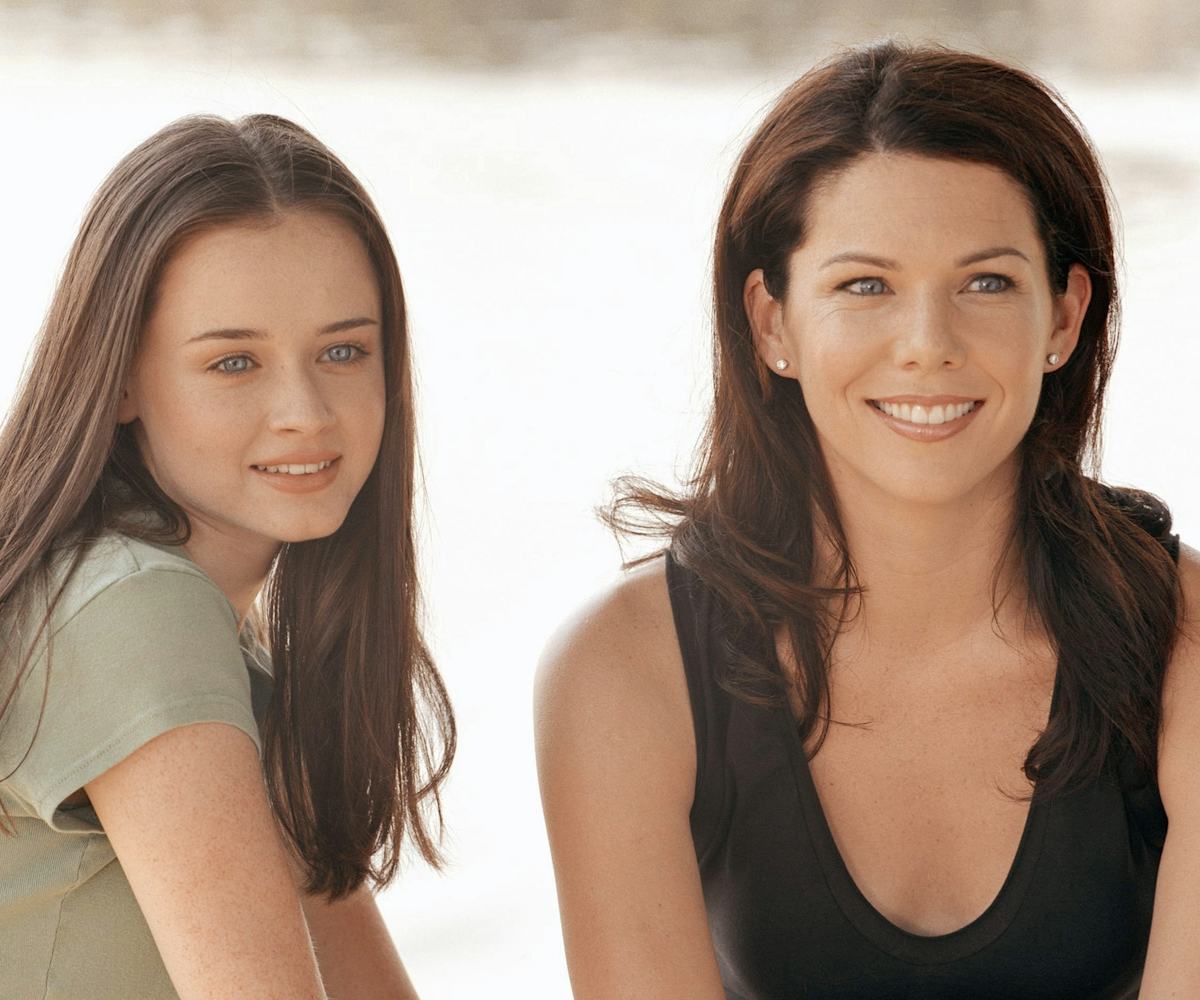 Image via Warner Bros.
An Unconfirmed Source Just Hinted At A 'Gilmore Girls' Revival
Word on the Web is that a Gilmore Girls revival is officially in the works. Like, for real.
According to The Hollywood Reporter, Netflix is currently in negotiations to revive the series with creator Amy Sherman-Palladino, executive producer Daniel Palladino, and original stars Lauren Graham and Alexis Bledel. Other original members of the cast are also allegedly in talks of coming back for the revival, as well. Not long after, TV Line reported that a source confirmed that Netflix closed a deal with Warner Bros. for a limited revival, meaning four 90-minute episodes or "mini-movies."
Alas, though no real concrete news of the revival has been confirmed, we can only hope that the Lorelais might be returning to a small-screen near us soon. Just thinking about it actually happening makes us squeal with delight.
UPDATE: Lauren Graham sort of confirmed the legitimacy of the revival on Twitter!