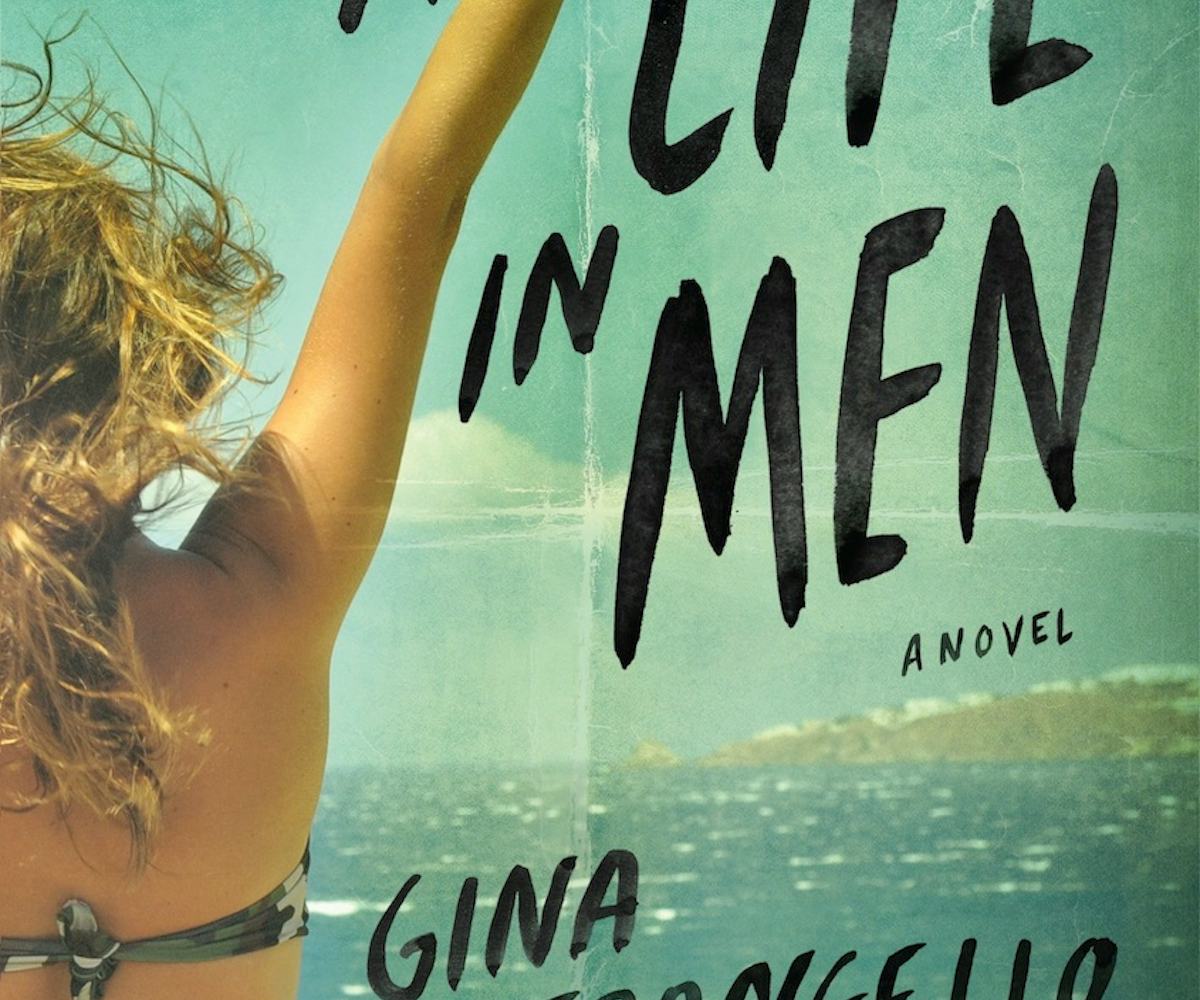 gina frangello's favorite books
our nylon book club author picks her must-reads.
February book round ups tend to focus on male-female romance for Valentine's Day, but what about those books that focus on the equally formative "love stories" between female friends...who are often the ones still standing when the romances come crashing down? Here are some of my personal faves, exploring the myriad bonds between women.
Truth and Beauty by Ann Patchett
Ann Patchett's complex homage to poet/memoirist Lucy Grealy, who died of a heroin overdose at 38 after a turbulent life of medical difficulties, isn't impartial or objective and is all the more passionate and intense a read for that fact.  A deeply subjective story of a longterm friendship with its share of dysfunction, this is also one of the most engaging books I've ever read about the "writing life," and Grealy's genius and high maintenance are both palpable.
Two Girls Fat and Thin by Mary Gaitskill
Gaitskill, who has been called "the poetess of wounded eroticism," is also one of our best chroniclers of the bonds between female friends.  Her first novel is messier, weirder, and more raw than the National Book Award winning Veronica (also a brilliant depiction of an unlikely friendship between women), and follows its dual protagonists, Dorothy and Justine, through their disparate yet equally creepy childhoods, to their cantankerously fraught meeting and tenuously healing bond.
Cat's Eye by Margaret Atwood
Atwood doesn't have a particularly positive view of female friendship in many of her novels (see
The Robber Bride
), which is something that bugs me about her work despite my otherwise rabid fandom.  Still, Cat's Eye, featuring one of the most devious and manipulative little girl villains of contemporary lit, Cordelia, is possibly the definitive novel on "frenemies."  
The Color Purple by Alice Walker
Friendship saves.  In this novel, it is also impossible to put into a box.  Celie, who grows up brutalized by her father, is given away in an arranged marriage to an abusive husband, and loses her treasured younger sister, has little hope in the world—or sense of her own identity—before she meets Shug Avery, her husband's freewheeling, bisexual lover.  A musician and addict, Shug has troubles of her own, but refuses to let the world of men define her.  The utopian ending may not exactly be "realistic," but this slim classic packs enough grit to earn its happy ending, and was a pioneering girl-power story that rocked my world at nineteen.
A Vacation on the Island of Ex-Boyfriends by Stacy Bierlein
Female bonding is at the heart of this sexy, wildly smart debut collection that will appeal to readers of Susan Minot and Lorrie Moore.  With dashes of surrealism, Bierlein's savvy heroines serve as unconditional confidantes and partners in crime to one another, offering stability and true love in a world where men come and go, and romantic intimacy proves tricky and elusive.
The Golden Notebook by Doris Lessing
A feminist classic, a political classic, a classic on the formation of a writerly voice and identity, this sprawling, meditative novel is also a classic on the bonds and dynamics between women, and remains essential reading for young female artists, or anyone who wants to understand the complexities of a former generation of womanhood.
A Fortunate Age by Joanna Smith Rakoff
Following a group of (mostly female) Oberlin graduates through their turbulent twentysomething years and beyond, this novel, heavily inspired by Mary McCarthy's classic, The Group, explores nuances of how friendships evolve (and devolve, and evolve again) over time, as well as the weight of ambition, privilege, responsibility and grief during the 1990s.
Buy Gina Frangello's book (and this month's NYLON Book Club pick!)