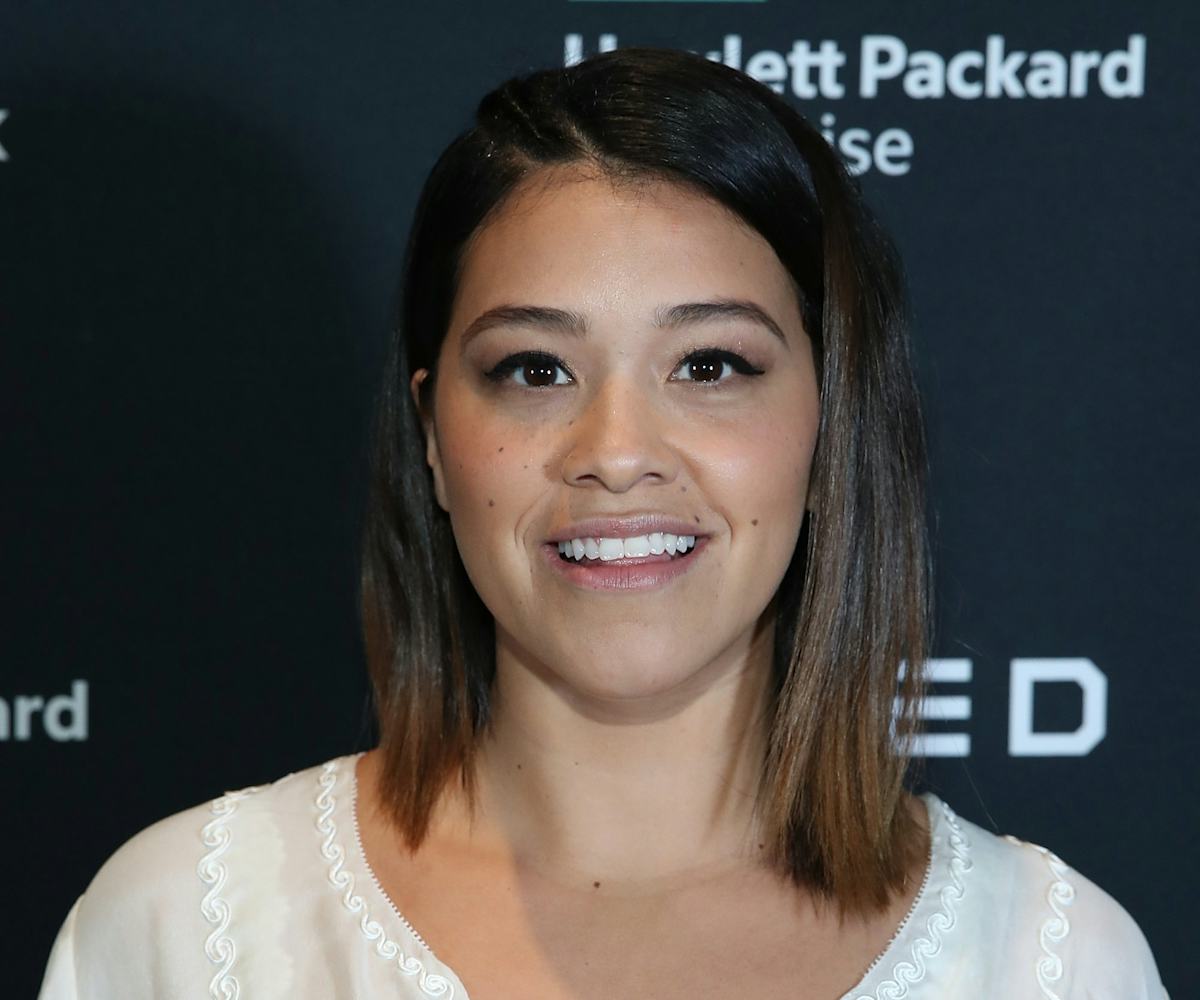 Gina Rodriguez Is Bringing Carmen Sandiego To Life
The actress is voicing the detective in the new Netflix series
Netflix knows where the money is. It's reviving The Magic School Bus series for, hopefully, some time this year (they have yet to reveal a release date). Ditto Bill Nye. Next up on the throwback docket is the video game "Where in the World Is Carmen Sandiego?" which the streaming service will be turning into an animated series with the help of Jane the Virgin star Gina Rodriguez. Might as well give the people what they want.
The news was announced this weekend, and Rodriguez confirmed it by way of a tweet. "I already have the fedora and coat. So it's definitely true," she wrote. We hope the trench is Burberry and the fedora is… something equally classy.
According to reports, Netflix has ordered 20 episodes of the show. Though we're not sure if they will be aimed at a younger or millennial demographic. The OG game's aim was to teach kids geography, so we're curious to see how they manage to spin that into a scripted show. Stay tuned for more details to come.