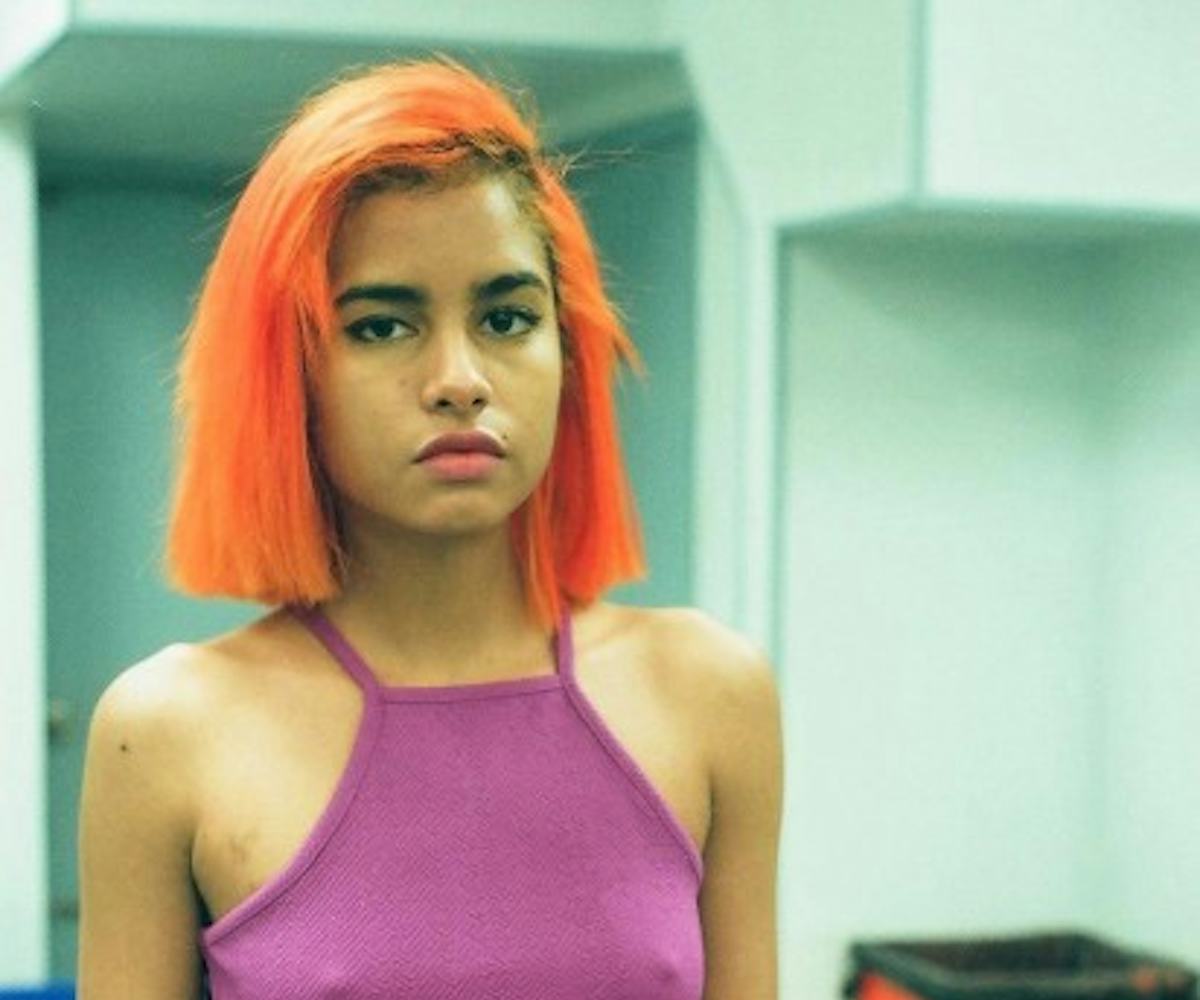 photo by maya fuhr
this female photography collective is making waves
Girlfriends—a female photography collective comprised of Dafy Hagai, Monika Mogi, Rebecca Storm, NYLON-collaborator Maya Fuhr, Dana Boulos, Valerie Phillips, Yukari Shinomiya, and Editorial Magazine that "came together through the deep, dark internet"—is heading to the third annual L.A. Book Fair this weekend.
"The goal is for us to share our work in an inspiring, supportive atmosphere," says Fuhr. "We love meeting other creatives and reaching an audience that we might not otherwise have access to."
Each member of the collective's work focuses on how women are perceived in pop culture and real life, using dreamy, hazy aesthetics. As Fuhr says, "A lot of our photos express our own life experiences, being the creative women that we are!"
Last year, we saw an increase in big-name celebrities and activities alike adopting the term "feminist" as an identity and a rallying cry. As a result, feminism's negative stigma gradually (and finally!) began to fade into the background, and feminist messages became more and more prevalent in art of all kinds. If Girlfriends is any indication, it looks like that trend will march on in 2015. 
You can see Girlfriends at table X90 at the Geffen Contemporary at the Museum of Contemporary Art.