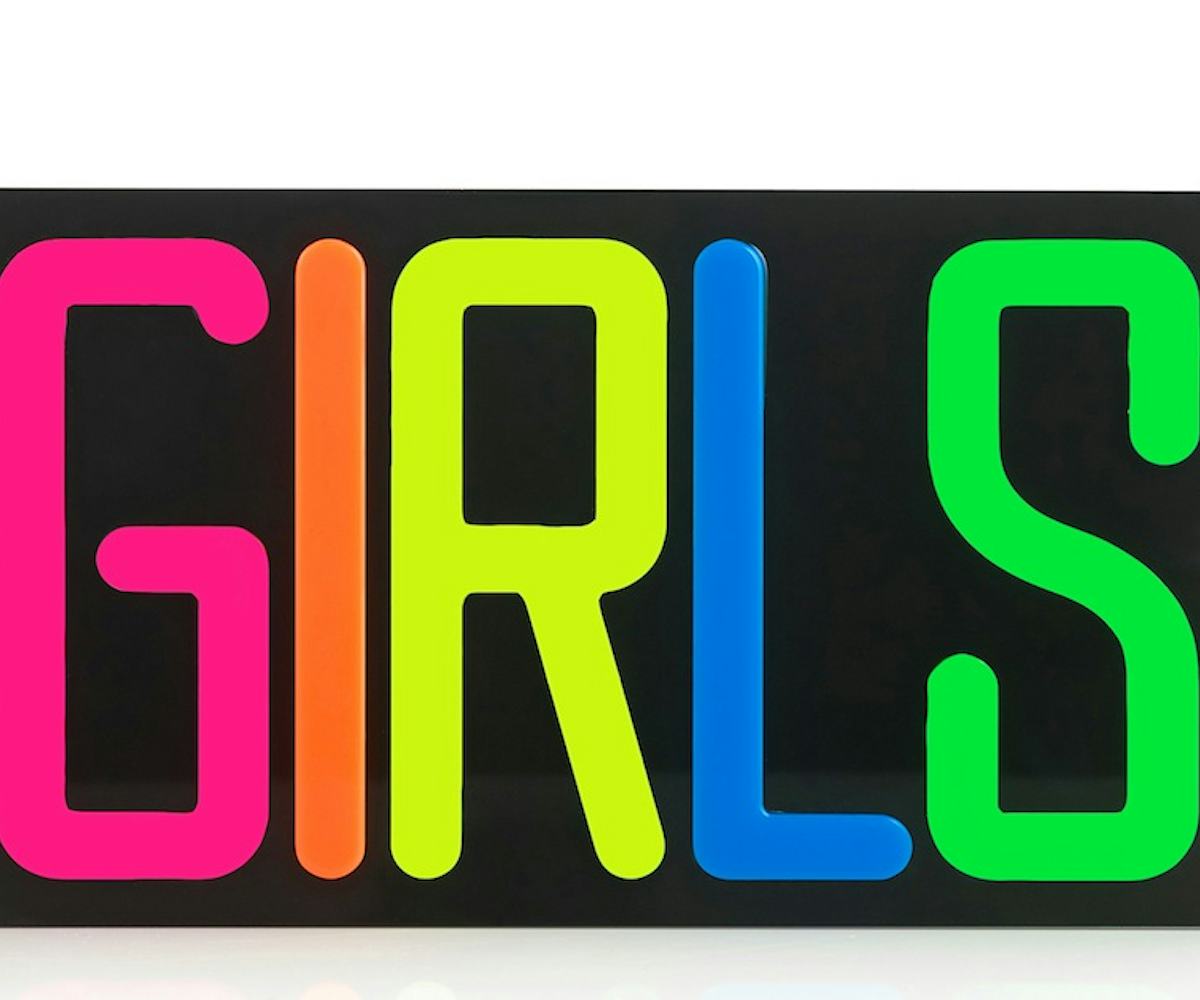 charlotte olympia x girls
the show gets a namesake bag!
We already have plenty of reasons to be jealous of Lena Dunham (hit show, adorable dog, insane writing chops, the list goes on...). But prepare to add another, because Charlotte Olympia has just crafted a clutch inspired by Dunham's HBO series itself.
The accessories designer has won a hardcore fashion following over the years thanks to her quirky-cute handbags and shoes, and now she's debuted a style stamped with GIRLS. Yes, those Girls. 
Lena Dunham deserves first dibs--and she got it, judging from the Instagram here-- but we want one, too.
Even though the clutch is currently sold out on Moda Operandi, it'll be back in stock soon. So start saving up now, because at $1495 a pop, it doesn't come cheap.
Hannah might not be able to spend her book money on a dreamy neon designer handbag (plus, Adam might not be into it), but Shosh? Considering the fact that she's single now and has an epic accessories game to boot, this just might be the piece she's been waiting for.