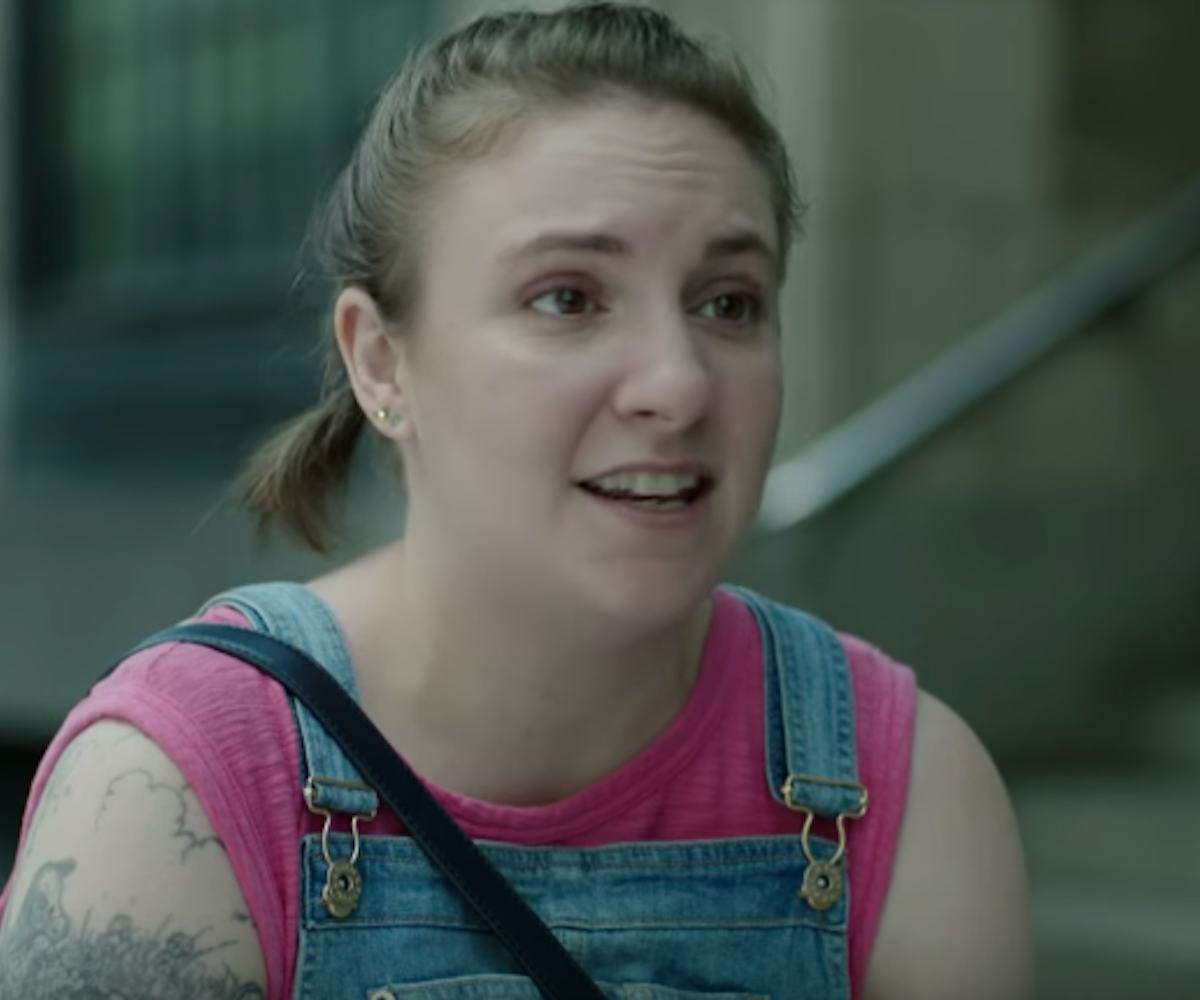 A Teaser Trailer For The Final Season Of 'Girls' Is Here
Mark your calendars for February 12
Hannah, Jessa, Marnie, Shoshanna, and their antics are back one last time… come February.
The teaser trailer for the Girls' final season was released today via Twitter. The 40-second clip gives us a mini glimpse of what's in store for the NYC girls we've come to love, hate, and pity over the past couple of years. Surprisingly, it looks like Desi is back in the picture. Or, at least, playing chauffeur to Marnie and Hannah while they embark on a road trip of sorts. Jessa and Adam are still a thing. Shoshanna appears to be a boss business bitch. And Hannah, unsurprisingly, is still attempting to find herself. "I still haven't made my mark on this city yet," she says to Elijah.
As the trailer notes, this is the group's last chance to get it almost right. The question that begs is, will they succeed? All we really want to know is whether or not Charlie will be making another appearance, Don't let us down, Dunham.  
Season six is set to air February 12.