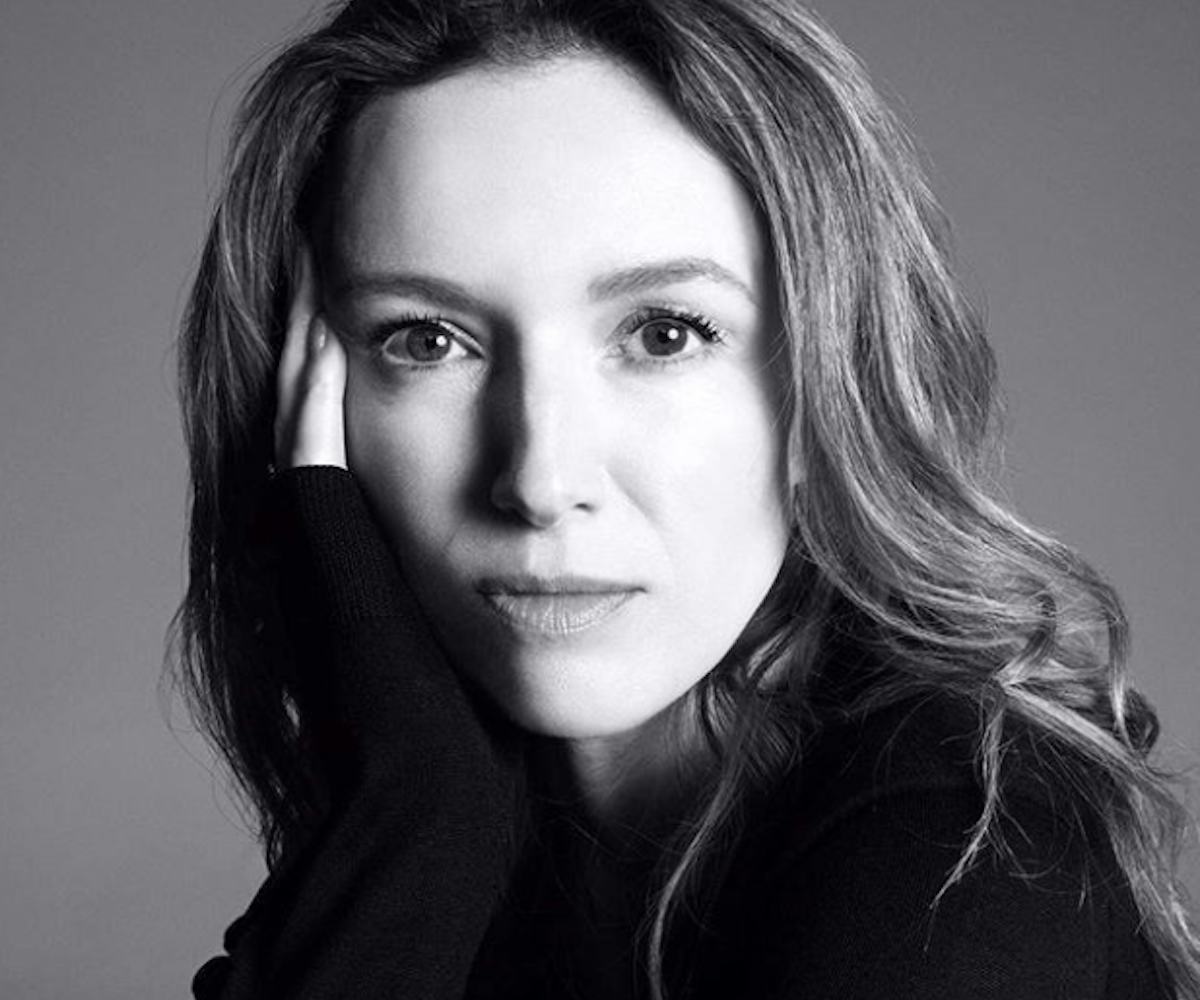 Givenchy Just Appointed Its First Woman Artistic Director
Clare Waight Keller succeeds Riccardo Tisci
Givenchy finally found a successor to longtime creative director Riccardo Tisci. The fashion house confirmed today that designer Claire Waight Keller will be stepping up to the throne starting May 2.
Keller is Givenchy's first woman artistic director and comes from a six-year stunt at Chloé. Clothes and style-wise, the two brands couldn't be more different; Chloé veers more romantic and Givenchy, over the years, has established itself as more avant-garde leaning. Givenchy's CEO, Philippe Fortunato, told WWD about the new hire, "She has this great ability to break the rules and innovate without making a revolution…Her very focused approach will help the brand in building the ongoing momentum we have—and taking it to the next level."
According to WWD, Keller will be tasked with creating Givenchy's women's and men's ready-to-wear collections as well as accessories and couture. Her first collection will debut in Paris in October for the Spring 2018 collections. We can't wait to see what she cooks up.