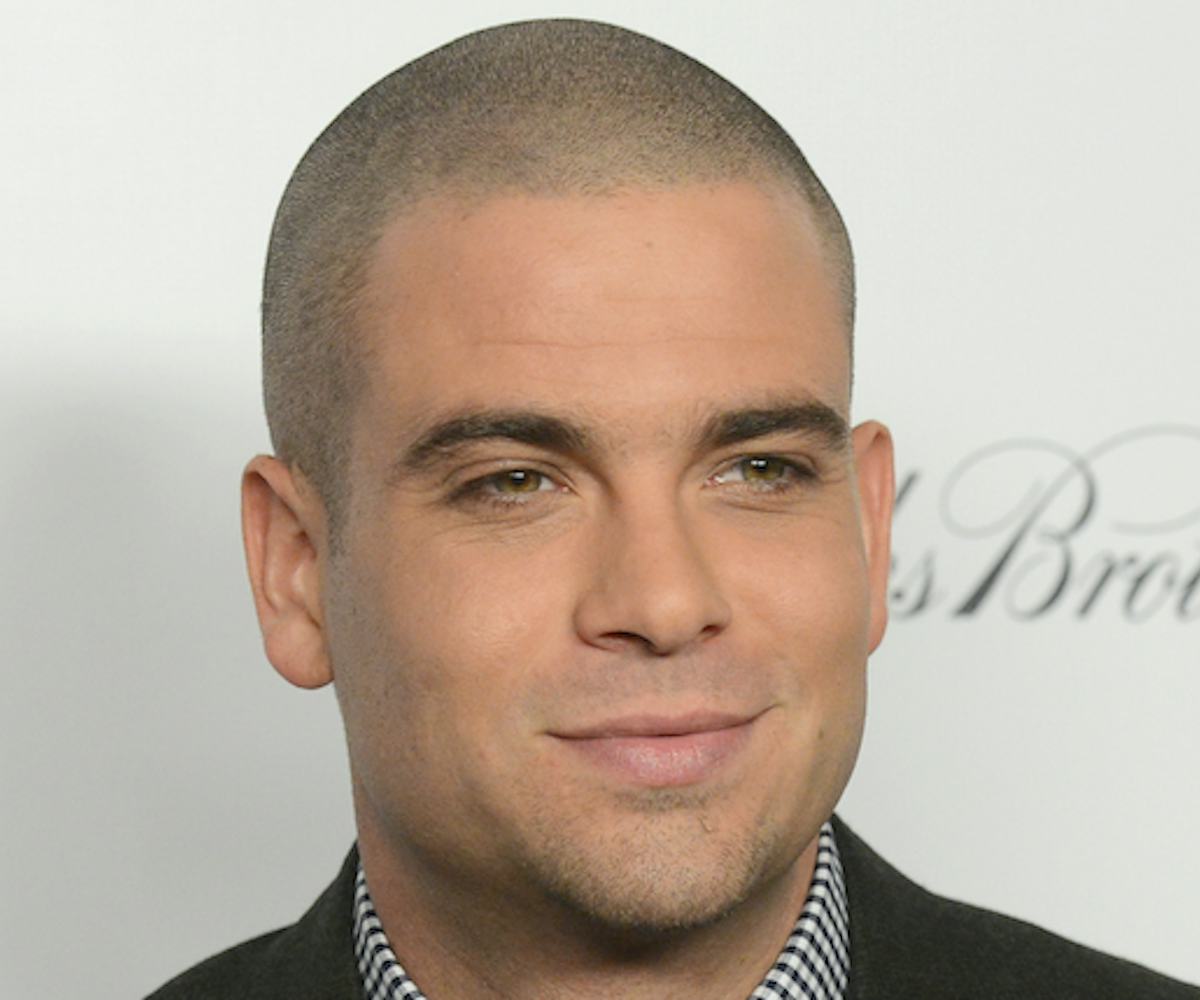 photo by Jason Merritt/TERM/Getty Images
'Glee' Star Mark Salling Has Reportedly Died
Last October, he pleaded guilty to possession of child pornography
Actor Mark Salling has reportedly died. A report by TMZ cites that the 35-year-old actor, who was most known for playing character Noah Puckerman on Glee, has died of an apparent suicide, according to a law enforcement report. 
Last October, Salling pleaded guilty to possession of child pornography. Federal prosecutors reportedly found up to 50,000 images and videos on his laptop of underage victims, some as young as three years old. Sentencing for the case was set for March. As part of his plea deal, the actor was expected to get four to seven years in prison in addition to serving 20 years under supervised release, during which his internet use would be monitored and controlled, and a lifetime of supervised parole. 
BuzzFeed reported that Salling was initially arrested by Los Angeles police in 2015 and released on bond. The case was later handed to federal authorities, which resulted in an indictment to which he initially pleaded not guilty to. 
The manner of death is still unconfirmed.