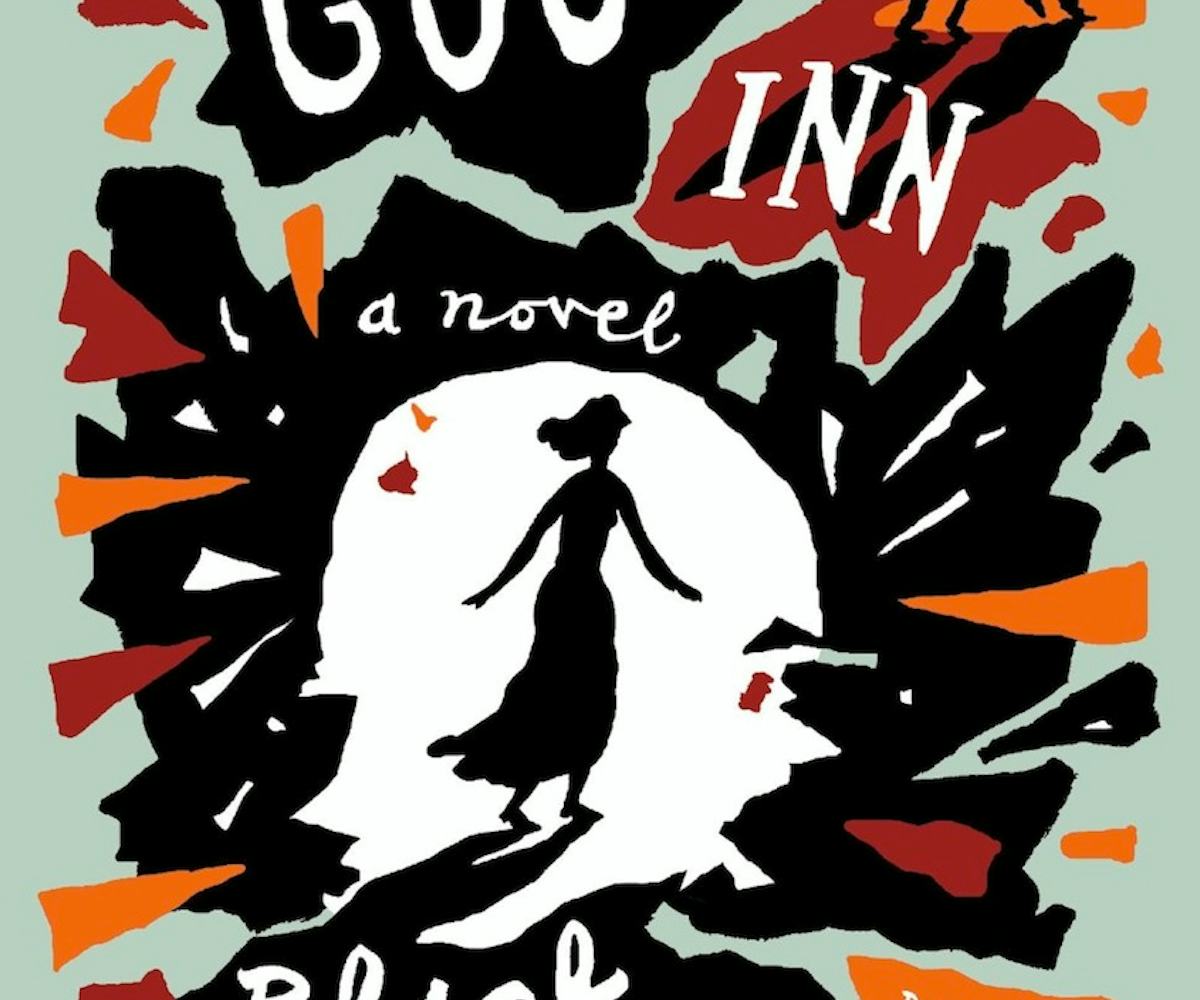 read this: the good inn
black francis from the pixies debuts a graphic novel!
As if, you know, being in the Pixies wasn't cool enough, the iconic rock band's frontman Black Francis has gone and written a book. But not just your average book--The Good Inn is a complete graphic novel, stocked with awesome illustrations from famed artist Steven Appleby.
The collaboration (which also included author Josh Frank) came about during the Pixies' tour, and now that the group has just dropped Indie Cindy this week, you have zero excuse not to drop everything and dive right in. Illustrations, comic book vibes, and rockstar hype aside, the plotline is compelling enough as is.
Based (very) loosely upon the story of the 1907 explosion of the French battleship Iena, the novel follows the lone survivor of the ship and his unusual romantic pursuits. Intrigued? You should be. So pick up The Good Inn here, and if you feel like reading it with "Women of War" on loop, we're not going to blame you one bit.