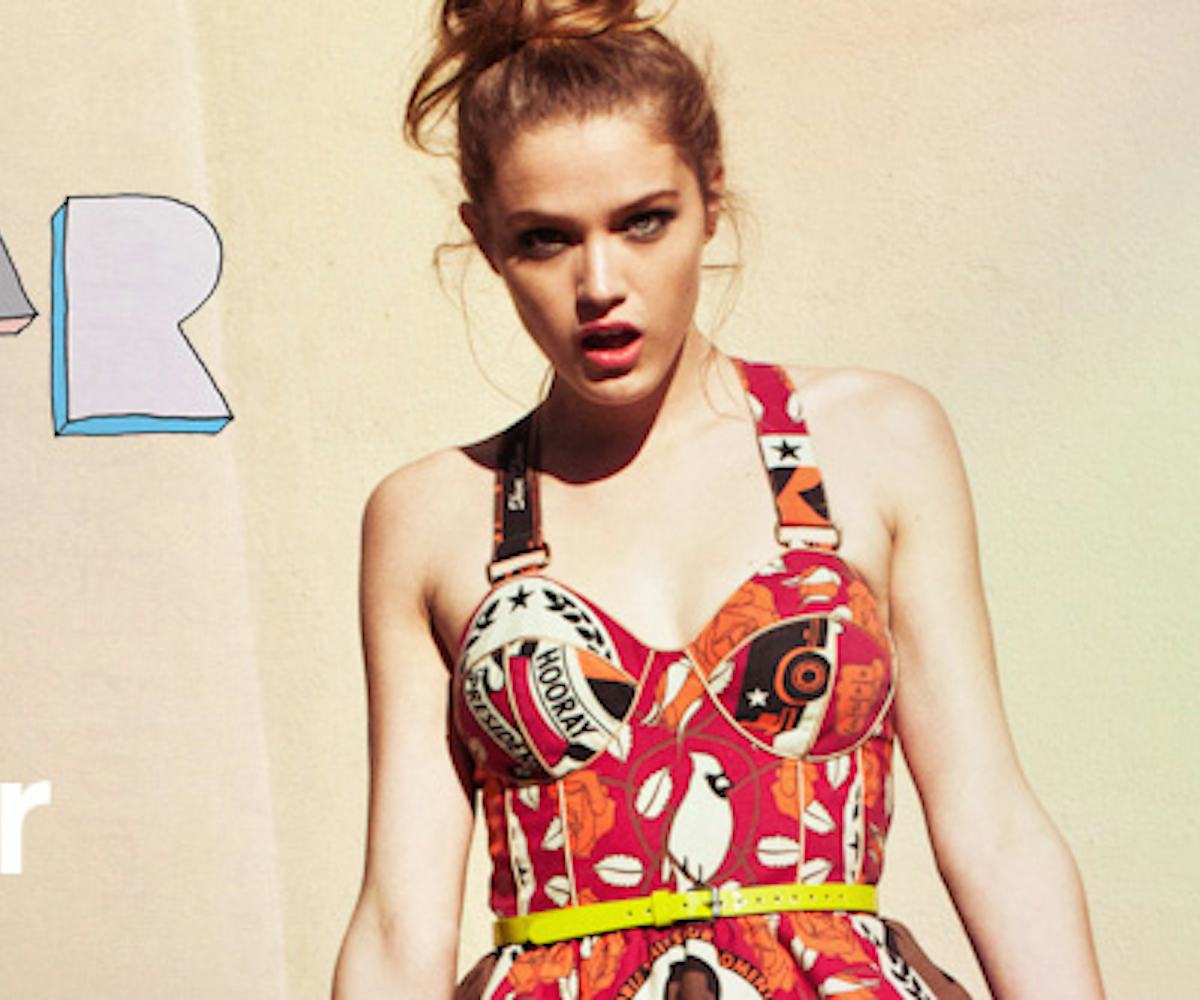 good listener
our five favorite songs of the week!
Marques Toliver-"Deep in My Heart"
Singer-violinist Marques Toliver perfected his sound -- a gospel-inflected folktronica all his own -- as a busker on the streets of New York City. After being spotted by TV on the Radio's Kyp Malone, he found himself working with "artists I'd only seen on the cover of Rolling Stone." Last month he released his first EP, Butterflies Are Not Free, and I implore you to download it immediately. "Deep in My Heart" mixes a soulful chorus with dreamy harp strums and layered violins for four minutes of bliss.
Mexico City singer Ximena will release her English language debut this August and I hope it's as big a hit here as her Grammy nominated debut,
Mediocre
, was in Mexico. Her tunes are infectious, fun and just the right amount of poppy; they never cross over into cheesy territory -- she's more Regina Spector that Sara Bareillas (her former tourmate) and you can hear producers Greg Kurstin and Dave Sitek's influence on songs like "Shine Down," which is the perfect beach-bound track for this Memorial Day weekend.
DWNTWN "Transition (Dillon Francis Remix)"
We don't know much about L.A. electro-pop duo DWNTWN 
besides the fact that we want to hear a lot more music from them. This blip-filled remix of their track "Transition" is sure to be your new addiction.
After months of being the most hyped band in the world, the Vaccines are finally releasing their debut album in the U.S. next Tuesday. I first heard them play this epic rocker in January at their debut US show (one of the best shows of the year thus far) and it's been stuck in my head ever since. Sometimes you gotta believe the hype.
Machine Gun Kelly-"Half Naked and Almost Famous"
Cleveland rapper Machine Gun Kelly borrowed the awesome hook from The Naked and Famous' "Young Blood" for this "born to be wild" track. I met up with him this week while he was in New York after playing the Gramercy Theater on Sunday and, besides being charmed by his smile and refreshingly unguarded manner, I learned that he generally is half naked (shirtless, not pantless!) and he has ALMOST FAMOUS tattooed on his stomach. Could you have a more fact-filled song title?