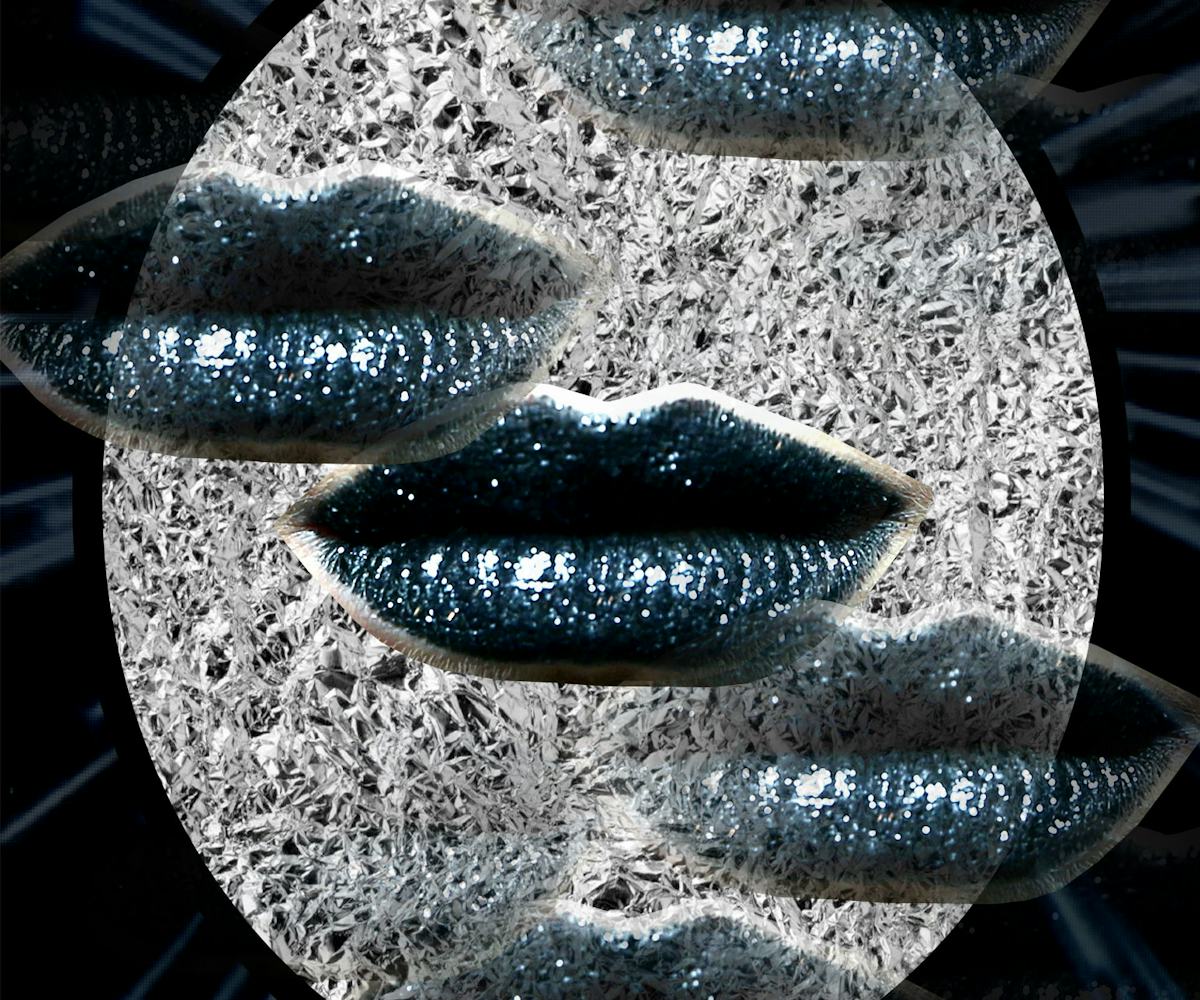 Collage Photo via Getty Images
Go Goth This Fall With These 11 Must-Have Lip Colors
For the Nancy Downs in all of us
The lip colors of the season are all about channeling some serious vampiness. We saw it on the runways, from glossy black at Marc Jacobs to deep plum at Rodarte. Now that the seasons are finally starting to change, we can't even begin to tell you how excited we are to go goth (lip-wise, at least) and copy our favorite runway trend of the season.
Lucky for us, our favorite beauty brands—from luxury to drugstore—followed suit to offer colors we would probably see worn in The Craft or on a modern-day Lydia Deetz. From the deepest of berries to more out there colors like black, dark green, and navy, we rounded up 11 of our favorite launches. Whether you're for a vampy matte lip stain or a sparkly new lipstick, we've got you covered. And don't worry—we included some sheerer shades that don't wear as intense as you'd think for those of us who aren't ready to take the total goth plunge.
Click through the gallery below to peruse our fall favorites. Prepare to get your goth on.
Chanel, Rouge Allure Velvet Lip Color in 'Rouge Audace,' $37, available at Chanel.
Marc Jacobs Beauty, Collector's Edition Le Marc Lip Crème Lipstick in 'Blacquer,' $30, available at Sephora.
Bite Beauty, Amuse Bouche Lipstick in 'Kale,' $26 available Sephora.
Sephora Collection, Cream Lip Stain in 'Polished Purple,' $14, available at Sephora.
Lipstick Queen, Black Lace Rabbit Lipstick, $24, available at Ulta.
M.A.C., Star Trek Lipstick in 'Klingiton,' $17, available at M.A.C. Cosmetics.
NYX, Velvet Matte Lipstick in 'Midnight Muse,' $7, available at NYX.
Obsessive Compulsive Cosmetics, Lip Tar, $16, available at Obsessive Compulsive Cosmetics.
Stila, Stay All Date Matte'ificent Lipstick in 'Bordeaux,' $22, available at Sephora.
Make Up For Ever Artist Rouge Crème in 'C506 Dark Purple,' $22, available at Make Up For Ever.
Ardency Inn, Modster Long Play Supercharged Lip Color in 'Black Is Red,' $27, available at Ardency Inn.