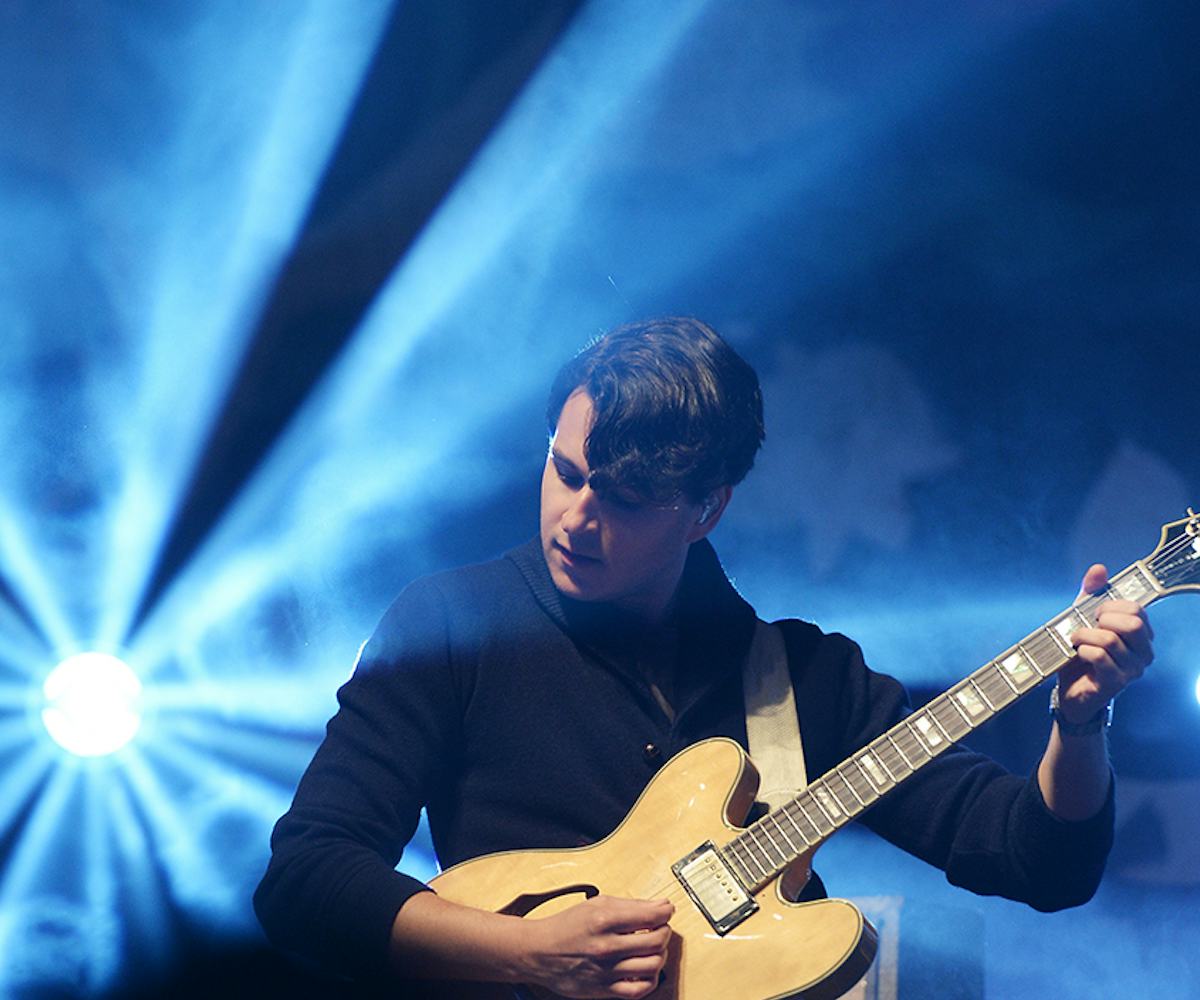 photo by getty images
mixtape: governors ball
get ready for the festival with our ultimate playlist!
by steff yotka and sophia jennings
Whether you'll be riding the ferry to Governors Ball this weekend in New York or not, you can still get in on the festival fun with our ultimate playlist featuring every.single.act from the festival.
We searched far and wide for the best songs to get you in a party time mood, so you should probably start playing it right this second and pretend every day is Saturday night.