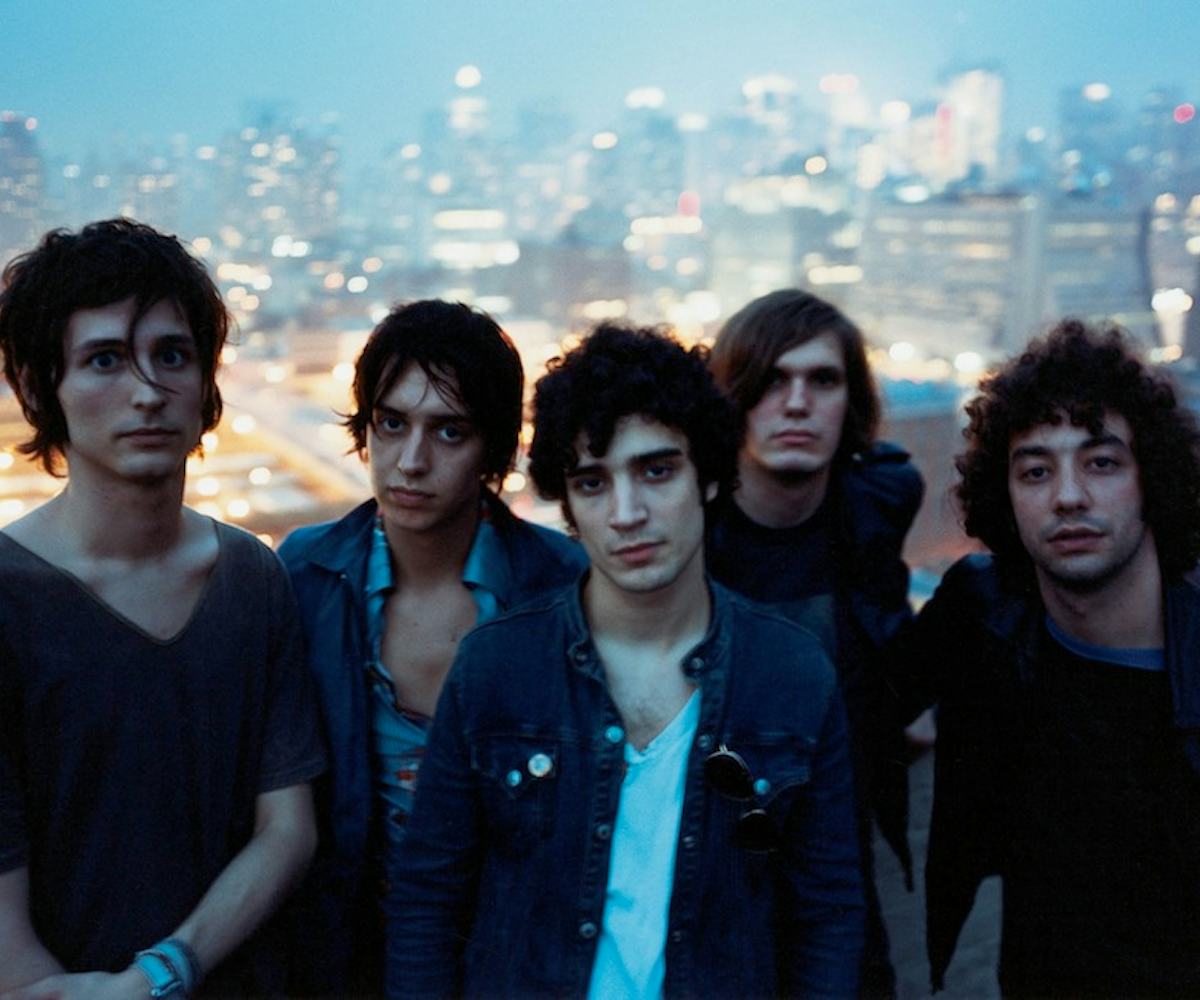 is the govenors ball lineup better than coachella?
Less than a week ago the Coachella lineup was revealed--and with everyone from Lana Del Rey to Ellie Goulding to Muse slated to perform....well, it's enough to convince anyone to splurge on a ticket to Indio this spring. But hold up!
Before you do, check out the just-released lineup for Governors Ball Music Festival. Held in New York's Randall Island from June 6-8, the three-day event features headliners like The Strokes, Vampire Weekend, and Jack White.
There are several repeat artists listed, as well. Outkast, Empire of the Sun, and Broken Bells will be performing at each. Obviously in a dream world we'd hit up both, no problem.
But when it comes to Phoenix, The Kills, and Grimes (Governors Ball) versus Ellie Goulding, Arcade Fire, and Lorde (Coachella), which festival comes out on top?
Check out both lineups in the gallery, and let us know--we're having trouble deciding.