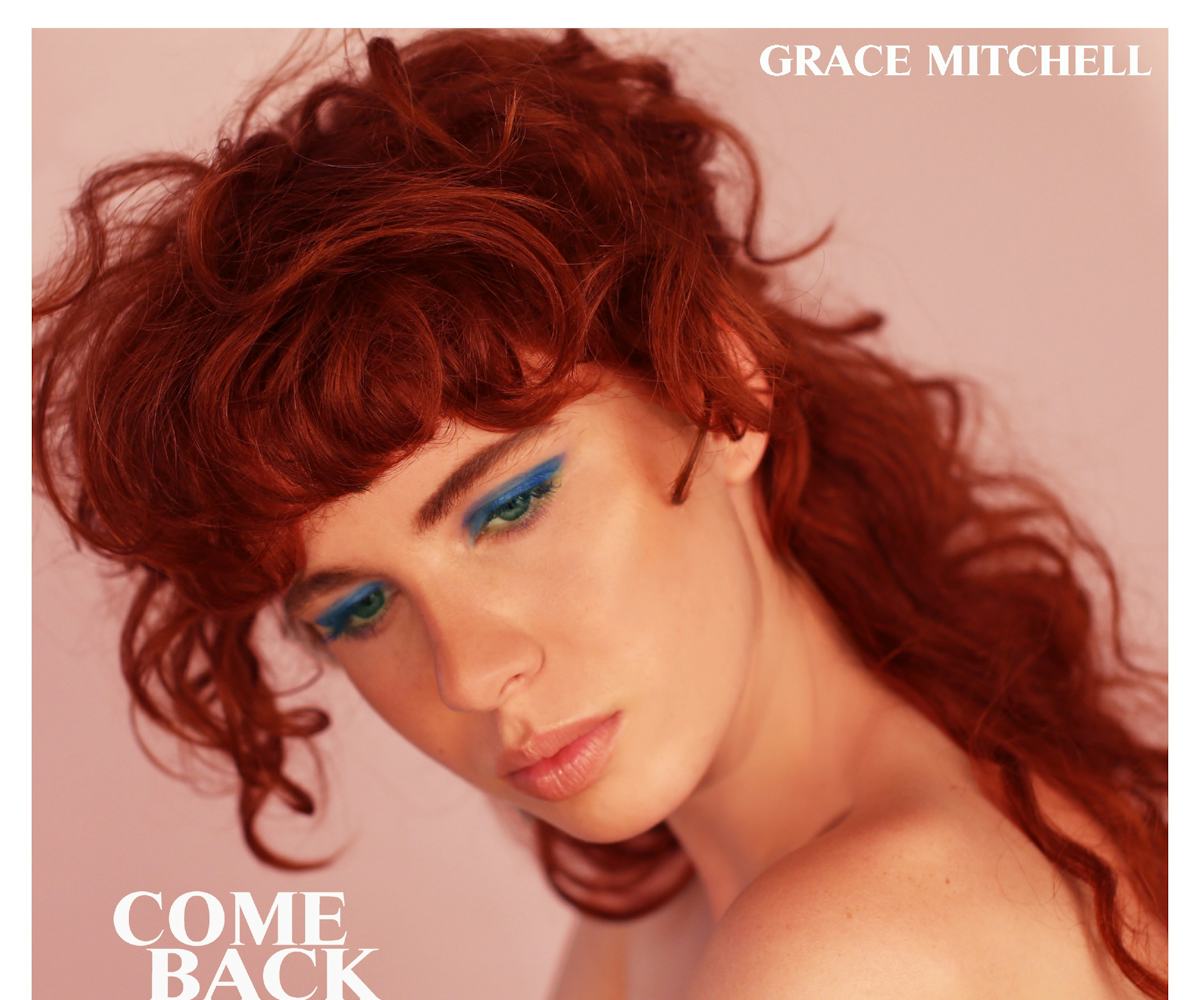 Photo + Creative Direction by Clare Gillen
Grace Mitchell Brings A Softness To Heartbreak On New Song
Listen to "Come Back For You" here
It was only a matter of time before Grace Mitchell dropped something somber. The party, after all, always comes to an end. Between "NOW," "Cali God," and "Kids (Ain't All Right)," Mitchell's latest releases have been frenzied and high-octane. What goes up must come down, though, and "Come Back For You" is that comedown.
Spread over a sparse bed of muted synths and kick drums, Mitchell goes through the motions of heartbreak: the maddening longing for your special human, the self-loathing that longing brings, and the dangerous meetings you know you shouldn't be having with them. She easily flies between a tender falsetto and a voice so full you know it's coming from the heart. Her vulnerability is chilling and rich in pathos. You won't soon forget this song.
On a brighter note, Mitchell is actually coming for you, too! She taking her new material on the summer festival circuit, opening for Foster the People, and headlining a handful of shows in between. More information below.
Grace Mitchell Tour Dates:
7/27 in Columbus, OH at Newport Music Hall (with Foster The People)
7/28 in Oro-Medonte, ON at Wayhome Music & Arts Festival
7/31 in Washington, DC at Songbyrd DC (headlining)
8/2 in New York, NY at Mercury Lounge (headlining)
8/3 in Allston, MA at Great Scott (headlining)
8/4 in Montreal, Canada at Osheaga
8/6 in Chicago, IL at Lollapalooza
8/11 - 8/13 in San Francisco, CA at Outside Lands