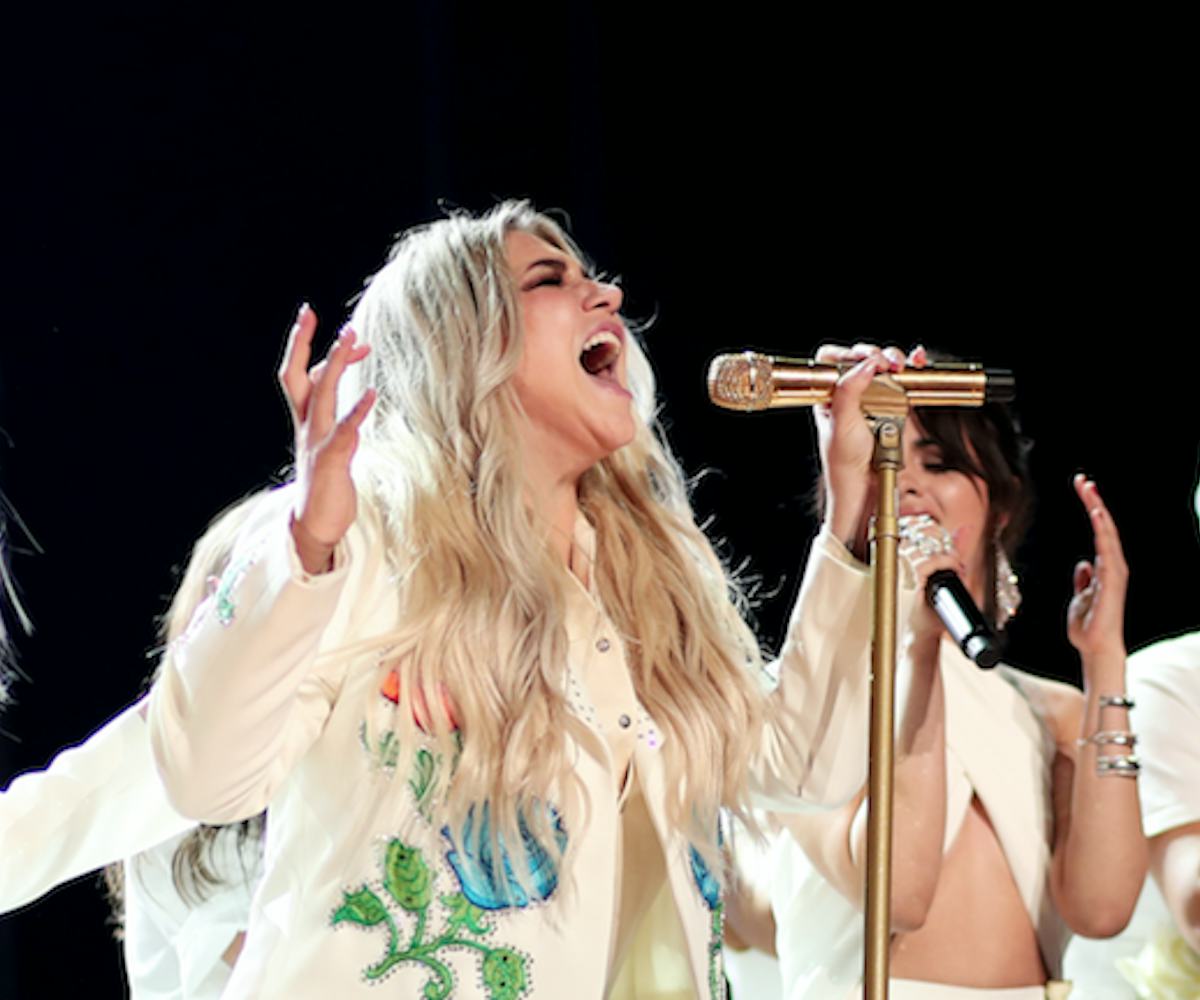 photo by christopher polk/getty images
Here's Everyone Who Actually Should Have Won At The Grammys
In case you missed it, the 60th annual Grammy Awards happened last night—and were full of snubs. Not only were the award winners mostly men, but many of the artists who deserved to win ended up going home with nothing. Case in point: SZA, who many believed should have won Best New Artist, ended up losing all five categories she was nominated for.
Jay Z, who was the most-nominated artist of the evening, also went home with no awards. His album, 4:44, lost to Bruno Mars' 24K Magic for Album of the Year, which many were upset over because they felt that Mars' album didn't hold as much sentimental value as Jay's raw and confessional record. The Washington Post also notes that the Academy has a long-standing history in snubbing rap albums for Album of the Year, citing that the last time a rap album won was in 2004 when OutKast took one home for Speakerboxx/The Love Below.
Kesha and Lady Gaga, who both delivered tear-jerking performances during the live show, were up for Best Pop Solo Performance; both lost to Ed Sheeran, who didn't even show up to the Grammys. 
"Lady Gaga wrote Million Reasons in a healing process to recover from a severe heartbreak," said a Lady Gaga fan of Sheeran's win. "Kesha wrote Praying after being through her literal worst nightmare. Ed Sheeran wrote Shape Of You about a club girl he was horny for. Congratulations Recording Academy. Thank you for this." 
I mean, sure, with every major award show comes some disappointment. Not all of our faves can win all of the awards—that's life. But the most confusing thing about the Grammys this year is the fact that the nominees were the most diverse in its history—yet the actual winners were mostly men. More work definitely needs to be done.