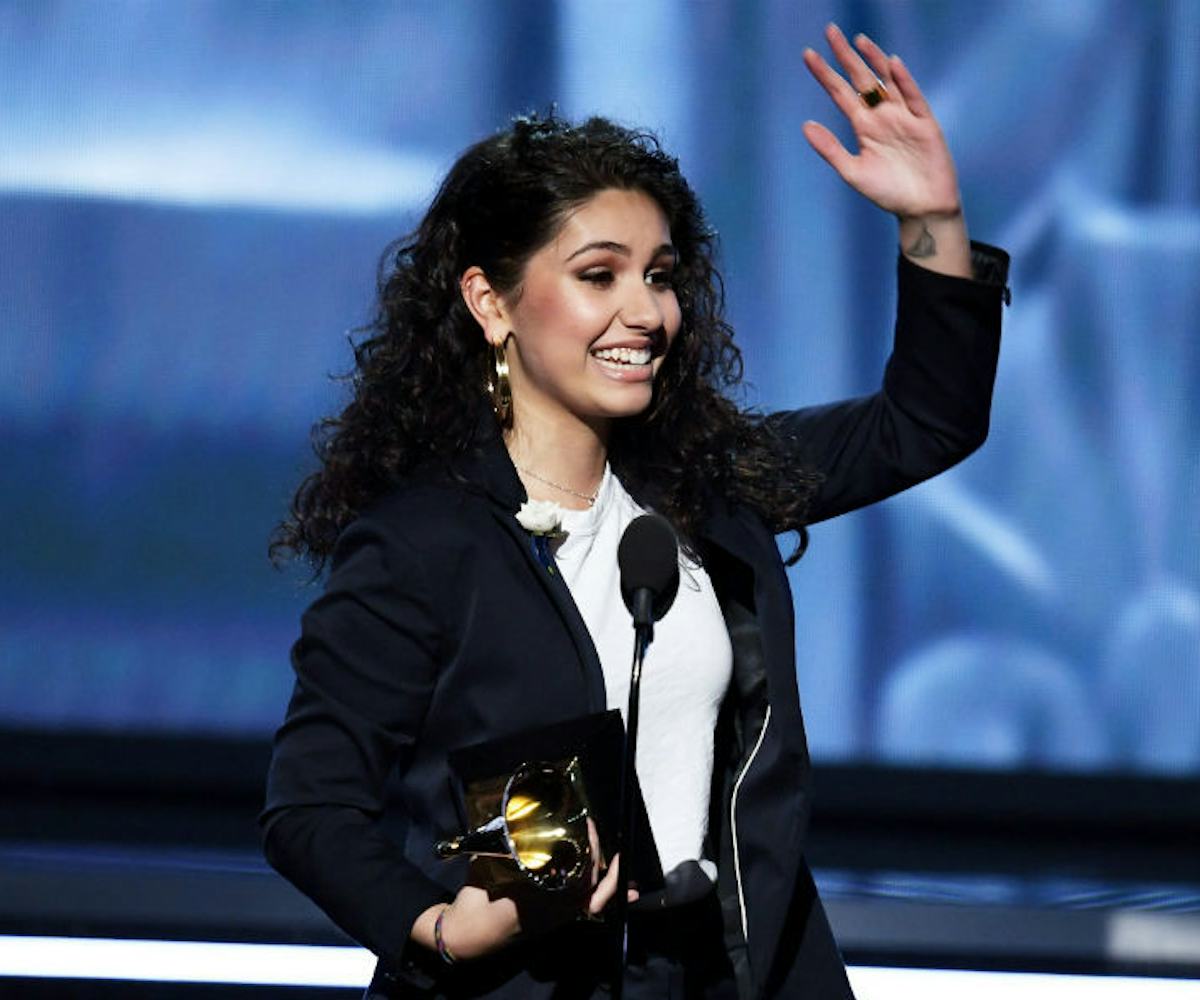 Photo by Kevin Winter/Getty Images for NARAS.
The Grammys Are Expanding The Nominee Pool
To give more artists a chance
Next year's 61st Grammy Awards will see more nominees than the years prior. According to Billboard, the academy is increasing the number of nominees for record, song, album, and new artist of the year from five to eight selections/artists.
"This creates more opportunities for a wider-range of recognition in these important categories and gives more flexibility to our voters when having to make the often challenging decisions about representing excellence and the best in music for the year," recording academy president Neil Portnow said in a statement.
The move follows uproar over the lack of female representation at this year's ceremony. Alessia Cara was the only woman presented with an award during the telecast. Lorde was the only female nominee for Album of the Year (and yet wasn't offered a performance slot). SZA, the most nominated female artist at this year's show, took home zero awards. This didn't go unnoticed by viewers who, after the show, got #GrammysSoMale trending.
While the Grammys this year had perhaps its most diverse nominee lineup in the history of the ceremony, it clearly still has a lot of work to do in terms of who is taking home those awards and who they select to perform. So, here's hoping this new change brings about some significant improvements.