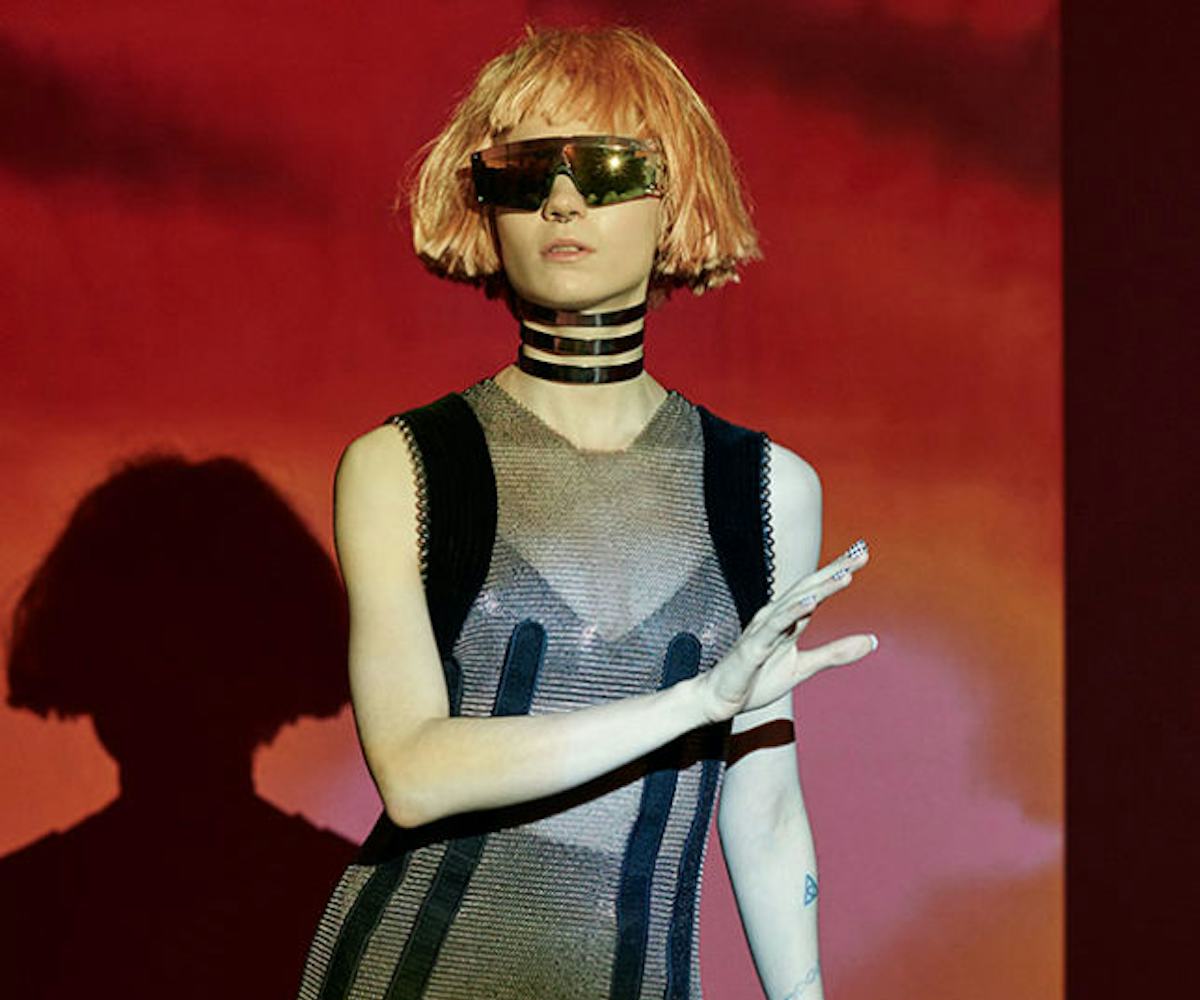 Photographed by Sacha Maric
Grimes Dropped The Most Badass Track On The 'Suicide Squad' Soundtrack
"Medieval Warfare" will blow your mind
Even though Suicide Squad has already generated mixed reviews from critics, one thing is certain about the film: The soundtrack is off the chain with straight-up bangers. Following Kehlani's sultry song "Gangsta," Grimes released her track, "Medieval Warfare," which we have been patiently waiting to hear since the producer-singer announced she would contribute to the soundtrack back in June. 
Like most highly anticipated releases these days, the track officially premiered on Zane Lowe's Beats 1. Not only does "Medieval Warfare" feel as action-packed as the trailers for the film, but it maintains Grimes' special touch: dark energy juxtaposed with angelic vocals.
The Suicide Squad soundtrack will be available on August 5. In the meantime, you can stream "Medieval Warfare" below.