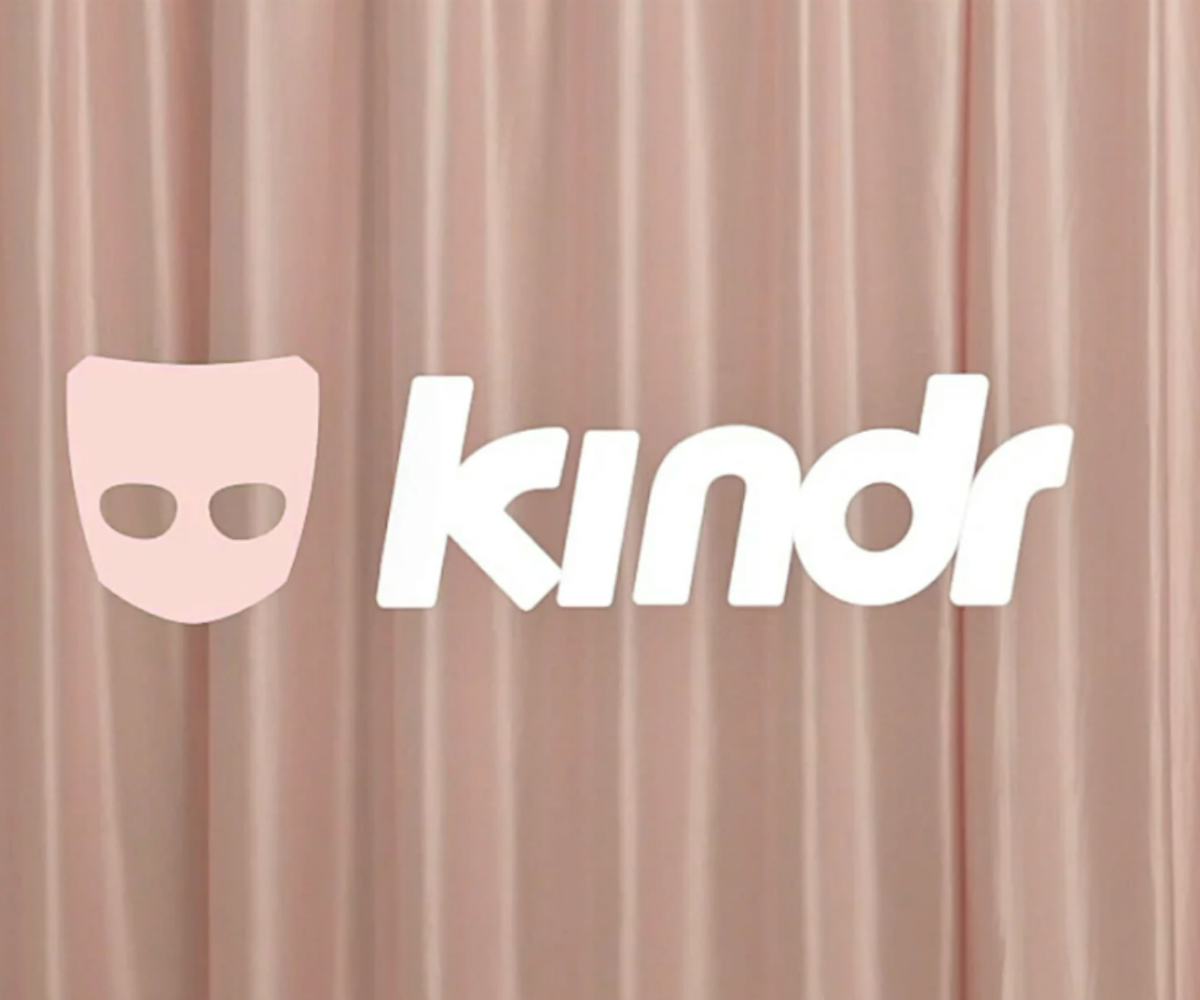 Photo Via YouTube.
Grindr Launches Kindr Initiative To Help Combat Discrimination
It will involve new policies and a video series
Earlier this summer, Los Angeles resident Sinakhone Keodara threatened Grindr with a lawsuit, stating that the platform "allows blatant sexual racism by not monitoring or censoring anti-Asian and anti-black profiles." Now, the dating app is launching a new initiative to address bullying and discrimination.
Titled "Kindr," the initiative entails a ban on racist, transphobic, and body-shaming language on profiles and a zero-tolerance harassment policy in its community guidelines. If you're found bullying, threatening, or defaming another user (users can also report abuse), you'll be banned from the app. "Sexual racism, transphobia, fat and femme shaming and further forms of othering such as stigmatization of HIV positive individuals are pervasive problems in the LGBTQ community," said Grindr's head of communications Landen Zumwalt in a statement. "These community issues get brought onto our platform, and as a leader in the gay dating space, Grindr has a responsibility to not only protect our users, but also to set the standard for the broader community that we serve."
In addition to these new guidelines, Grindr is also launching a five-part video series that will tackle different forms of discrimination.
Earlier this summer, British model and activist Munroe Bergdorf posted screenshots of violent comments she received from Grindr users. The head of communications and CCO apparently reached out to her to discuss the policy changes and, just yesterday, she noted on Twitter that she's still in talks with the brand. She also emphasized that this isn't solely an issue with Grindr, but with the community-at-large. "We need to think wider and deeper," she wrote. "The voices and experiences of people of color, trans, and gender non-conforming people need to be centered, listened to, and believed."