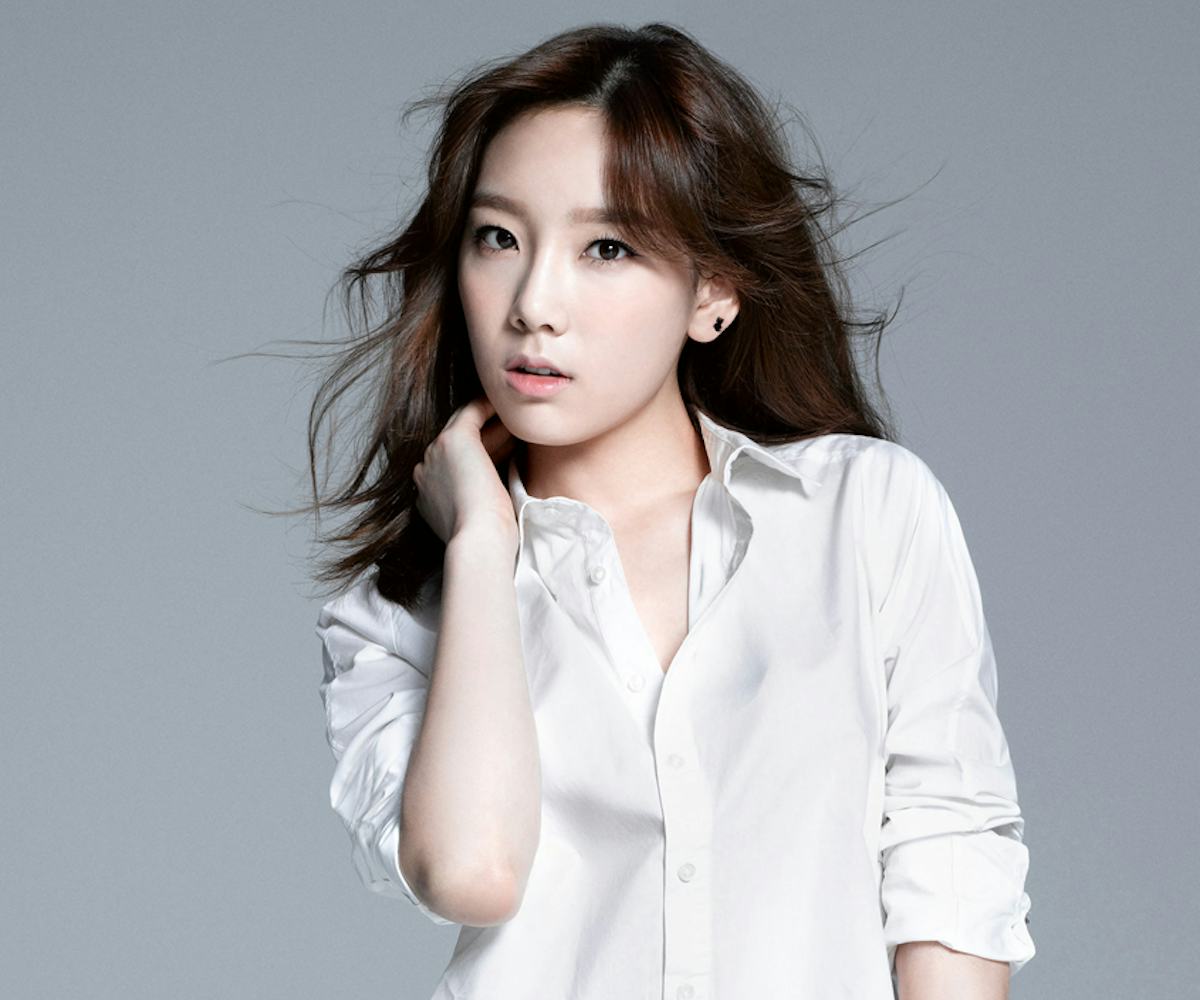 jeans of the week- gstar
Our new favorite stretchy skinnies are here!
WHO: G-Star
WHAT: Radar HW Skinny
WHERE: $200 at G-Star
WHY: I never really think about the "science" behind denim. The only thing I care about when I'm in the dressing room is whether or not they look good. But the thing is, G-Star does think about the science– how a curved waistband can be more flattering than one that's not, why lower front pockets sometimes look better, and how a simple contour can make all the difference in fit. As a tall person and also as a fan of high-waisted skinnies, the brand's new Radar HW style is pretty much a dream come true. This pair comfortably sits high at the waist, comes in a casual matte blue hue, and although the material is stretchy, it definitelywon't slip down whenever I bend over (because duh, nobody wants that). At $200, they don't come cheap. But if you're looking for a totally excuse to splurge, just use science.