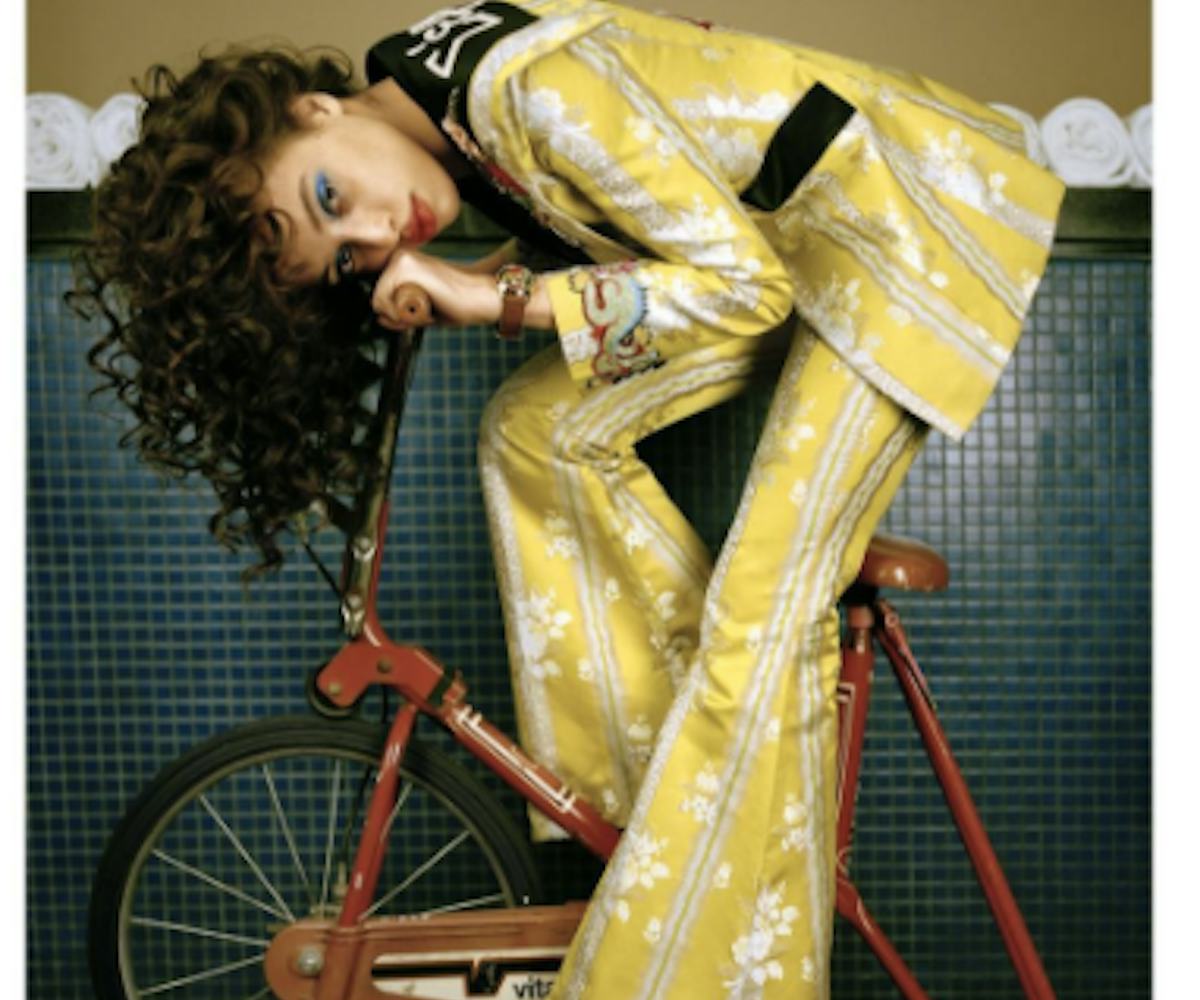 Photo Via Gucci.
Gucci Is Getting Into The Meme Business
"When he buys you flowers instead of a Gucci watch"
Luxury brand Gucci is trying to get in bed with the millennial community by presenting its latest campaign in meme format.
The fashion house tapped several artists and meme creators to help them promote the brand's new watches while also displaying the artists' work. The collection was revealed on Gucci's Instagram today and goes by the name #TFWGucci. "That Feeling When Gucci is about the moment of putting on one of the watches, when the world suddenly becomes different and time slows down a little bit," the text on its website explains. "As Gucci's memes spread across the Internet, they'll reach new eyes and find new purposes. As [Richard] Dawkins might have observed, it's all about evolution."
It seems out of left field for the brand, but the memes certainly got our attention, so we can't say it's not working. Especially when we recognize work from artists like Polly Nor, Amanda Charchian, and Ege Iskel being featured. Check out some of our favorites ahead. Then, take in the others on Gucci's site.