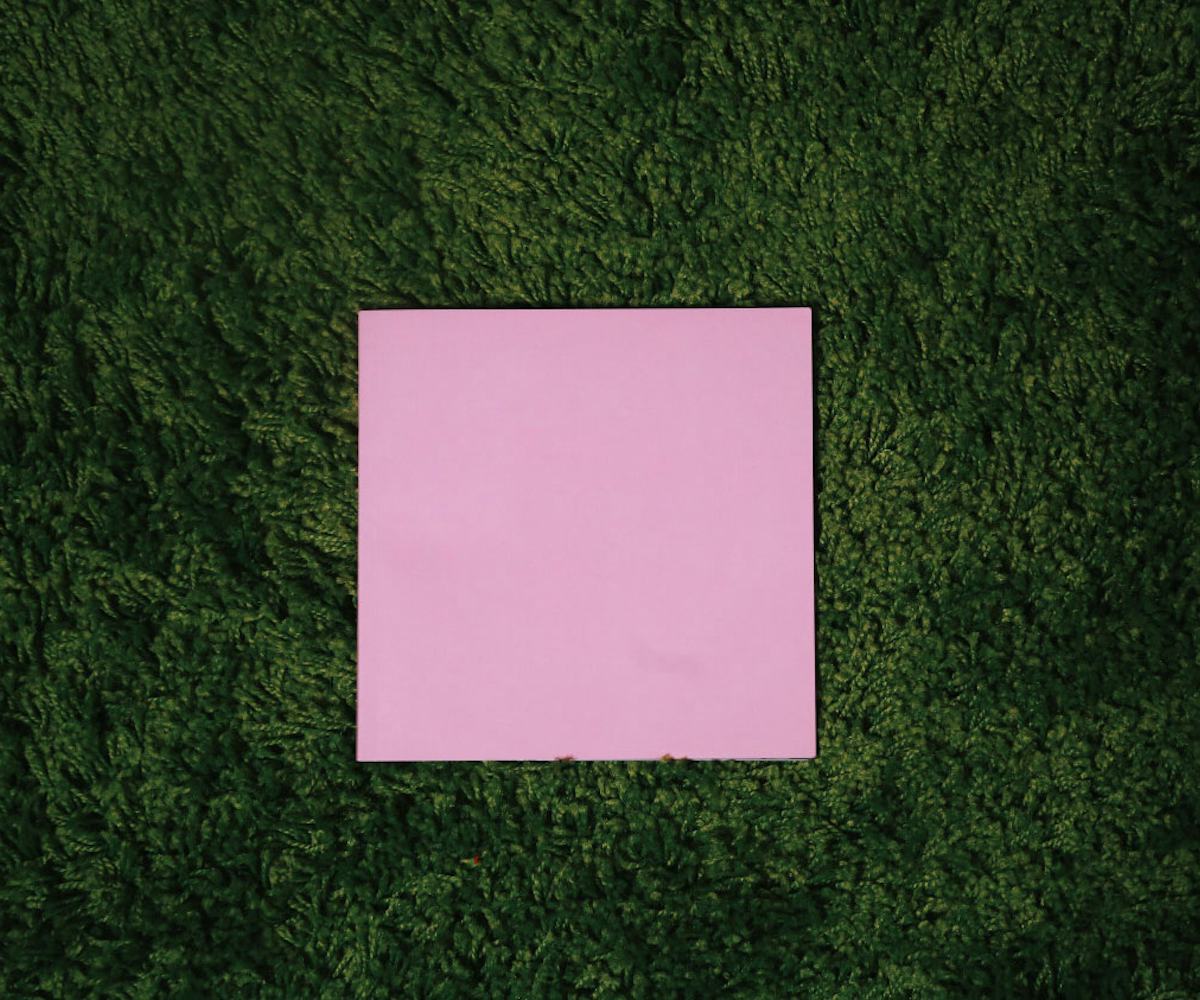 Photographed by Gunner Stahl
Photographer Gunner Stahl Shows Us How To Be Candid
with young thug, miley cyrus + more
Gunner Stahl is a 23-year-old photographer that's changing the way we view celebrities with his film portraits. Based in Atlanta, he's gained access to some of the most relevant names of our time as far as pop culture is concerned, like Miley Cyrus, Wiz Khalifa, Rae Sremmurd and Big Sean. Stahl recently published some of these images in a personal photography book titled For You Mom. Today, we're publishing a handful of intimate photos that Stahl exclusively shared with us of Young Thug.
On getting the special opportunity to shoot the rapper, Stahl told us the following: "I had been trying to shoot Thug for almost a year now. I was finally introduced to him by my friend Mike Will one day at the studio. I was able to sit in his session for two days where he recorded. So many pictures were taken over those two days than I could possibly imagine. My book was never going to come out unless he was in it. [I'm a] Firm believer of speaking things into existence because a week after announcing my book, I shot Young Thug. "
Check out the photos in the gallery and get to know the man behind the camera in the corresponding interview. For You Mom is available to purchase here.