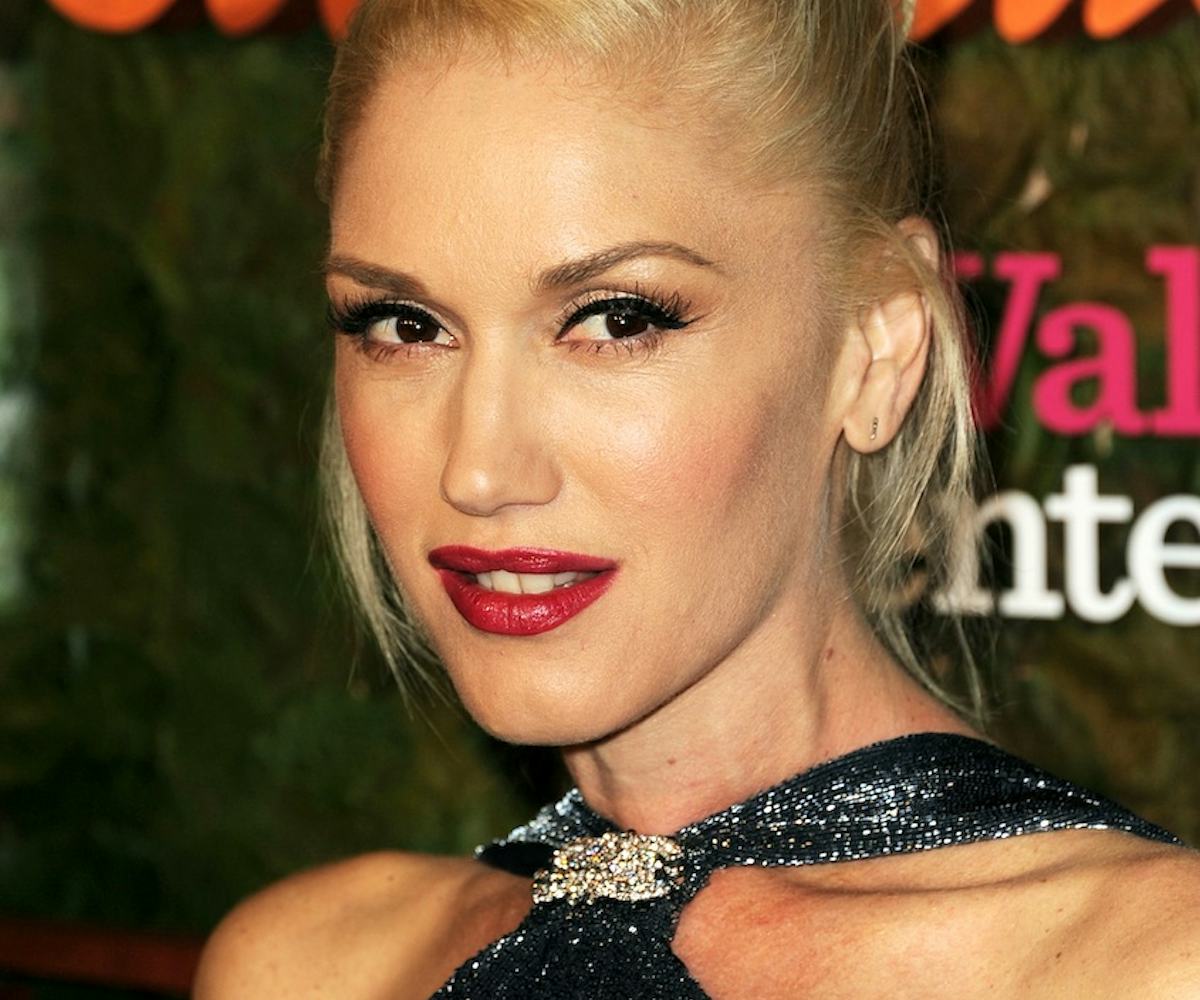 photo by getty images
who wears the pants?
ditch your jeans for Gwen Stefani's new trouser collection.
Gwen Stefani has straddled the fashion and music worlds for years now, ever since the singer and No Doubt frontwoman's label L.A.M.B. first hit the market back in 2003. But just in case that gig (plus a brand-new OPI collection, Harajuku Lovers, and you know, the whole music thing) weren't enough, the rock star has now landed herself another design job.
And this time, it's all about the bottom line-- literally. WWD announced this morning that Stefani teamed up with denim mogul Michael Glasser on DWP (Design With Purpose), a collection of tops and pants that contains practically everything but denim.  
Intended to replace your basic blues, these 18-pieces include items modeled after Stefani's own closet. Expect faux leather trousers, brushed silk bottoms, or pants printed with camo or snakeskin--plus zipper embellishments and loose but flattering cuts. With prices in the $100 range, adapting Gwen Stefani's style M.O. just got a whole lot easier. "This is about trying to find that piece that is super wearable but you still feel cool in," she explained. We'll take it. 
DWP will hit stores this year, so get schooled on Stefani's pants-only uniform in the gallery. Oh, and prepare to ask yourself tomorrow morning: what would Gwen do?