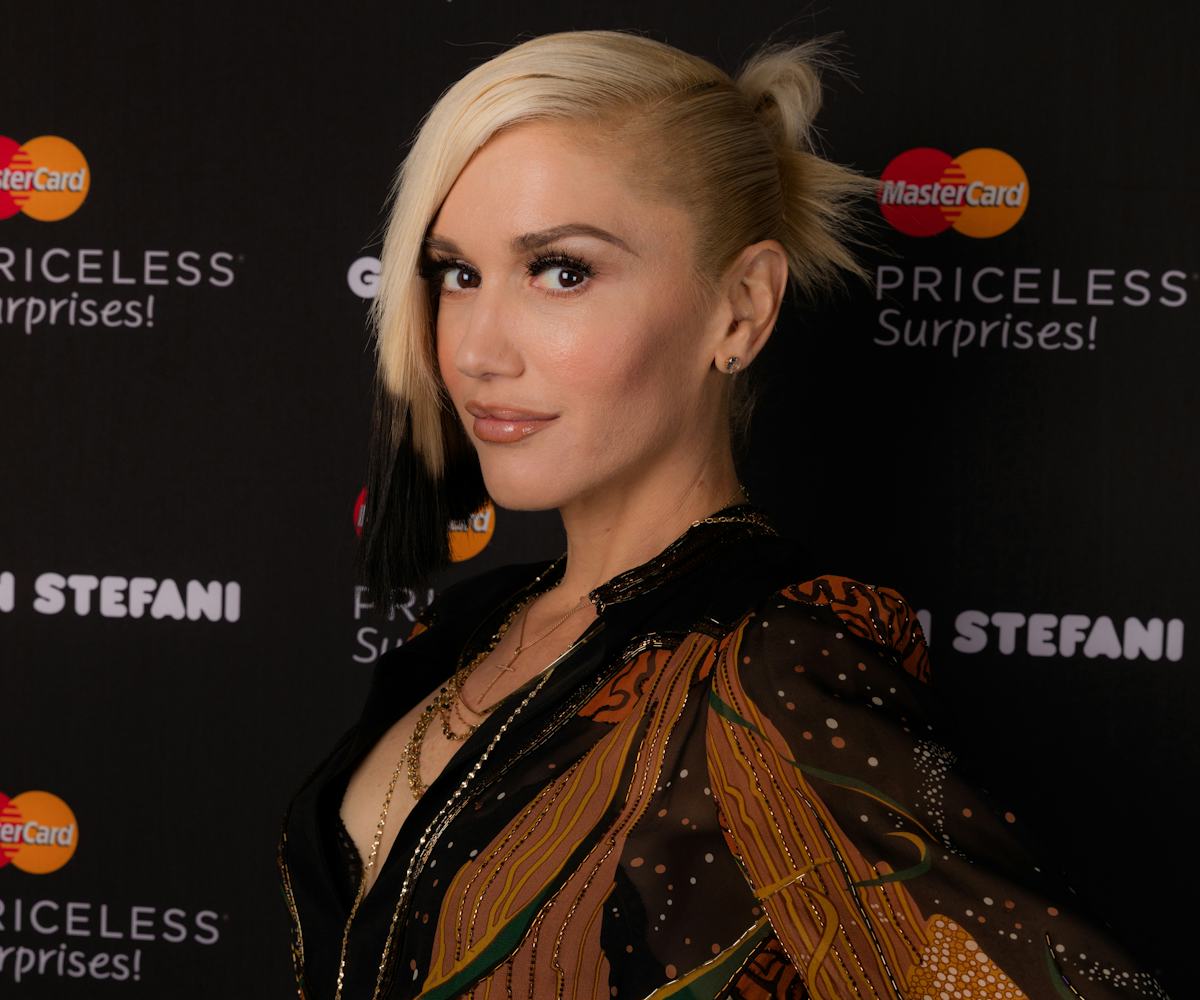 Photo by Christopher Polk/Getty Images
Gwen Stefani x Urban Decay Is Almost Here
Back in September, we found out that our ultimate music and style icon Gwen Stefani had a collaboration with Urban Decay in the works. If there's one thing that this Hollaback Girl knows, it's iconic beauty, so we were feeling hella good about Urban Decay's limited edition, first-ever celebrity collection. 
Late last night, Urban Decay founder Wende Zomnir shared an official photo of the eye-shadow palette on Instagram with the caption: "After countless hours of collaborating and talking makeup with @gwenstefani, here it is! Gwen is a true makeup junkie and was so much fun to work with to create this palette! #udxgwen"
With every shade of every color you could ever need, the palette is 100 percent what dreams are made of. In the original press release, Gwen said: 
"To be able to do a collaboration with people who get that concept and who are just as passionate about it is a dream come true. We've made and created products that I actually wear every, single day. It's the real thing. I'm obsessed with everything we've done, and I can't wait to share it." 
Gwen Stefani x Urban Decay is scheduled to hit the shelves on November 22, and we can't wait to get our hands on it soon. Sephora, we're coming for you!
UPDATE 12/1/2015 1:45 PM: The palette is available in stores and online at Sephora and Urban Decay now! Buy it before it's gone!