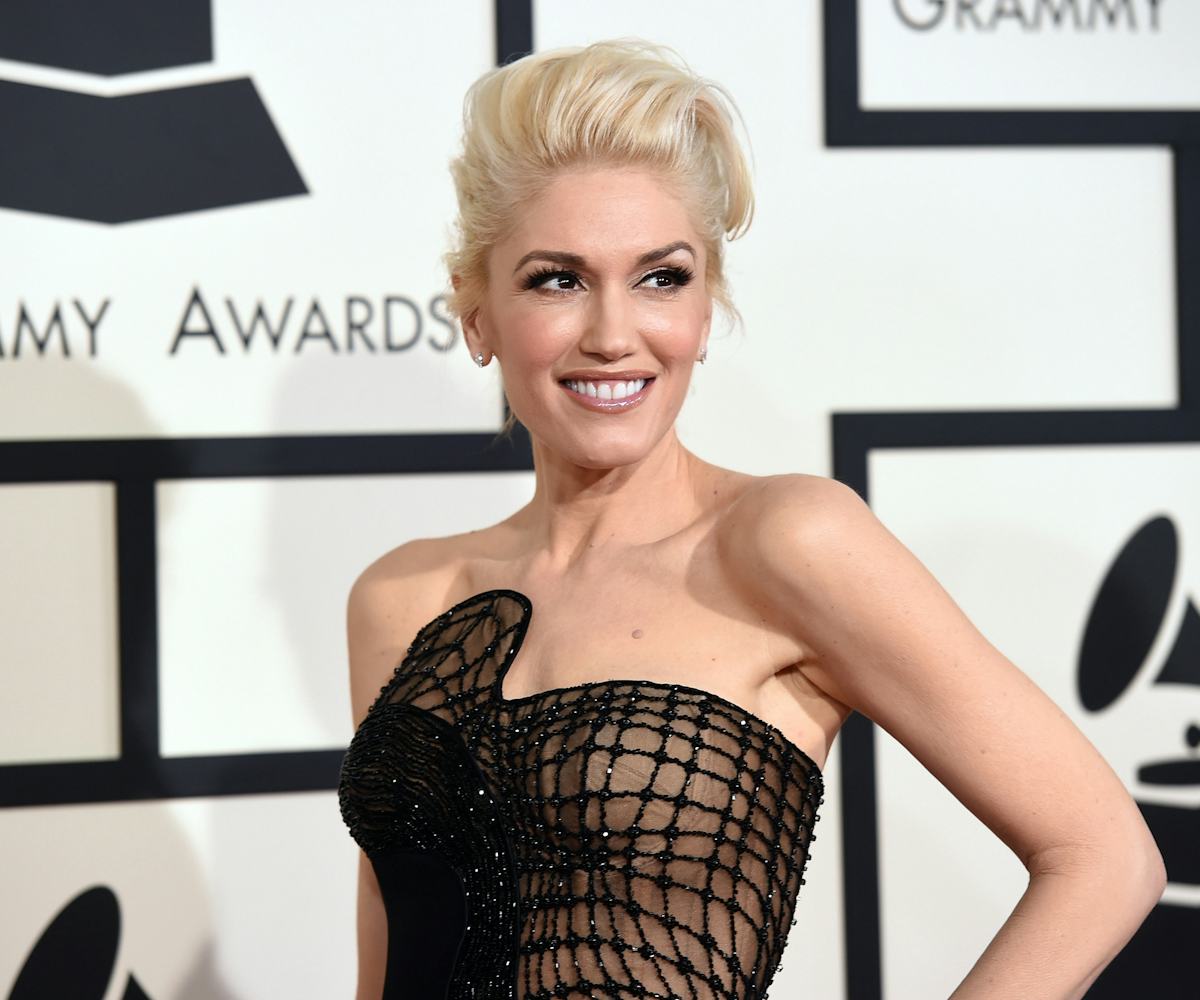 Photo by Jason Merritt/Getty Images
Listen To The Studio Version Of Gwen Stefani's New Breakup Ballad
Over the weekend, Gwen Stefani debuted her brand-new single "Used To Love You" live during a performance at Hammerstein Ballroom in New York City. As we mentioned before, it's about her current divorce from Gavin Rossdale, her husband of 13 years. Based on a recent interview with Entertainment Weekly, we can assume that this song came as a result of Gwen's fresh start after scrapping an entire album's worth of songs intended to be released last year. 
"I needed to go through what I needed to go through to write the record that I needed to write. There was a lot of prayer and meditating in the sense of trying to be open and grateful with this record," she said. "These songs are really natural—they're from not worrying about what happened or what's going to happen but about living in the moment, from trying to be present and trying to feel."
There's still no confirmation as to when Gwen's third album will be released, but the studio version of "Used To Love You" is available now via Interscope Records. Stream the song on Spotify, and watch the single shot video below.