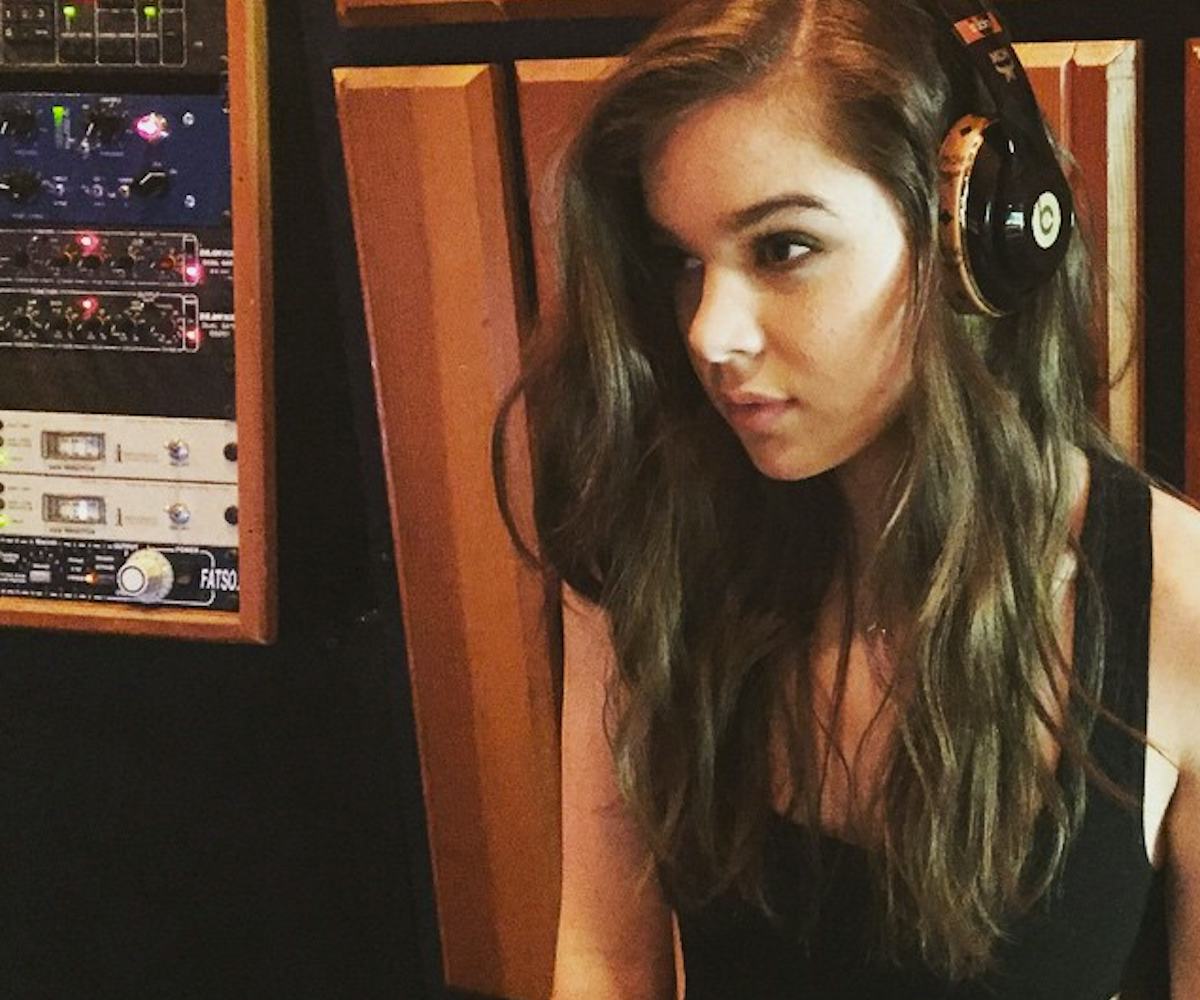 Photo via @haileesteinfeld on Instagram
hailee steinfeld teases her first music video on instagram
After appearing in Taylor Swift's "Bad Blood" music video and starring in Pitch Perfect 2, Hailee Steinfeld is finally releasing her own music—and it's guaranteed to be the perfect pump-up jam.
The 18-year-old actress posted a video on Instagram announcing that she finished wrapping her first music video for her debut single, "Love Myself." She then posted a series of nine photos, together creating the album artwork for the song, which drops on August 7.
A 15-second preview of the song on Billboard shows that this track is about to become the perfect addition to any confidence-boosting girl-power playlist. We're fans of any self-love anthem, and Steinfeld's impressive vocal talent has us totally craving the whole song. This may just be a late entry for the song of the summer.
(via E Online)